Celebrating shelters and animal centres far and wide
by Ontario SPCA and Humane Society | Happy Tails Interesting | December 5, 2022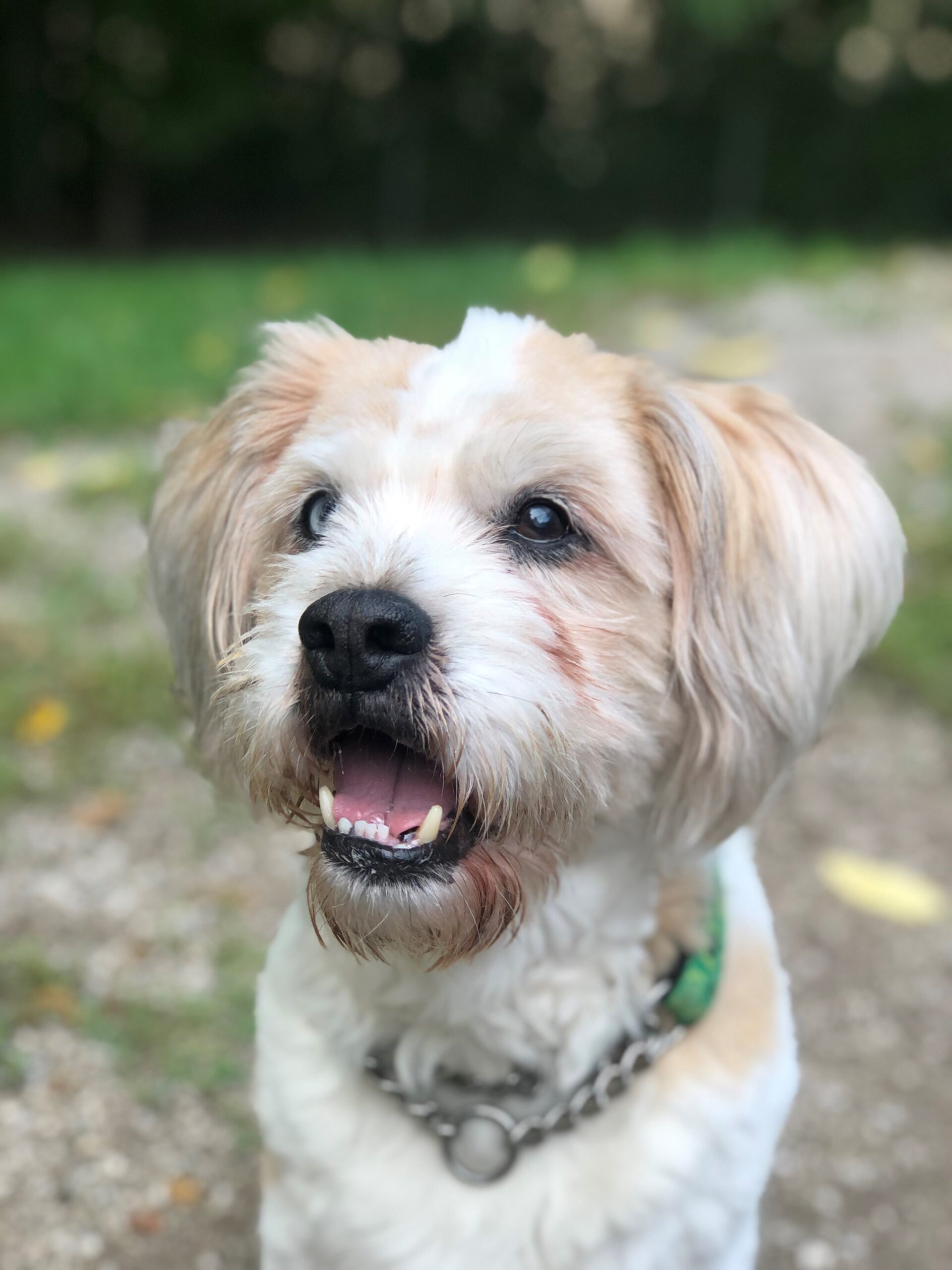 It's National Shelter Pets Day! Every year on Dec. 5, the Ontario SPCA and Humane Society celebrates the amazing people who work and volunteer in our animal centres, and in shelters across the province. Since the early 1800s, shelters have played a vital role in saving animal lives and advocating for those without a voice.  
Every day, countless animals get a second chance when they come through our animal centre doors and that is thanks to our supporters. In honour of National Shelter Pets Day, we wanted to share some heartwarming stories that have been possible with the help of our community. 
Flea infested Adidas is now living his best life
When Alex Binns arrived at work early one morning, she never imagined what she would find inside an Adidas duffle bag at the front door of the Ontario SPCA Sudbury & District Animal Centre. She arrived at the centre extra early to bring some of the animals for an early morning spay/neuter appointment when she stumbled upon an Adidas duffel bag. Alex took the bag inside and found a cold, shivering kitten, whom she nicknamed Adidas, and did an immediate intake exam on him. 
Adidas was found to be in good health except that he was covered in fleas. Alex was able to begin his flea treatment, deworming and vaccinations. It didn't take long for Adidas to trust Alex and he immediately wanted to play and cuddle with her. Lucky for him, he was able to spend some time with the students from the College Boreal Veterinary Care Technician program where he received unlimited TLC until he was ready to be placed in a foster-to-adopt home. 
Adidas is now with his new family and couldn't be happier. Emily, his adopter, reports that he is an avid cuddler and extremely playful. Adidas even has a new friend named Tux, another adopted cat, and the two have become the best of playmates. Together, the feline pair like to run around the apartment chasing toys, and taking long naps curled up next to one another. 
"He and Tux make for the sweetest pairing, and we couldn't be more thrilled to have Adidas as part of the family," says Emily. "While we have changed Adidas's name to Frodo, we won't ever forget his special beginning and are forever grateful to the Ontario SPCA."." 
Barney is living out his golden year
Barney is a senior dog who was found alone and deaf, wandering the streets. A concerned citizen rushed him to the Ontario SPCA Orillia Animal Centre where he received urgent care. Barney's ears were severely infected, and he was suffering from serious dental disease. 
Caring for a deaf dog takes some extra care and the team at the animal centre were ready to give this sweet senior dog the TLC he needed to recover and find a loving forever home. Barney was in good hands and his health was back on track in no time. When it was time to find him a home, the staff knew it had to be a special family who could care for a senior dog who couldn't hear – and luckily Barney found his match. 
It's hard to imagine what could have happened to Barney had he not been brought to the animal centre. Unfortunately, stories like this are not uncommon, but through the care provided at Ontario SPCA animal centres, and shelters across the province, animals get their second chance at a good life. And this life-changing work would not be possible without the amazing support of our communities. 
This National Shelter Pets Day, show your local shelter some love. There are many ways to help animals in need.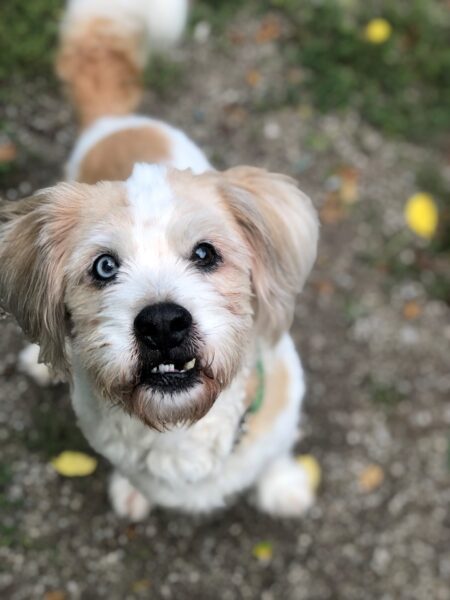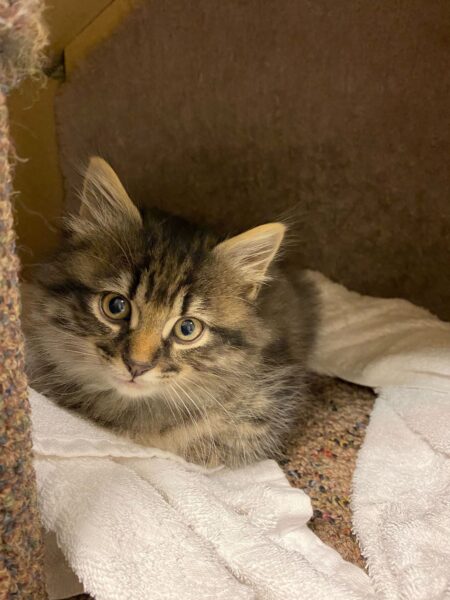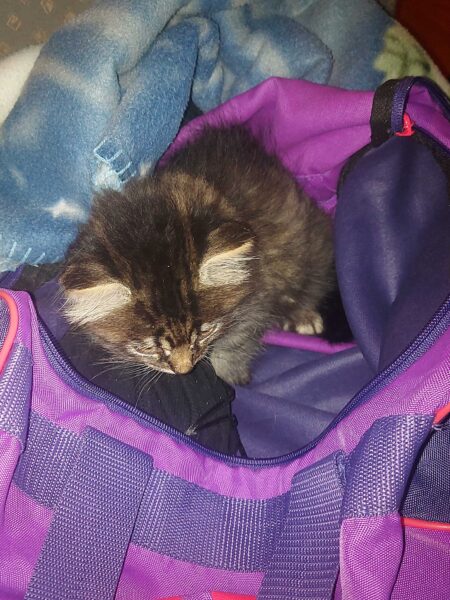 Categories
Testimonial
As an animal lover all the work you do
As an animal lover all the work you do to help ensure that every dog and cat can find their forever home that is filled with love is greatly appreciated.
-Louie
Sign up for news and updates
Thank you for joining our online community.