Celebrating the first underdogs adopted from the Provincial Dog Rehab Centre
by Ontario SPCA and Humane Society | Dog Care Happy Tails | September 18, 2023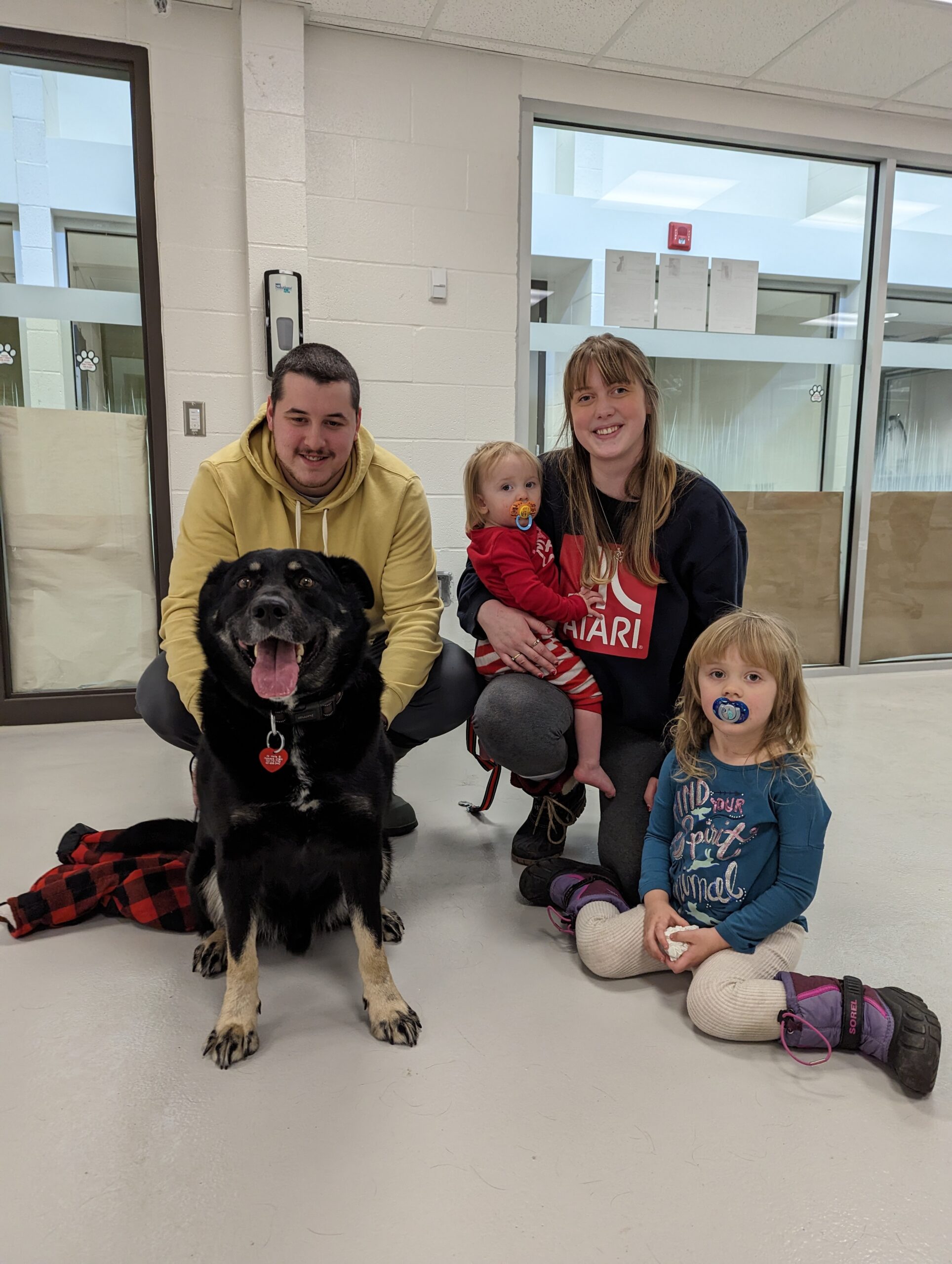 The Ontario SPCA Provincial Dog Rehabilitation Centre is now a reality and, since launching in June, we are thrilled to celebrate our 16th adoption (and counting!) These are 16 special dogs –who struggled to find a family to love them due to their own unique challenges. Their stories now have a happy tail, thanks to the Provincial Dog Rehabilitation Centre.  
What is the Provincial Dog Rehabilitation Centre?
Located in Peterborough, the Ontario SPCA Provincial Dog Rehabilitation Centre is operated by the Ontario SPCA and Humane Society's Animal Behaviour team. The centre supports VIP dogs from animal centres across the province and contains a number of unique features:    
An underwater treadmill for enrichment and low-impact exercise

 

The Arlo Gattuso-Slaight Dog Living Room to help dogs practice appropriate behaviours in a home environment

 

Training rooms to help dogs overcome behavioural challenges and learn to socialize

 

Dedicated animal behavioural experts focused on each dog's unique needs

 
What is a VIP Animal?
VIP stands for "Very Important Paws." These are animals in the care of the Ontario SPCA who may need a little extra support. The program allows our Animal Behaviour Coordinators to set these buddies up for success in our animal centres using evidence-based training and Fear Free® techniques in conjunction with dedicated animal care teams across the province. Dogs that need more support than an animal centre can provide are cared for at the Provincial Dog Rehabilitation Centre.  
Let's see these happy adopted dogs!
To date, 16 happy dogs have found loving homes through the Provincial Dog Rehabilitation Centre. Here are just a few of the happy tails we've received from their adopters! 
As a deaf dog, Beam had trouble learning basic cues. Sadly, he didn't have much interest in him due to his behavioural challenges. We taught him some simple hand signals to help teach good behaviours and he was our first official adoption from the Provincial Dog Rehabilitation Centre.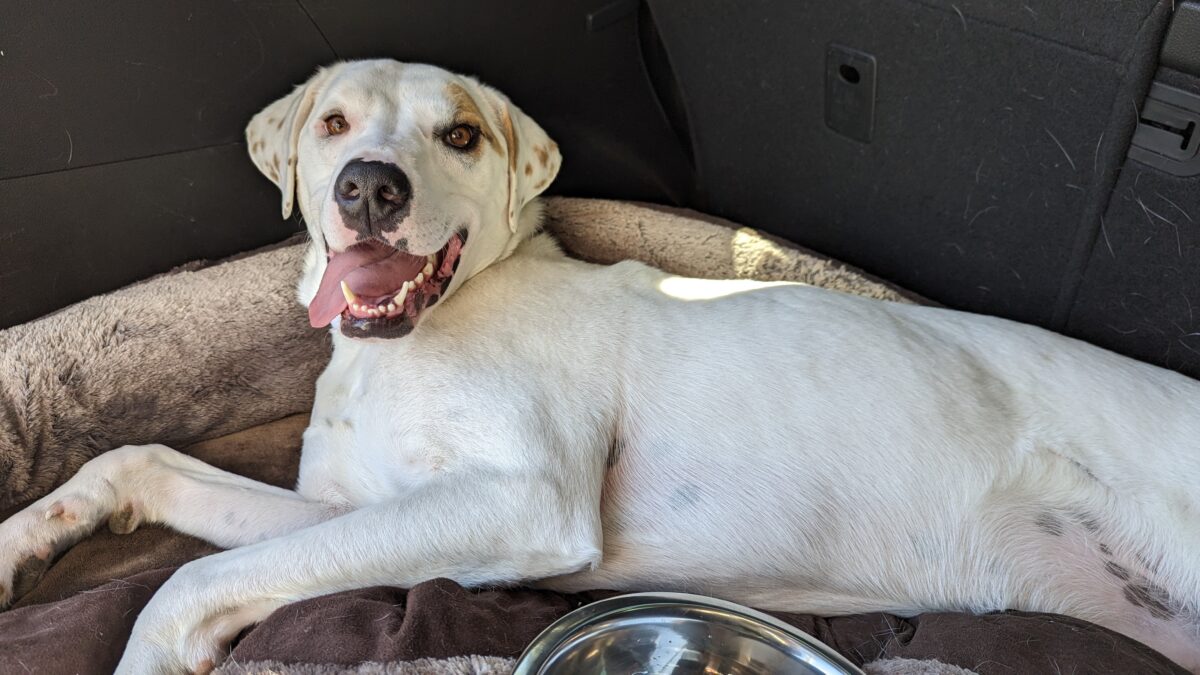 "Beam is a great example that all dogs are good and deserve a loving home," says Dennis, Beam's adopter.
View the video of Beam's story here 
"River is doing amazingly! His training is coming along great, he's super comfortable with all of us and he loves his snuggles, especially first thing in the morning," says Breanna, River's adopter. "We love him so much." 
"Butters is doing amazing! We couldn't be happier with him," says Kayla, Butters' adopter. "He's become very comfortable in his new home, with the kids and with our other dog and two cats! He is very loving with us and has become such a goofy boy! We are so glad we decided to give our best shot with him and not give up!"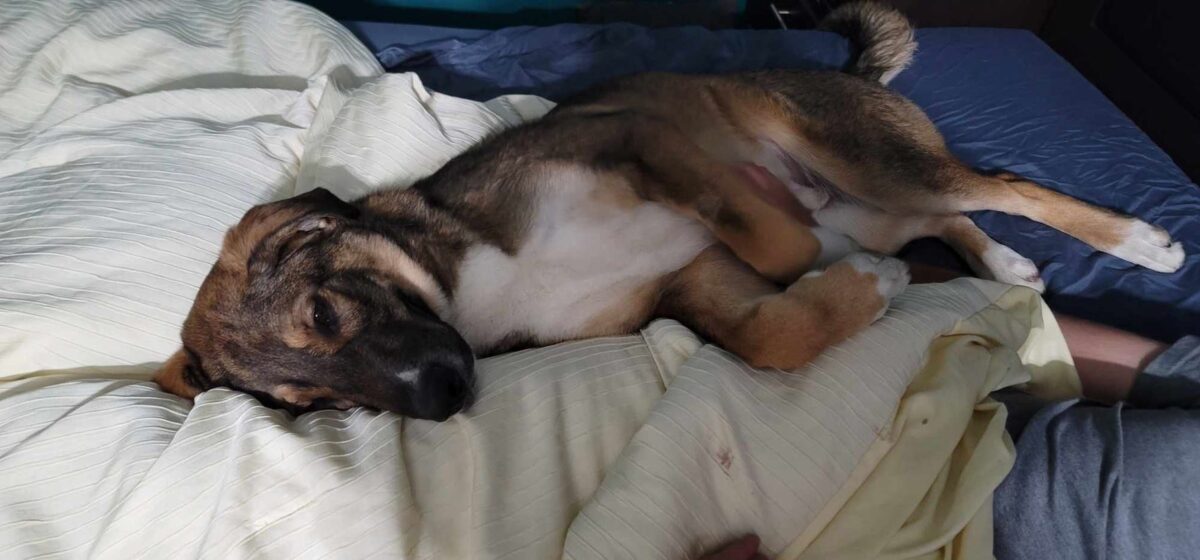 Congratulations to Beam, River, Butters, Buster, Daisy, Percy, Rufus, Wallace, Wally, Toyota, Sunny, Rain, Mavis, Clancy, Lucie and Frederick on finding loving homes! These special friends will always have a special place in our heart, as they are among the first dogs adopted from the Provincial Dog Rehabilitation Centre. 
Help give an underdog their second chance 
Thank you to everyone who helped make the Provincial Dog Rehabilitation Centre a reality! Interested in learning more and viewing the current VIP dogs available for adoption? Visit ontariospca.ca/dogrehab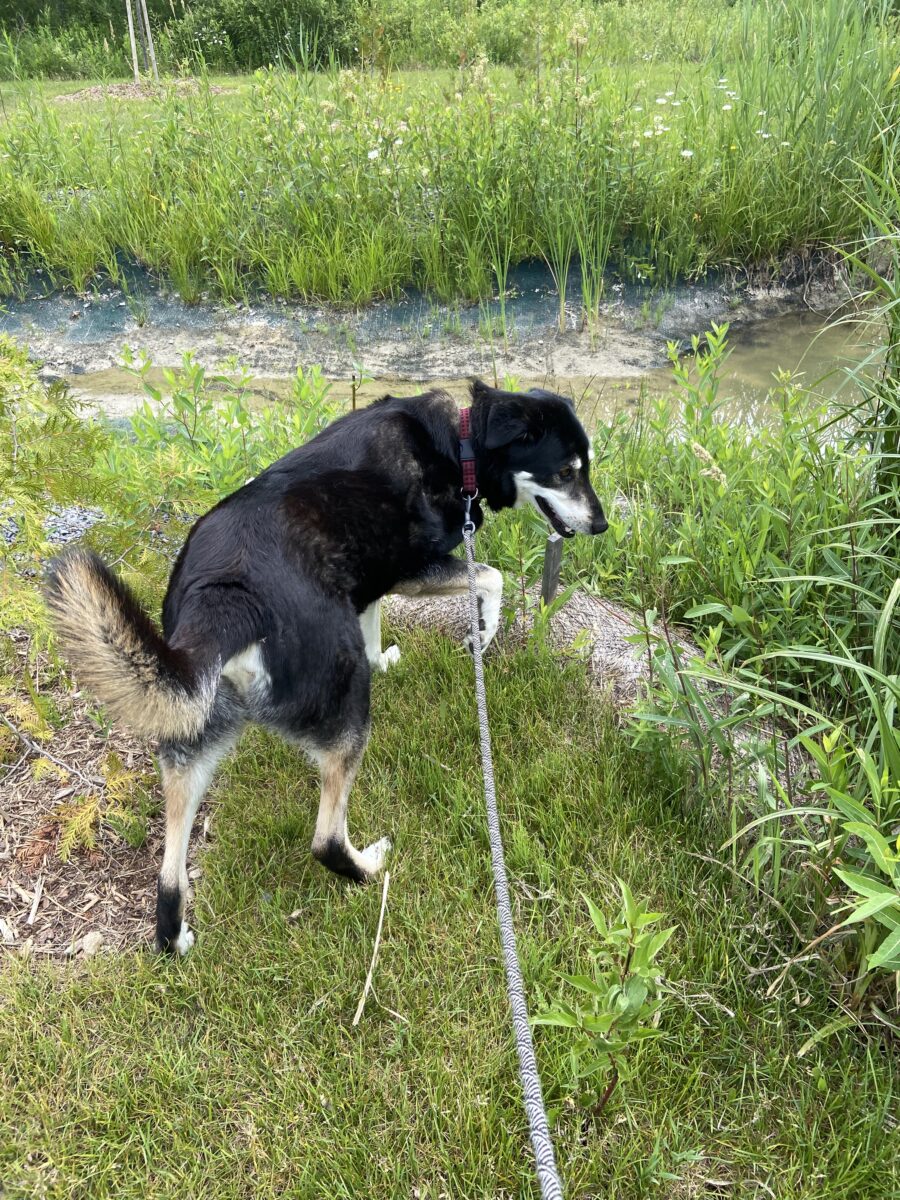 Categories
Testimonial
Wish to thank everyone involved
I wish to thank everyone involved in the care and rescue of animals, especially volunteers.
Agnes
Sign up for news and updates
Thank you for joining our online community.