Challenge yourself to change animals' lives
by Ontario SPCA and Humane Society | Campaigns Sweat for Pets | April 26, 2021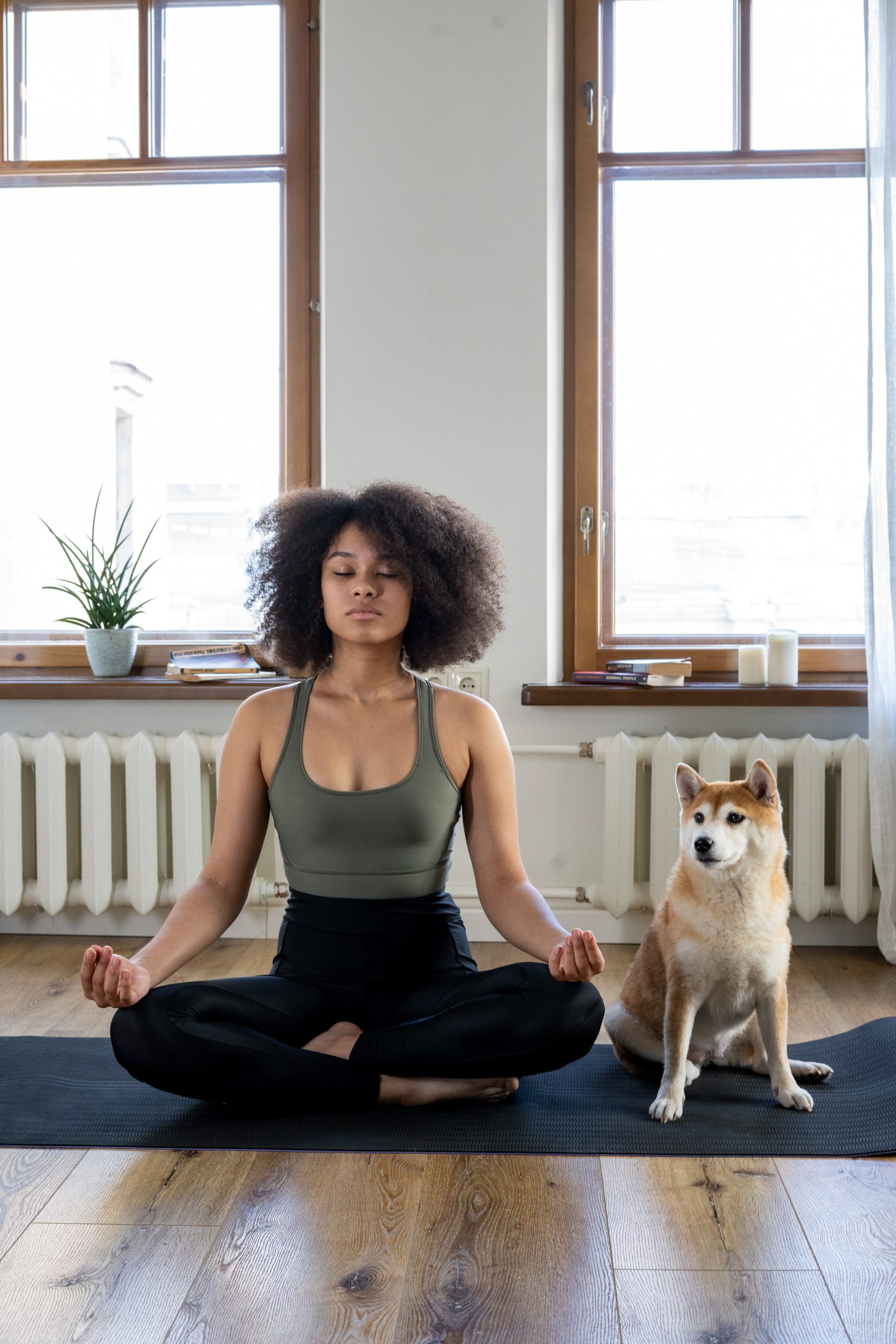 Break out the bike shorts and dust off your running shoes – it's almost time to Sweat for Pets! Sweat for Pets has trimmed down since 2020, and the Ontario SPCA and Humane Society is happy to introduce our fun new changes for this 5 week campaign! Starting May 25, we are calling on all Ontarians to choose your challenge, collect funds, and change animals' lives. 
Choose your challenge
This year, we are leaving the challenges up to you!  Pick a fitness challenge to work towards for the month of June – this could be anything from biking over 100 KM, to running for ten minutes a day, to drinking four liters of water daily, or walking as a family every evening. Make sure to choose something both challenging and achievable for your personal fitness level!  You can include your animal companions in your challenge if you'd like as well.
Collect funds
Set up your own personal fundraising page when you register online for free, at sweatforpets.ca. Select which Ontario SPCA location you'd like to support with your fundraising.  From there, you can personalize your fundraising page with your story of why you're participating, share it across your social media platforms, and send it directly to friends, family, and colleagues via email! 
Change animals' lives
This is the easy part! By choosing your challenge and collecting funds, you have already changed the lives of animals across Ontario! All funds raised through Sweat for Pets will help support your local animal centre, and ensure that animals in need get the care and support they deserve.
But, wait! There's more…
Sweat for Pets will run from May 25th to June 25th – five weeks total! Be sure to join our Facebook group to share challenges, achievements, encourage each other, and, of course, post pictures to show off your animal companion.  Also, the first 80 people who register and raise $50 will receive a free YoPets GPS PET Tracker with 3 months subscription ($150 in value). 
Pre-registration is now open at sweatforpets.ca! Although it may be too early to start collecting funds, it's the perfect time to talk to your family and friends and challenge them to participate too! You can even participate as a team. 
We hope you're feeling warmed up and stretched out, because Sweat for Pets will be hitting the ground running in no time. See you at the starting line!
Categories
Testimonial
Three cheers for the volunteers!
Three cheers for the volunteers! Keep doing wonderful work, thank you!
Doreen
Sign up for news and updates
Thank you for joining our online community.