Chiropractic care helps Charleston thrive
by Ontario SPCA and Humane Society | Happy Tails | July 15, 2022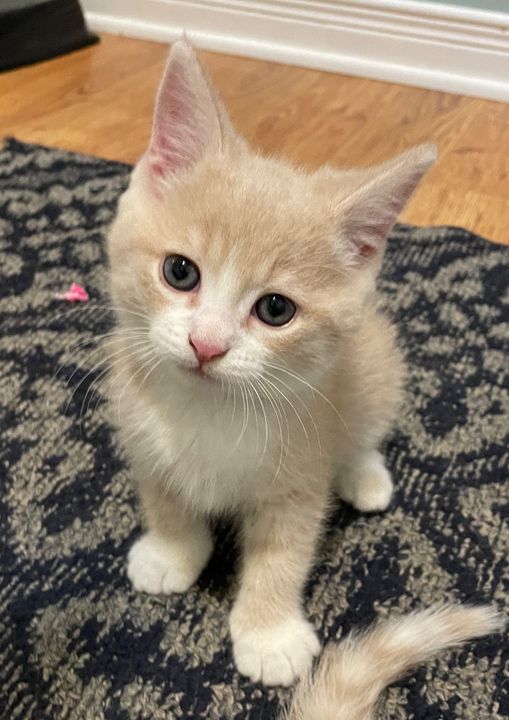 Charleston had a bit of a rough start in life, but he was in good hands, as he was born in the care of one of the Ontario SPCA and Humane Society's dedicated foster volunteers. Charleston's mom was brought into the Ontario SPCA Renfrew County Animal Centre when she was pregnant. She was placed in a foster home to give her a quiet space to have her kittens. She gave birth to three tiny kittens while in the care of Lea, who has been providing foster care services for the Renfrew County Animal Centre for many years.   
Charleston has difficulty walking
Lea noticed that although Charleston's siblings seemed to be progressing well, he had some trouble keeping up. He wasn't walking as he should have been. Instead, he was scooting and had a duck-like gait when trying to walk with his hind legs. It was clear that Charleston needed some help. 
Fortunately, Dr. Alison Seely, a veterinarian who specializes in animal chiropractic care, is a great friend of the Ontario SPCA and offered to assess Charleston. Over the years, Dr. Seely has been helping all sorts of animals, from budgies and squirrels to companion and farm animals, and her chiropractic skills have given many of her furry and feathered patients a second chance in life. 
Helping Charleston walk
Upon examination, Dr. Seely established that this wee kitten was suffering from a poorly moving pelvis and lower spine. After an initial adjustment, there was an immediate improvement in his gait. Dr. Seely continued to see Charleston every other week, and after a few visits for chiropractic care, he was back on track and able to keep up with his littermates.  
"Too many animals suffer needlessly when an adjustment can relieve much of their discomfort," says Dr. Seely.   
Ready for his furever home
Charleston is now living a happy and healthy life thanks to the amazing support of foster families like Lea, and amazing animal care professionals like Dr. Seely. Thanks to the support of our communities, many more animals like Charleston will also receive the care they need to find their second chance. 
"He's settled in really well, I like to call him a little Houdini because he's under and over and all around, he doesn't stop moving. My new wakeup call is at 4:30 in the morning with a little lick and a nibble on the nose," says Juanita, Charleston's adopter. 
Interested in making a difference in the lives of animals like Charleston? Become a foster volunteer, or make a special gift today to help provide care for animals in need. If you've been thinking of adding a furry friend to your family, visit our adoption page to see animals for adoption.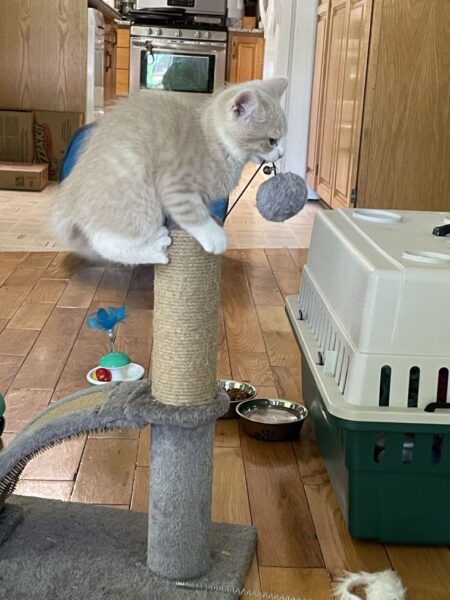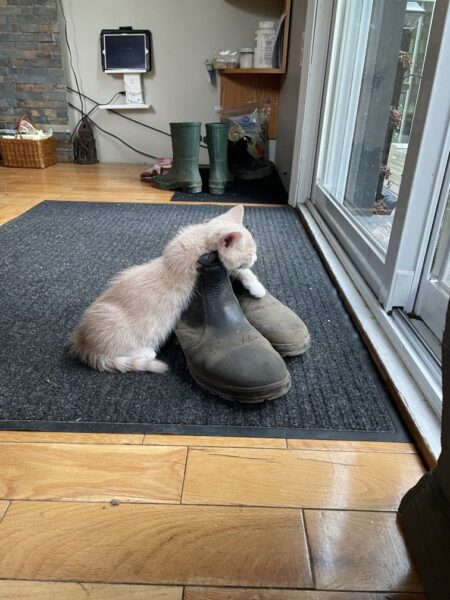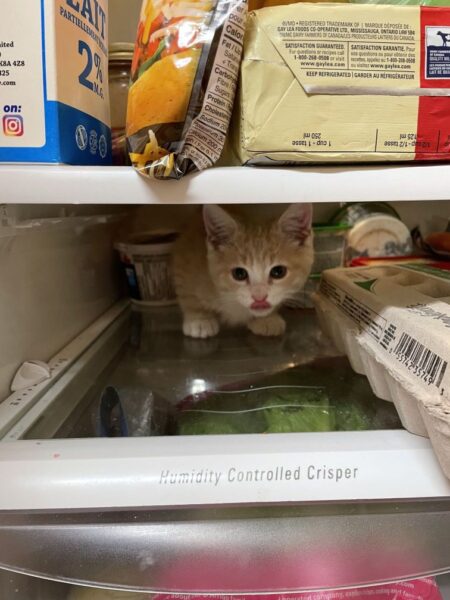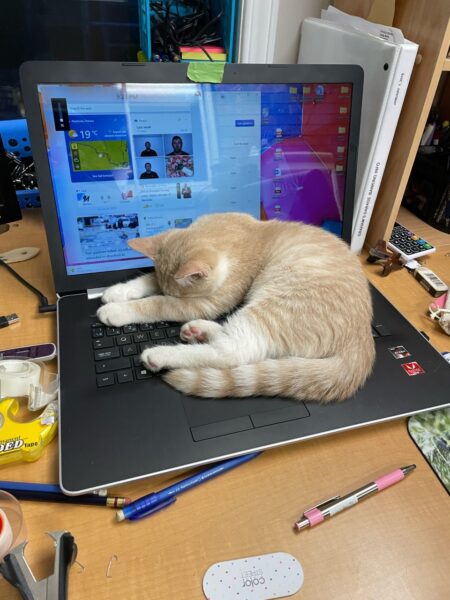 Categories
Testimonial
Three cheers for the volunteers!
Three cheers for the volunteers! Keep doing wonderful work, thank you!
Doreen
Sign up for news and updates
Thank you for joining our online community.