Coming together to feed animals with pet food donations
by Ontario SPCA and Humane Society | Interesting | April 6, 2023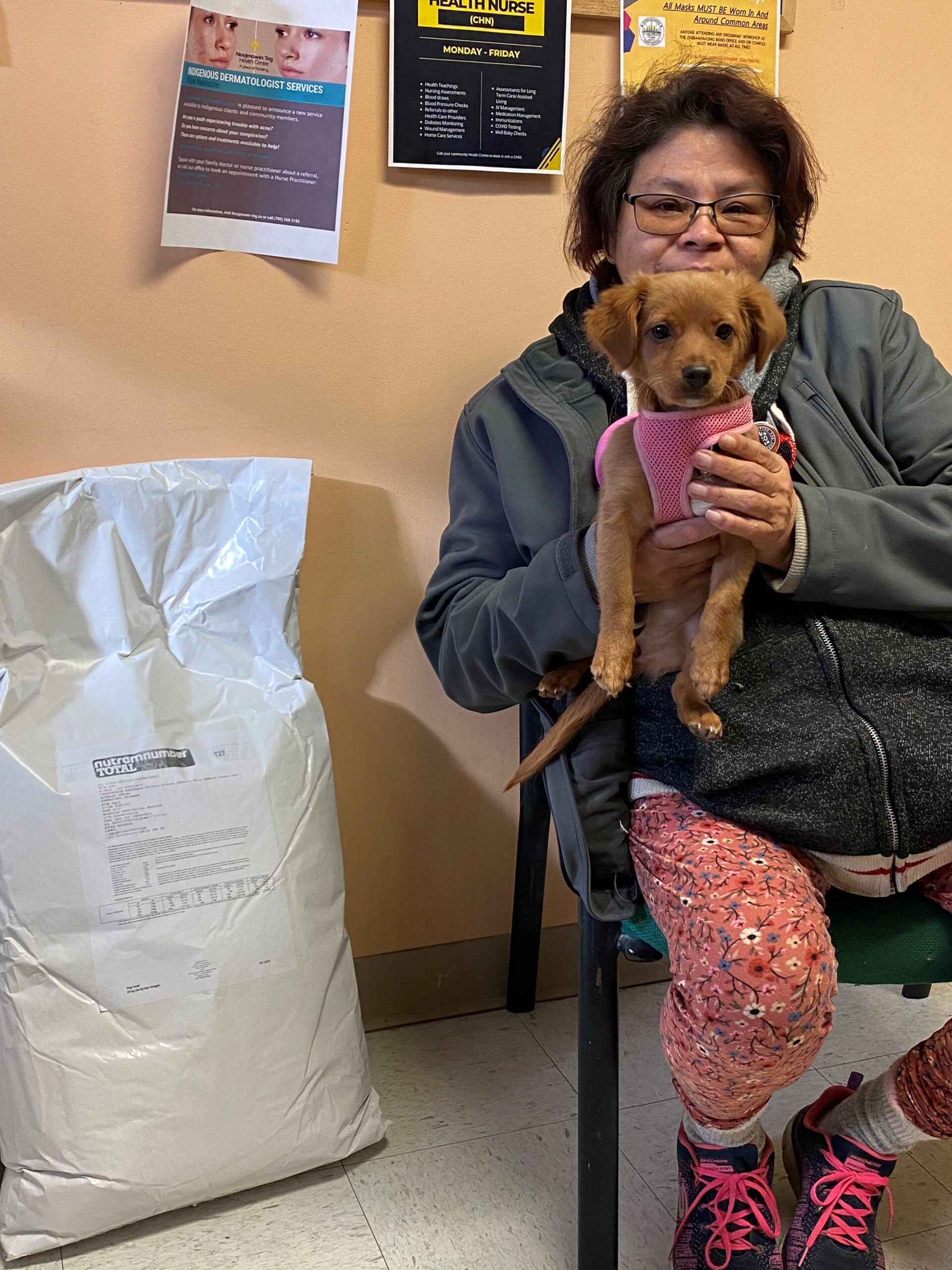 The last couple of years have been challenging for many. Many individuals, families and even entire communities have struggled to access food not only for themselves, but for their animals, too.  
To help keep furry bellies full and ensure that people don't have to choose between feeding themselves and feeding their animals, the Ontario SPCA established a network of partners to come together to distribute pet food where it's needed most.  
Working with the community to provide access to pet food and supplies
Bonnie Bishop, Regional Manager of Community Outreach Services at the Ontario SPCA says the request for pet food at food banks across the province is up significantly since the pandemic took hold.  
Bonnie started working with community partners many years ago and was part of a local initiative at the Ontario SPCA Stormont, Dundas & Glengarry Animal Centre in Cornwall to make essential pet supplies available through food pantries. Individuals in the community that were facing difficult times could access the food they needed for their furry companions free of charge. 
Large donations made possible thanks to our partners
Now, Bonnie and the team at the Ontario SPCA have been able to coordinate food donations in almost every corner of Ontario thanks to partners like Nutram, Mars Canada and Pet Valu. In February, Nutram and Pet Valu both donated over 200,000 lbs each of dog and cat food to help fill the gap, while Mars Canada contributed another 400 pallets or 400,000lbs of dog and cat food.  
In addition to community foodbank partners, this food supported the Toronto Cat Rescue, providing them with almost a year's worth of food. 
Providing support to Northern Ontario communities
In remote Northern communities where access to animal supplies is already a challenge, the Ontario SPCA worked with community and rescue partners to distribute more than 100,000lbs of food through hubs in Dryden and Thunder Bay. We partnered with Northern Reach Pet Rescue to reach even more communities this winter including sending pet food to remote fly-in areas like Weenusk, a small community near Hudson Bay. 
So much work is being done around the province to ensure families have access to the supplies they need to care for their animals. We are grateful for the support of our many volunteers, donors and community partners working together to coordinate food donations and distributions. The Ontario SPCA is especially thankful to long-time friends, Elaine and Lloyd, who have supported much of the work taking place in the North and covering the shipping costs involved with getting resources up there. 
Support our
Community Outreach Services team
If you want to learn more about Ontario SPCA's community support services and how it's helping animals across the province, visit https://ontariospca.ca/what-we-do/community-support-services/. These services wouldn't be possible without the support of caring people like you!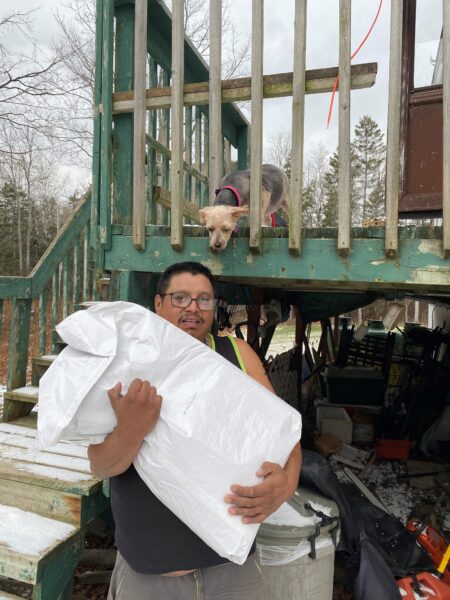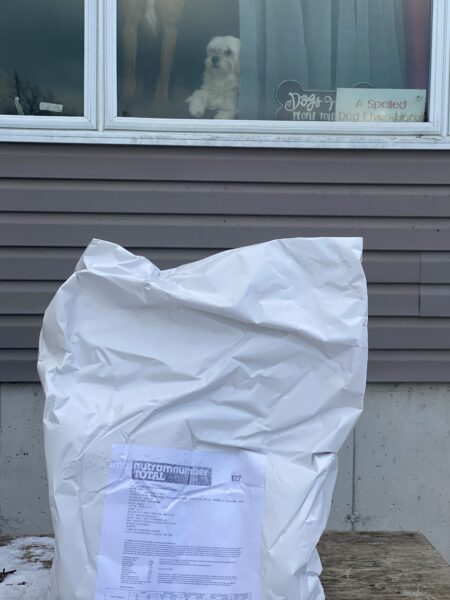 Categories
Testimonial
Three cheers for the volunteers!
Three cheers for the volunteers! Keep doing wonderful work, thank you!
Doreen
Sign up for news and updates
Thank you for joining our online community.