Community events to help animals in need are just a click away
by Ontario SPCA and Humane Society | Campaigns Sweat for Pets | July 4, 2022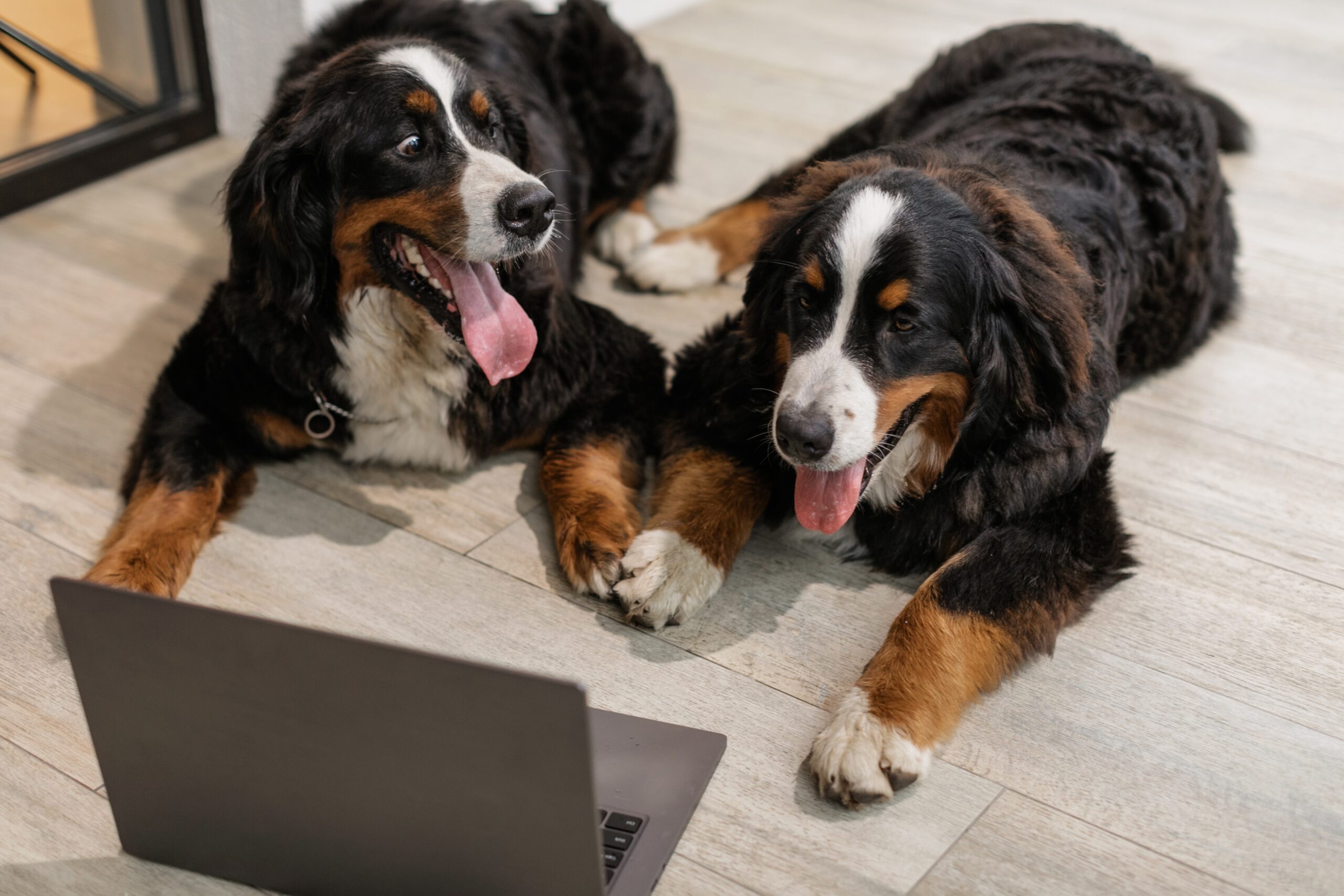 Did you know that fun events that help animals in need are just a click away? New events are always popping up on the Ontario SPCA and Humane Society's Upcoming Events page! 
Whether it's the Sweat for Pets virtual fundraiser happening at the York Region Animal Centre, the ongoing bottle drive at our Ontario SPCA Orangeville & District Animal Centre, or local businesses that give back with every purchase, the Upcoming Events page is where you will find out what's happening in your community.  
Have an idea for your own fundraising event? We've got you covered! Visit our website to learn more about hosting a fundraising event. There you will find our Community Fundraising Guide, plus you can submit your event idea online with one simple click.  
We hope to see you at one of our upcoming events! 
Categories
Testimonial
I stand behind SPCA with my monthly gift
I stand behind SPCA with my monthly gift. I am so happy there are folks like you to care for those who can't help themselves.  My family and I have had animals all our lives and know what a comfort they are.  Thank you SPCA.
-Dorothy
Sign up for news and updates
Thank you for joining our online community.