Update – COVID-19 – June, 2020
by Adam Maiolo | Media Releases News | June 25, 2020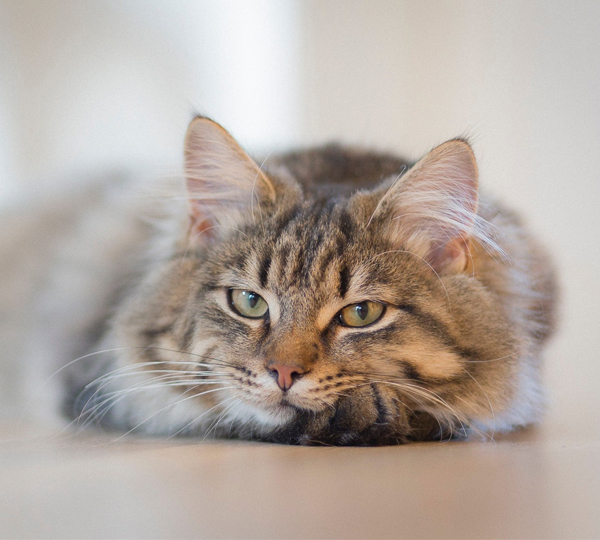 Ontario SPCA animal centres remain closed to the public for the time being as we work towards implementing procedures to allow us to safely resume adoptions. In the meantime, our staff are hard at work ensuring all the animals in our centre receive proper care, as well as socialization and enrichment. Every animal that comes to us receives an individual care plan, which includes enrichment activities to keep them happy, healthy and socialized.
The Ontario SPCA and Humane Society will continue to be available by appointment for essential services, but will remain closed to the public at this time. We will continue to provide care and enrichment for the animals in our centres. We will also continue to offer community outreach services and essential services while remaining in compliance with public health orders. These operating procedures, along with observing public health practices, are the best way to provide service while keeping our staff, our animals, and the public, safe and healthy.
Along with the province and the public and private sectors, the Ontario SPCA and Humane Society is currently developing plans to reintegrate into society. Our approach will be phased in, cautious and flexible. While we do not have a starting date yet, we will have information regarding the plan available in the coming weeks.
Thank you for your ongoing support and outreach for the animals in need across the province. Together we are working to keep everyone healthy and safe.
Categories
Testimonial
Dogs only ask for your love and attention
Dogs only ask for your love and attention, nothing else. Thank you for everything you do!
Christine
Sign up for news and updates
Thank you for joining our online community.