Cross-border partnership helps over 100 animals find homes
by Ontario SPCA and Humane Society | Interesting | August 20, 2021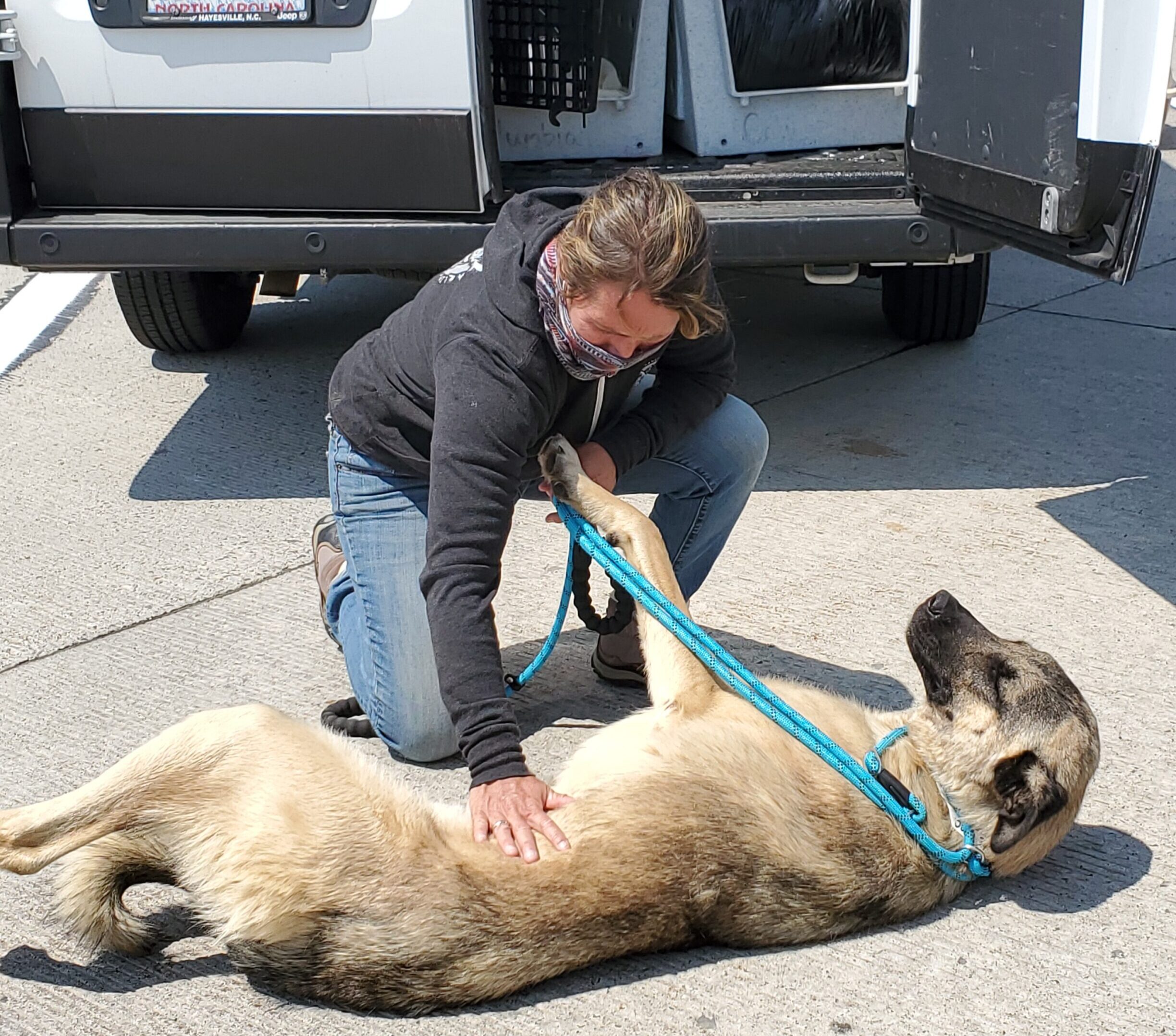 The Ontario SPCA and Humane Society is changing lives south of the border through a partnership that is giving a new leash on life to animals in the United States with no place left to go. 
There are many shelters in the United States that are at, or nearing capacity, which means that they don't have space to help any more animals that show up on their doorstep. With 12 animal centres across the province, the Ontario SPCA has the capacity to help find these animals homes. Since May 2021, the Ontario SPCA has transported over 100 animals from the United States to Canada to find forever homes. 
Life-
saving partnerships
When partnering animal organizations in the U.S. first reached out for help in late May, the Ontario SPCA sprang into action. The Ontario SPCA has since been working alongside partners south of the border who are experiencing a high number of dogs coming into their care in need of homes. 
"A lot of people adopted or fostered dogs and now they are returning them," says Amanda Schmitz, Lenoir SPCA Rescue Coordinator in North Carolina, which has been sending dogs to the Ontario SPCA. "Or they don't have money to take care of their animals now because of COVID." 
As a result, she says shelters are reaching capacity, creating an influx of dogs with no place to go. In order to support these dogs and their communities, the Ontario SPCA has established partnerships with organizations like the Lenoir SPCA. Together finding homes for animals in need. 
Coordinated transport efforts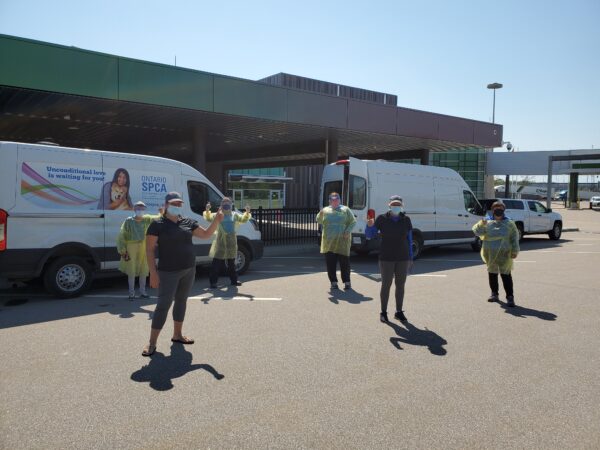 Getting the dogs safely across the border requires a carefully coordinated effort. It involves Ontario SPCA team members, partnering animal organizations in the United States, and transport teams.  
The Ontario SPCA confirms available space at our animal centres, the U.S. organizations select the dogs that will be transferred, and the transport team works to confirm logistics to get the dogs to Ontario safely and comfortably, while also meeting all the requirements needed to cross the border. 
"The transports are a big machine," says Natasha Kush, one of our transporters in the U.S. "All of these pieces and parts that are working together. At the end of the day, the machine is being driven by compassionate people that believe that dogs should be given a chance." 
"What I love about this partnership is that we're buying dogs time," says Natasha. "This is a bridge to where we are and where we want to go." 
"There are many loving families waiting to adopt here in Ontario," says Bonnie Bishop, Associate Director and Transfer Team Lead,  Ontario SPCA and Humane Society. "We have capacity to help, and we look forward to continuing to help change the lives of more animals in need."  
If you are interested in adopting one of these dogs, or wish to donate and help cover the costs of making these re-homing missions possible, visit, ontariospca.ca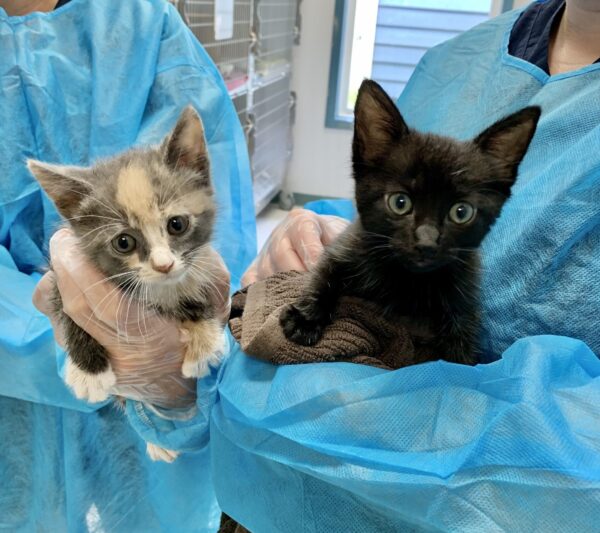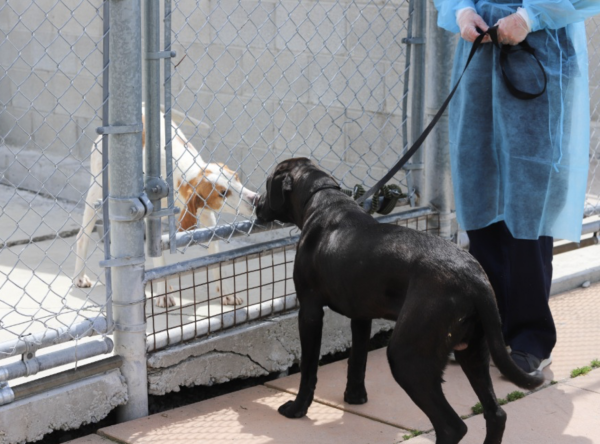 Categories
Testimonial
Thank you so much for all you do
Thank you so much for all you do every day to rescue animals in need. I can't imagine the terrible situations that you see every day.  It is great that you have the heart to help. Keep up the good work.
-Betty
Sign up for news and updates
Thank you for joining our online community.