Cupcake Day is the purr-fect activity for the whole family
by Ontario SPCA and Humane Society | Campaigns | February 10, 2023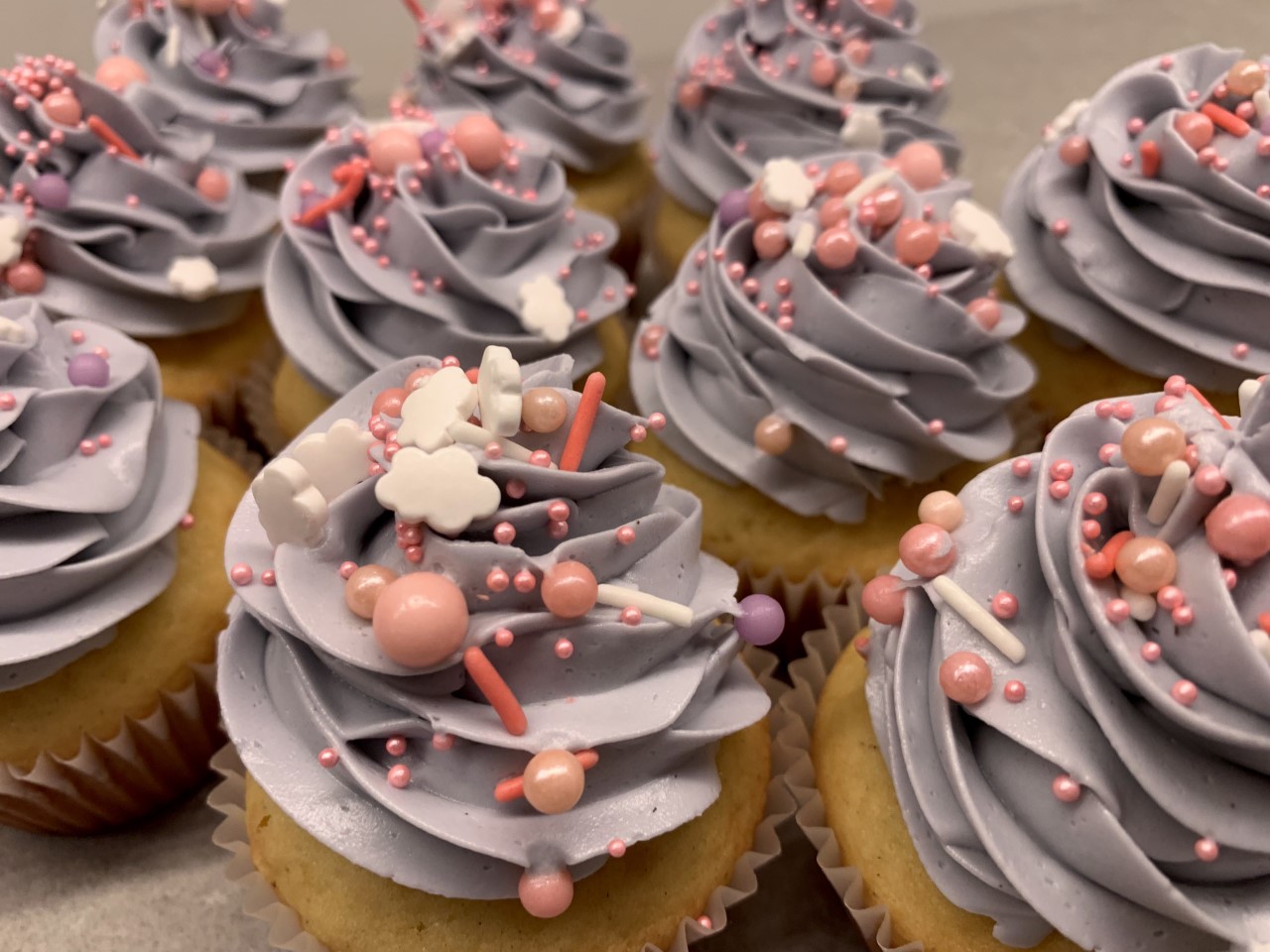 The sweetest day of the year – Cupcake Day for the Ontario SPCA – is coming up on Feb. 27 and it's time to get those mixing bowls out and bake a difference for animals in need. 
What is Cupcake Day?
Cupcake Day is a fundraiser for the Ontario SPCA and Humane Society to help animals in need. Getting involved is a piece of cake, register online and select the animal centre you would like to support. Then, set up your personal fundraising page and start baking to collect donations for vulnerable animals. The Ontario SPCA is a registered charity that does not receive annual funding and depends on the generosity of donors to help animals who need it most. 
Cupcake Day is the perfect way to get the family together. Getting the kids involved in giving back to the community is important, so why not bake cupcakes as a fun and tasty way to raise funds for the animals at your local Ontario SPCA animal centre? Many kids love helping in the kitchen (if only this would last!) and will love the idea that each cupcake they "sell" to friends and family is helping the animals. It's a win-win! 
A word of advice… When involving kids in the baking process, be prepared for things to not always go perfectly. In fact, it almost never will – you're going to make a mess! Don't worry, we have a few tips to help keep your sanity while teaching the little ones how to bake for a good cause. 
Helpful tips for baking with kids
Pre-measure your ingredients before bringing younger kids into the kitchen to make it easier for them to help out (and to reduce mess!). This way, they can help by easily combining the ingredients and mixing them together.

 

Chat about kitchen safety before you get started. 

 

Designate a spot for little ones away from hot surfaces. If this is not possible in your kitchen, consider finding another space in your home to combine ingredients and mix the batter.

 

Build the excitement – put it on the calendar, take them shopping for ingredients, and give them choices (chocolate or vanilla, pink frosting or blue frosting, etc.).

 

Visit

cupcakeday.ca

for great baking tips and tricks.

 
 Now the fun part really begins –decorating! Be warned; kids love to use sprinkles. If you aren't sure how to decorate your cupcakes, follow us on Instagram for some great ideas to fit your skill level. Our bakers range from beginners to experts and love sharing their creations! 
Remember, making a mess is half the fun. The important thing is that you are spending quality time with your family and making memories your kids will remember forever. Plus, you are instilling a lifetime of philanthropic spirit as well.  
Join us for the sweetest day of the year! Visit cupcakeday.ca to learn more and register. We need you to bake a difference for animals in need!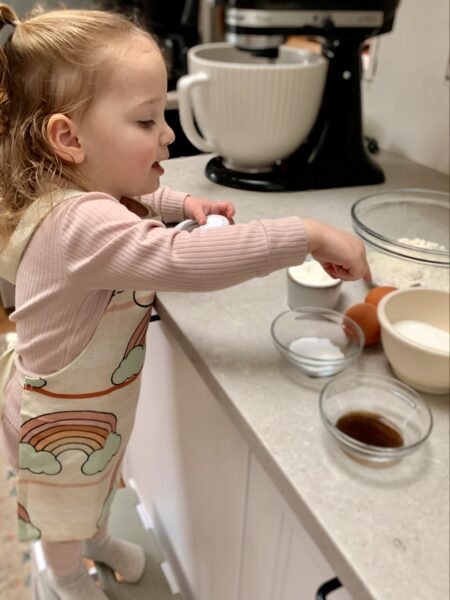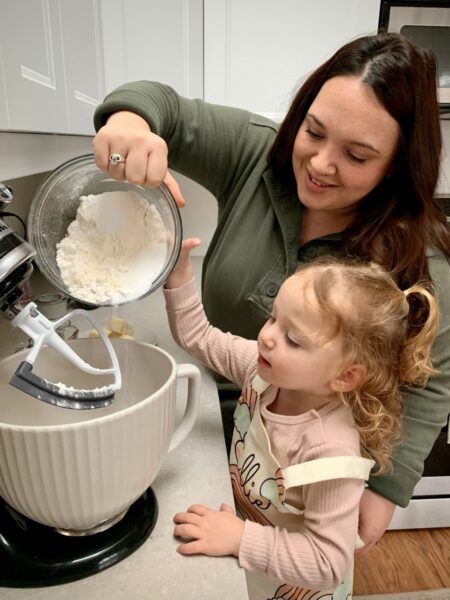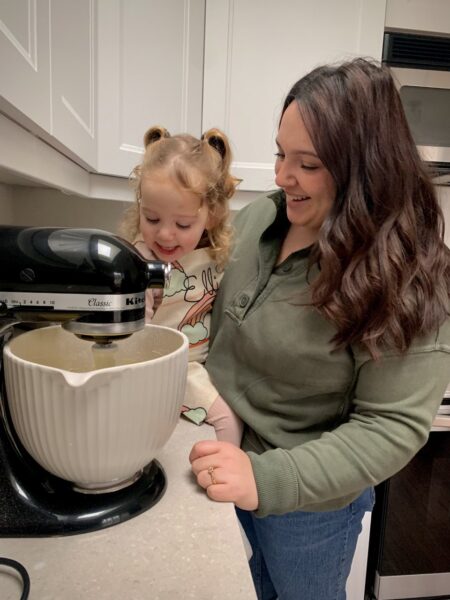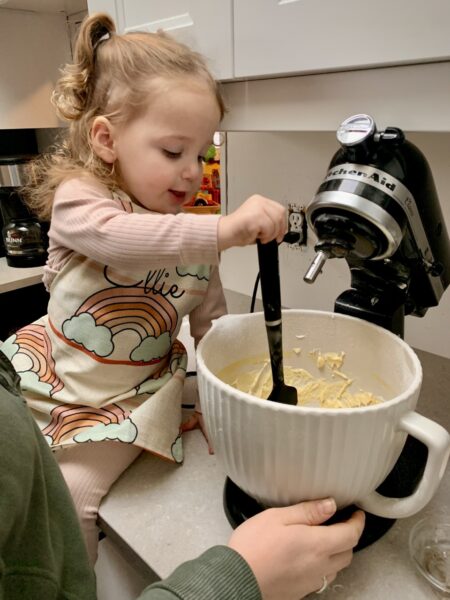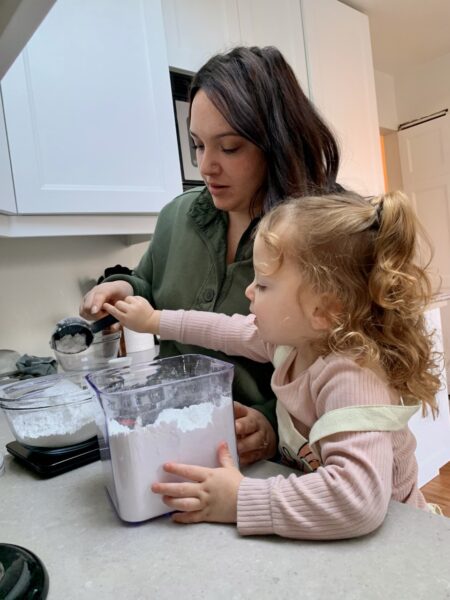 Categories
Testimonial
Totally rock
All of your wonderful staff & volunteers totally rock. The amazing compassion and work you provide on a daily basis is incredible.
Laura
Sign up for news and updates
Thank you for joining our online community.