Cupcakes & COVID
by Ontario SPCA and Humane Society | Campaigns | January 8, 2021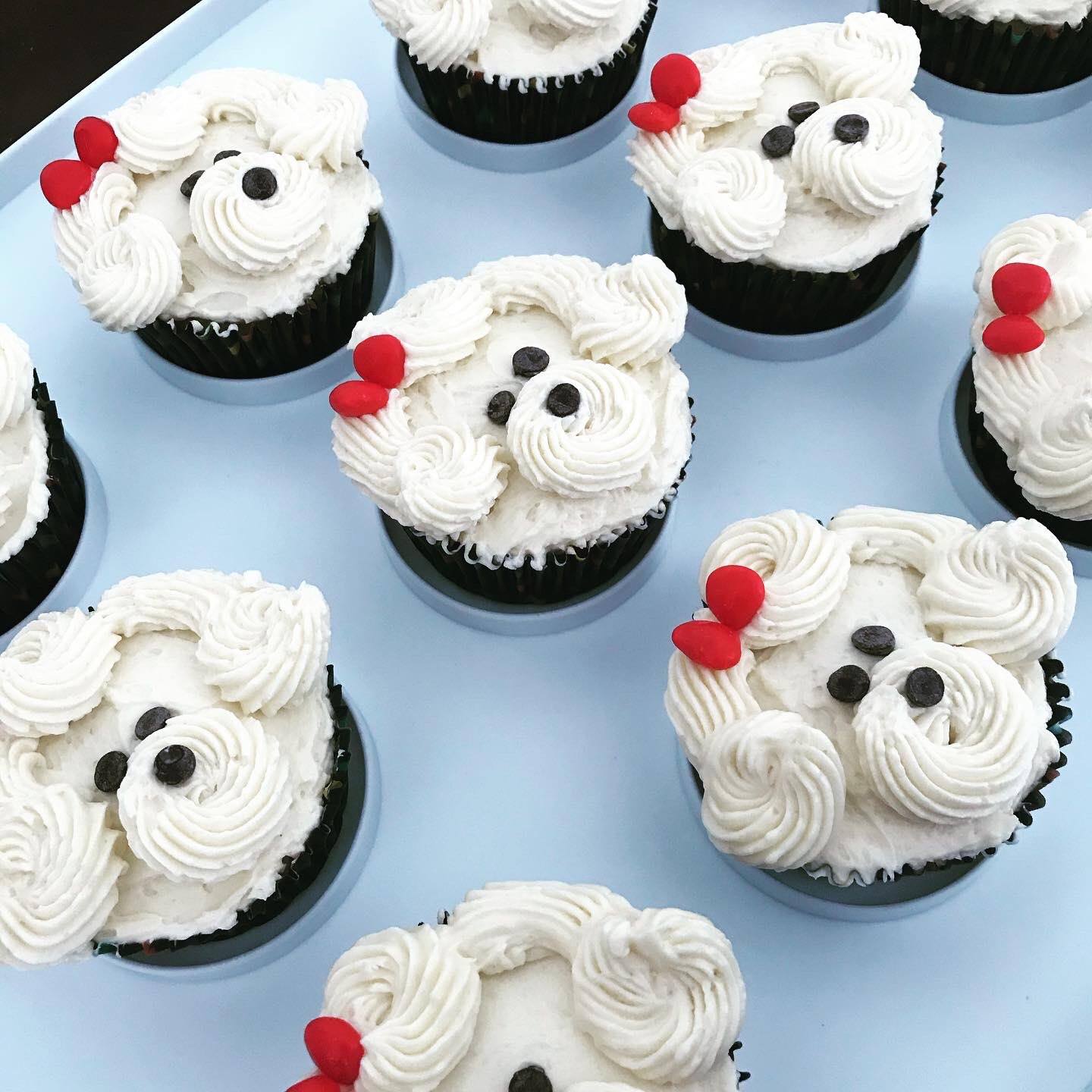 Mark your calendars! National Cupcake Day™ takes place on February 22! We've made some new and exciting changes to make sure that it's not only the sweetest day of the year but also the safest.
National Cupcake Day
National Cupcake Day is a nation-wide fundraiser in support of the Ontario SPCA and Humane Society, as well as participating SPCA's, humane societies and rescue groups across Canada. This year, to keep people safe during COVID-19, we're asking Canadians to raise funds for animals in need in their community by baking a difference at home.
Cupcake Decorating Contest
The National Cupcake Day Decorating Contest, presented by Milk-Bone® and Robin Hood Flour, is an easy and tasty way to get involved. From the comfort of your own home, all you need to do is visit nationalcupcakeday.ca. Then register in one of our four categories, fundraise and submit a photo of your mouthwatering creation.
Join the fun!
Getting involved is a piece of cake! On National Cupcake Day you can eat and donate, rather than bake. The cupcake with the most votes in each category wins. So show socially distanced support to your family and friends with a vote and donation to their personal fundraising page. In addition, you can check with your local SPCA's and humane societies for a list of partnering bakeries. They will be offering curbside pick-up and deliveries for specially made National Cupcake Day treats.
The Ontario SPCA and participating SPCA's, humane societies and rescue groups are charitable organizations. They rely on the generosity of donors to change the lives of vulnerable animals.  You can provide urgently needed care and shelter for homeless animals by taking part in National Cupcake Day.
Sweeter days are fast approaching. Make National Cupcake Day the sweetest day of the year for animals in need by registering at nationalcupcakeday.ca!

Categories
Testimonial
Thank you for looking after these animals
Thank you for looking after these animals — I would love to have them all in my house!
Ulla
Sign up for news and updates
Thank you for joining our online community.