Daylight Savings and your pet's feeding schedule
by Emily Cook | General Pet Care | March 6, 2020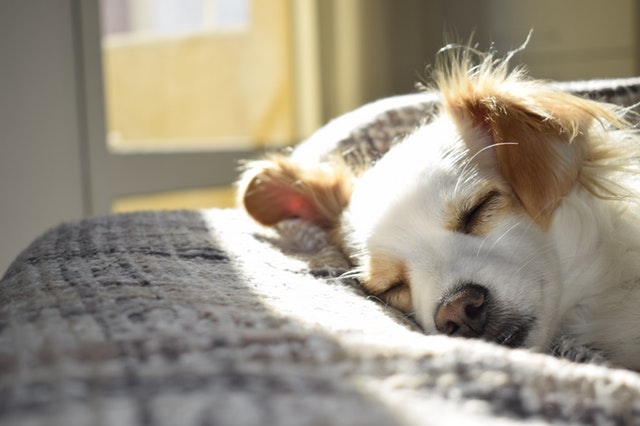 Many of us struggle with the Daylight Savings adjustment, our pets included! If your pet has a strict and reliable feeding schedule,  moving their meal time by one hour when the clocks go ahead can make a big difference.
In 2017, we interviewed Dave Wilson, Director of Shelter Health and Wellness at the Ontario SPCA, to give us more insights and tips to make it easier for our pets.
You can read the full blog here, but here's a helpful tidbit!
What if you don't prepare in advance?
"If you realize late afternoon Saturday that daylight savings is tomorrow, consider splitting the difference," Wilson says.
On the day of the time change, if you haven't made gradual changes, Wilson says you can at least split the time in half, and feed your pet 30 minutes earlier than normal.
He says you can also do this process backwards. This would mean ignoring the clocks Sunday morning and feeding your pet at their regular time, and then changing their feeding time by 15 minute intervals over the following four days.
Check out the full blog for more helpful tips!
Categories
Testimonial
Your dedication and support
It is with and because of your dedication and support that helpless animals are being saved. Thank you for everything.
-Wendy
Sign up for news and updates
Thank you for joining our online community.