DIY dog treats your pet will love!
by Emily Cook | Dog Care | September 6, 2019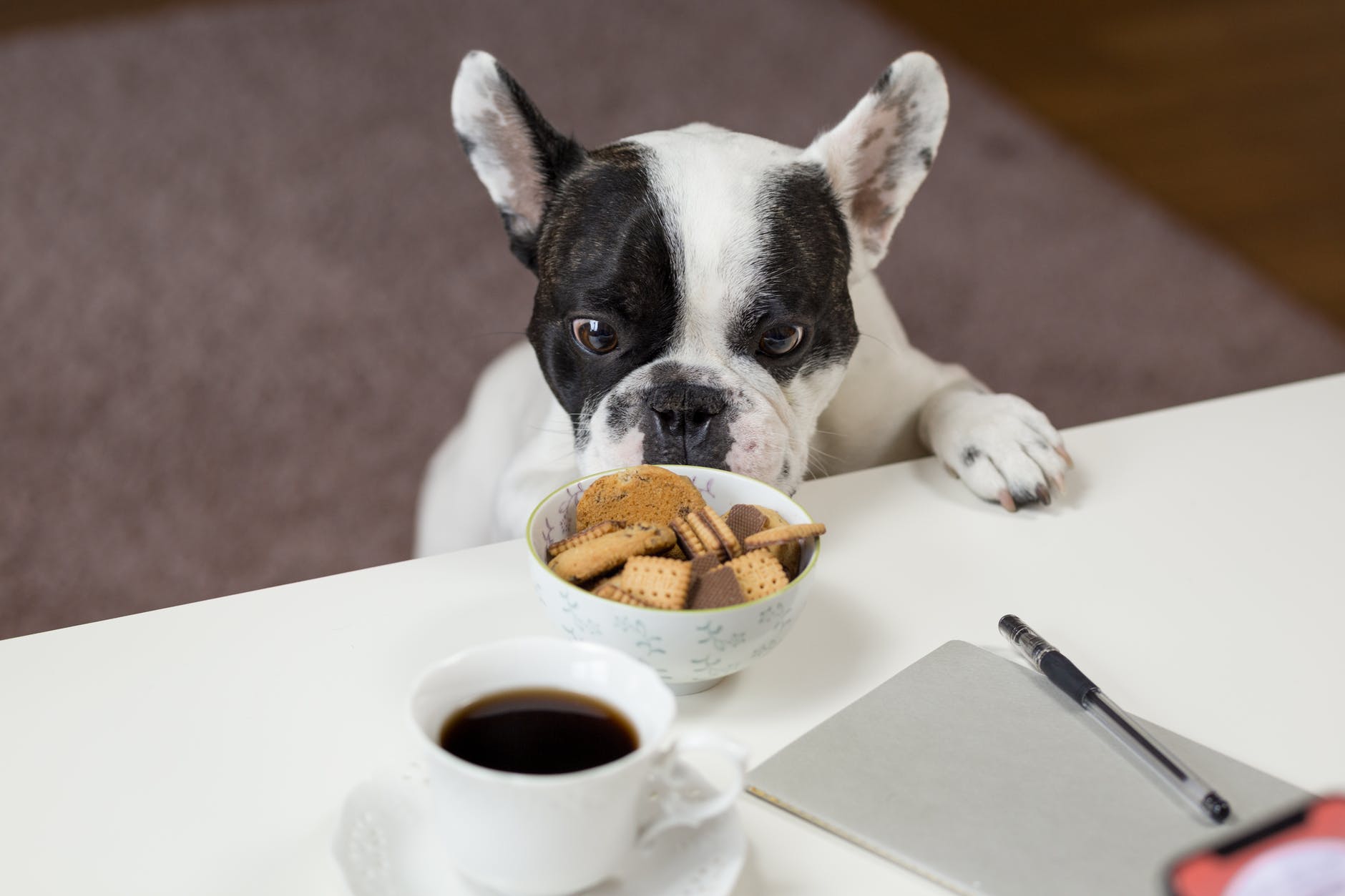 Looking for some yummy dog treats that you can make from home? We're here to help! This blog has a number of healthy and easy dog treat recipes your dog will love.
Easy dog treat recipes to make at home
There are some great links in our blog that will have your dog's mouth watering! Check it out below.
We also have some great how-to videos for dog treats!
Check out our DIY treat videos while you're at it! Your pet will love these yummy treats.
Categories
Totally rock
All of your wonderful staff & volunteers totally rock. The amazing compassion and work you provide on a daily basis is incredible.
Laura
Sign up for news and updates
Thank you for joining our online community.