Eat a cupcake, donate and change the lives of animals in need on National Cupcake Day™
by Ontario SPCA and Humane Society | Media Releases | February 28, 2022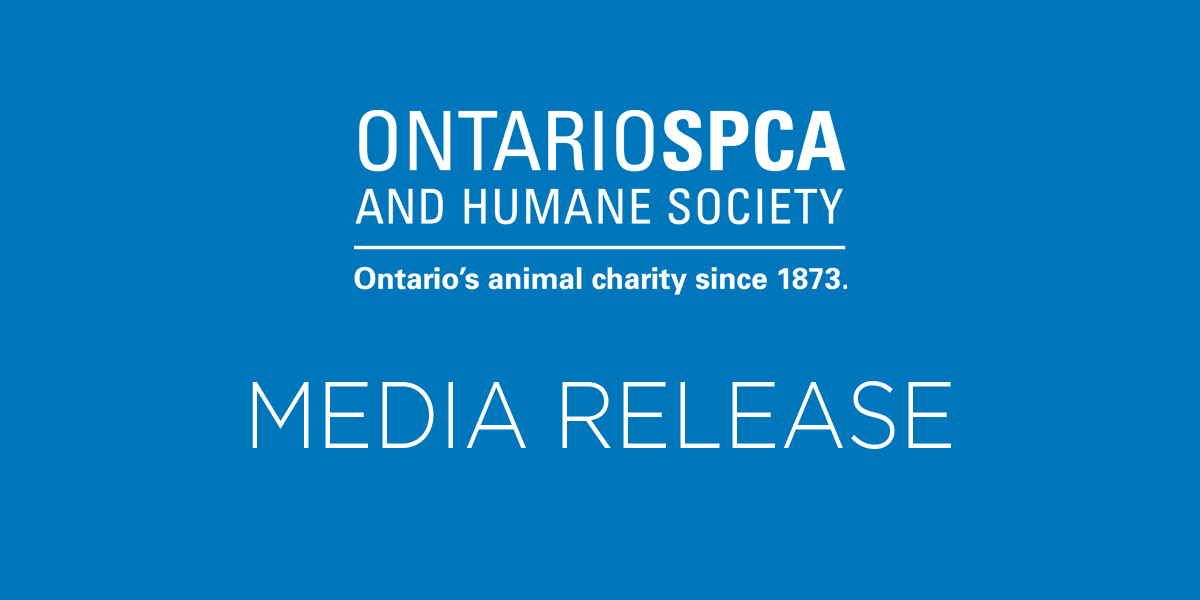 IMMEDIATE RELEASE
Stouffville, ON (Feb. 28, 2022) – Today is National Cupcake Day™ and the Ontario SPCA and Humane Society is asking you to do something sweet to help animals in need in your community.
Presented by Milk-Bone® and Robin Hood®, National Cupcake Day is organized by the Ontario SPCA in support of participating SPCAs, humane societies and rescue groups across Canada. By taking part in National Cupcake Day, you are providing urgently needed care and shelter for animals waiting to find a loving home.
Want to bake a difference? The ingredients that go into the sweetest day of the year are up to you! Make some delicious creations at home, share them with friends and family (or don't!) and make a donation to your local participating SPCA, humane society or rescue group by visiting nationalcupcakeday.ca Did we mention there's a mouth-watering Devil's Food Cupcake recipe, courtesy of Robin Hood®, on the National Cupcake Day website?
Watching your calories? Skip the cupcakes and make pupcakes for your canine friends! Visit nationalcupcakeday.ca for Milk-Bone®'s Pupcake recipe – complete with sweet-potato icing!
No time for baking? Support a local bakery by purchasing a cupcake, then go online to nationalcupcakeday.ca to make a donation to your local participating SPCA, humane society or rescue group. It's a small gesture with a big impact.
"The calories don't count when you make a donation to support animals in need," says Tracy McElman, Provincial Manager, Community Programming & Animal Centre Services, Ontario SPCA and Humane Society. "This is the 10th anniversary of National Cupcake Day and we hope you'll join us by indulging in a sweet treat to help animals."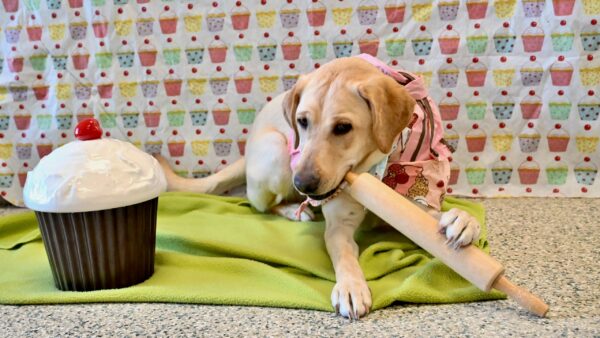 .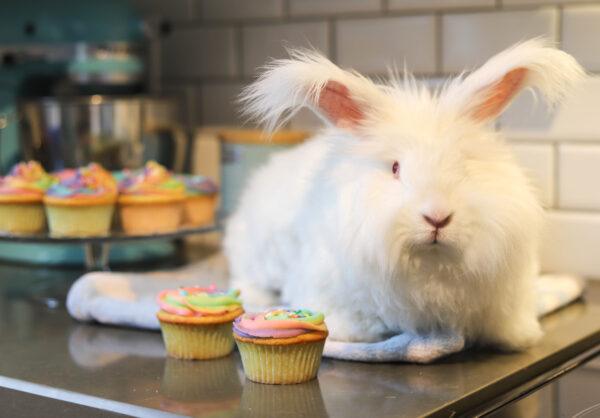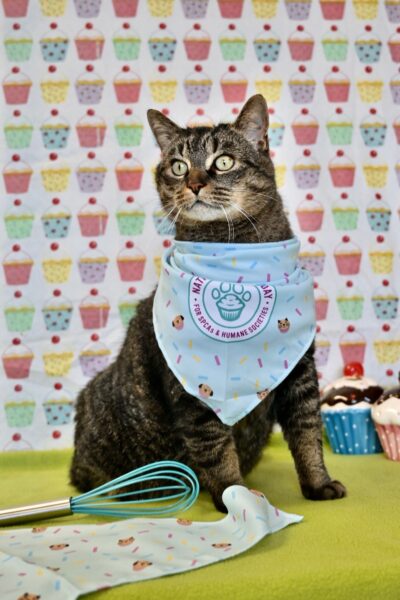 .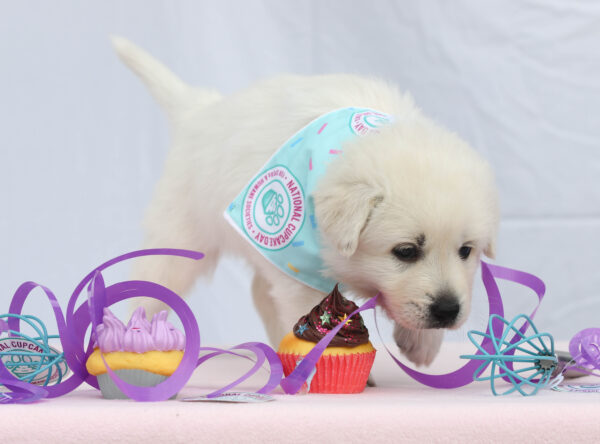 ##
MEDIA CONTACT
Media Relations         
Ontario SPCA and Humane Society 
905-898-7122 x 375
The Ontario SPCA and Humane Society
The Ontario SPCA and Humane Society is a registered charity, established in 1873. The Society and its network of communities facilitate and provide for province-wide leadership on matters relating to the prevention of cruelty to animals and the promotion of animal well-being. Offering a variety of mission-based programs, including community-based sheltering, animal wellness services, provincial animal transfers, shelter health & wellness, high-volume spay/neuter services, animal rescue, animal advocacy, Indigenous partnership programs and humane education, the Ontario SPCA is Ontario's animal charity.
The Ontario SPCA and Humane Society Provincial Office sits on the traditional territory of the Wendat, the Anishinabek Nation, the Haudenosaunee Confederacy, the Mississaugas of Scugog, Hiawatha and Alderville First Nations and the Métis Nation. This territory was the subject of the Dish With One Spoon Wampum Belt Covenant, an agreement between the Iroquois Confederacy and the Ojibwe and allied nations to peaceably share and care for the resources around the Great Lakes. The treaties that were signed for this particular parcel of land are collectively referred to as the Williams Treaties of 1923.
Categories
Testimonial
As an animal lover all the work you do
As an animal lover all the work you do to help ensure that every dog and cat can find their forever home that is filled with love is greatly appreciated.
-Louie
Sign up for news and updates
Thank you for joining our online community.