Emergency care for your pet
by Ontario SPCA and Humane Society | General Pet Care | August 31, 2020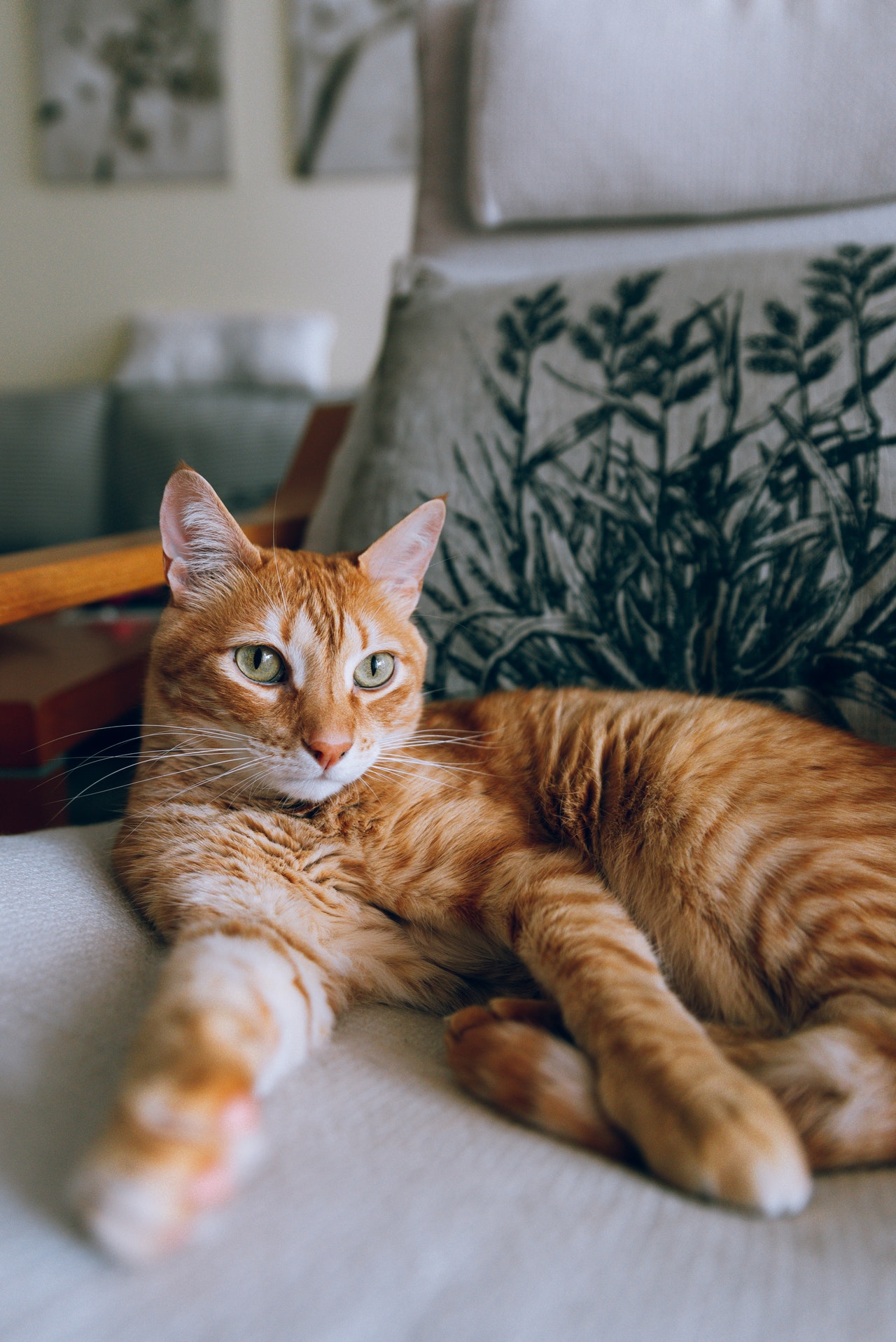 Just like people, our furry friends can become ill or get injured. During an emergency, every second counts, so it's essential to have a plan in place so everyone is prepared and knows what to do.
The first step is to find out if your veterinary clinic is open 24 hours and if they have an emergency clinic. It is also a good idea to have any key information, such as the name, number and address of your local emergency clinic readily available for when these accidents happen!
The ASPCA outlines some signs that your pet may need emergency care, these include:
Pale gums, rapid breathing or a weak/rapid pulse
Change in body temperature
Difficulty standing
Apparent paralysis
Loss of consciousness
Seizures or excessive bleeding
If your pet is experiencing any of these symptoms, or is in pain or discomfort, seek help immediately. Be aware that animals who are injured may act aggressively towards people and animals around them, so you must take action to protect yourself. Here are suggestions on how to move your injured pet:
For Dogs: Approach slowly and calmly, kneel down and say their name. Call for help if there are signs of aggression. You can create a makeshift stretcher and gently lift your pet onto it. Make sure to support their back and neck in the event of a spinal injury.
For Cats: Gently place a blanket or towel over your cat's head to prevent them from biting. Slowly lift the cat and place in an open-topped carrier. Again, make sure to support your cat's back and head and avoid twisting their neck in the event of a spinal injury.
When you can transport your pet, immediately bring them to an emergency care facility.
First Aid Treatments at Home
First of all, make sure to contact your veterinarian if you see anything of concern in your pet's behaviour. When you need to take immediate action, the ASPCA recommends the following tips:
If your pet is suffering from external bleeding due to trauma you can:

Elevate and apply pressure to the wound.

If your pet is choking:

Place your fingers in their mouth to see if you can remove the object or the blockage.

If you are unable to remove the foreign object:

Perform a modified Heimlich maneuver by giving sharp rap to your pet's chest. This should remove the object.

If your pet eats something poisonous:

Call you veterinarian immediately. Some information they may ask you includes your pet's age, health, what and how much the animal ate. This will help them to make a recommendation on how to proceed.
An emergency check list and kit is also important to have in case someone else needs to care for your pet in your absence. The emergency check list should include veterinary care, alternative caregivers and pet supplies. Read more tips here on emergency planning.
Pet insurance
The Ontario SPCA and Humane Society believes animals deserve the best care possible. Like us, our pets can get injured or sick. Pet insurance can help cover those unforeseen veterinary bills and help your furry friends stay healthy. That's why we have joined paws with Petplan to offer you "SPCA & Humane Society Pet Insurance." Not only will pet owners enjoy the peace of mind that they're helping protect their four-legged friends, but they can also feel good knowing that a portion of proceeds goes back to SPCA's and Humane Societies, like the Ontario SPCA to help animals in need.
Categories
Testimonial
Thank you so much for all you do
Thank you so much for all you do every day to rescue animals in need. I can't imagine the terrible situations that you see every day.  It is great that you have the heart to help. Keep up the good work.
-Betty
Sign up for news and updates
Thank you for joining our online community.