Experience a Day in the Life of a shelter RVT!
by Emily Cook | Campaigns | October 15, 2019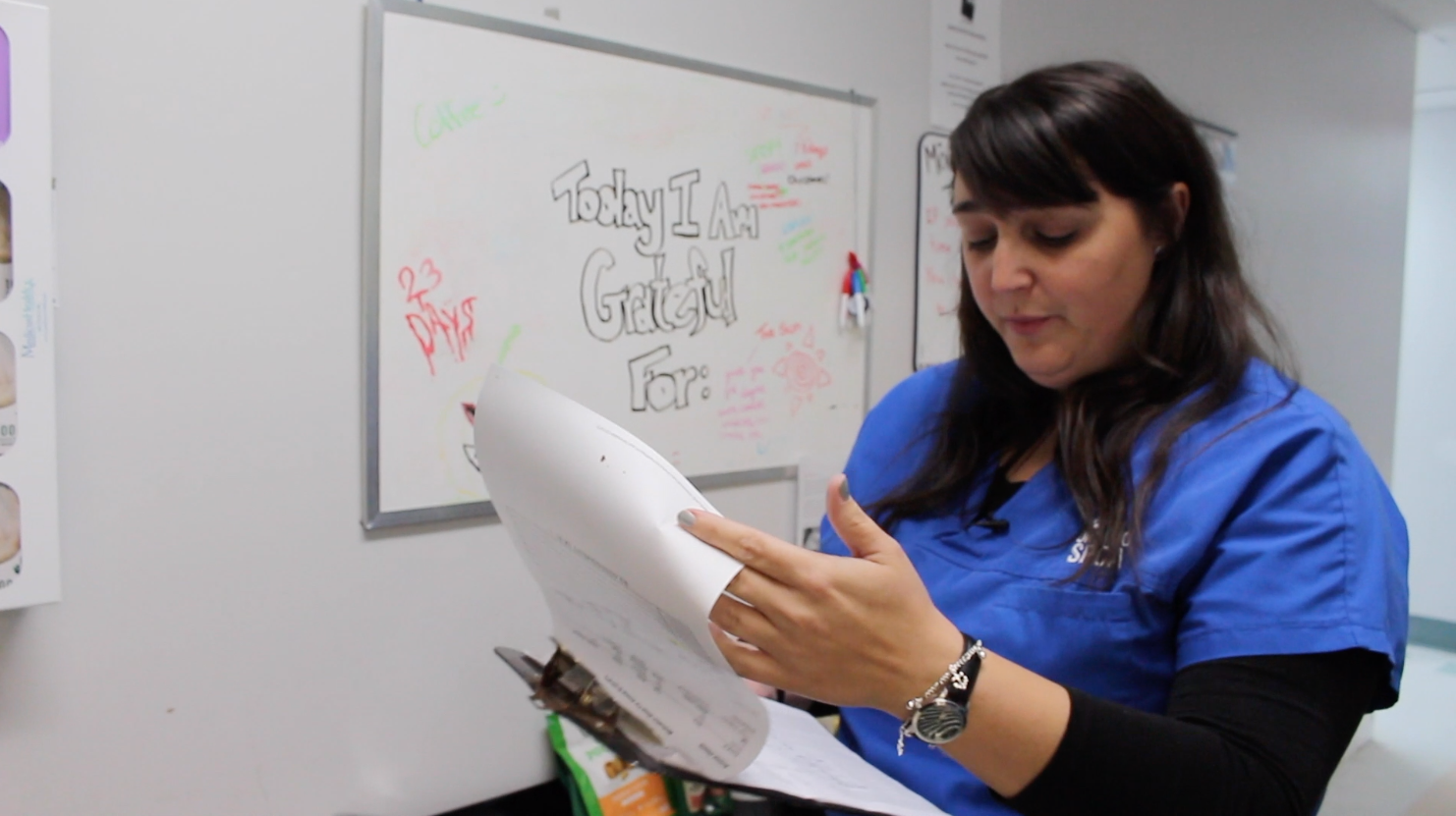 October is RVT Month! To help celebrate, in this week's video, we go behind the scenes with Darci, one of the Ontario SPCA and Humane Society's Registered Veterinary Technicians.
She's going to walk us through daily rounds, medication, and more. Check it out for an exclusive experience! At the Ontario SPCA, we're so grateful for the incredible RVTs that work with us and help animals.
Enjoy this content? Make sure to LIKE and SUBSCRIBE! We post every other Tuesday.
Music credit: "Happiness" – bensound.com
Categories
Three cheers for the volunteers!
Three cheers for the volunteers! Keep doing wonderful work, thank you!
Doreen
Sign up for news and updates
Thank you for joining our online community.