Find the purr-fect gift for your Valentine!
by Ontario SPCA and Humane Society | Campaigns | February 12, 2021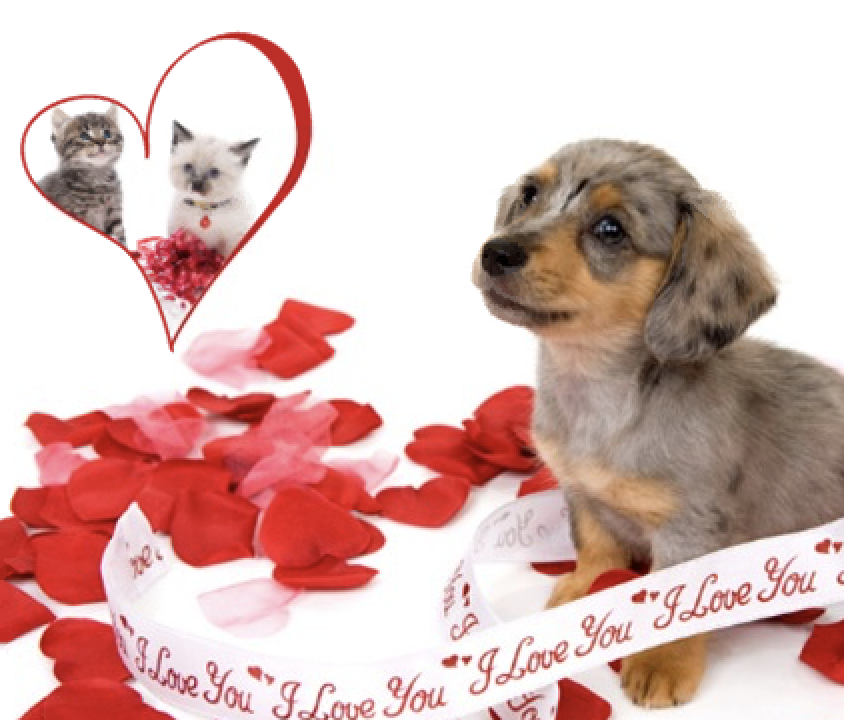 Valentine's Day is just around the corner – and if you're looking for a paws-itively adorable gift for that special someone, we've got you covered.
Because what's better than getting a bundle of cuteness in your inbox and knowing you're helping animals in need? Spoiler alert: nothing, there is nothing better!
That's why the new animal-grams from the Paws & Give™ store make a purr-fect gift for everyone you love.
With three adorable options to choose from, you're sure to find the perfect animal-gram for all your family and friends.
Each $10 animal-gram comes with a certificate and e-card you can send directly to your loved ones. And like every Paws & Give purchase, proceeds will go directly to helping animals in our care – today, and all year long!
So skip the last-minute curbside pickup this year and send your bunny, kitten, or puppy-gram to your loved ones this Valentine's Day 🐰🐱🐶.
These adorable e-cards are only available until midnight on February 14th, so head over to the Paws & Give Store before it's too late!
Click here to shop right meow!
Categories
Testimonial
For every animal you save
For every animal you save, every animal who feels loved in their last moments, and for everything else you do; thank you and God Bless.
-Stephanie
Sign up for news and updates
Thank you for joining our online community.