Fostering benefits extend beyond animals to the volunteers
by Ontario SPCA and Humane Society | Interesting | November 2, 2023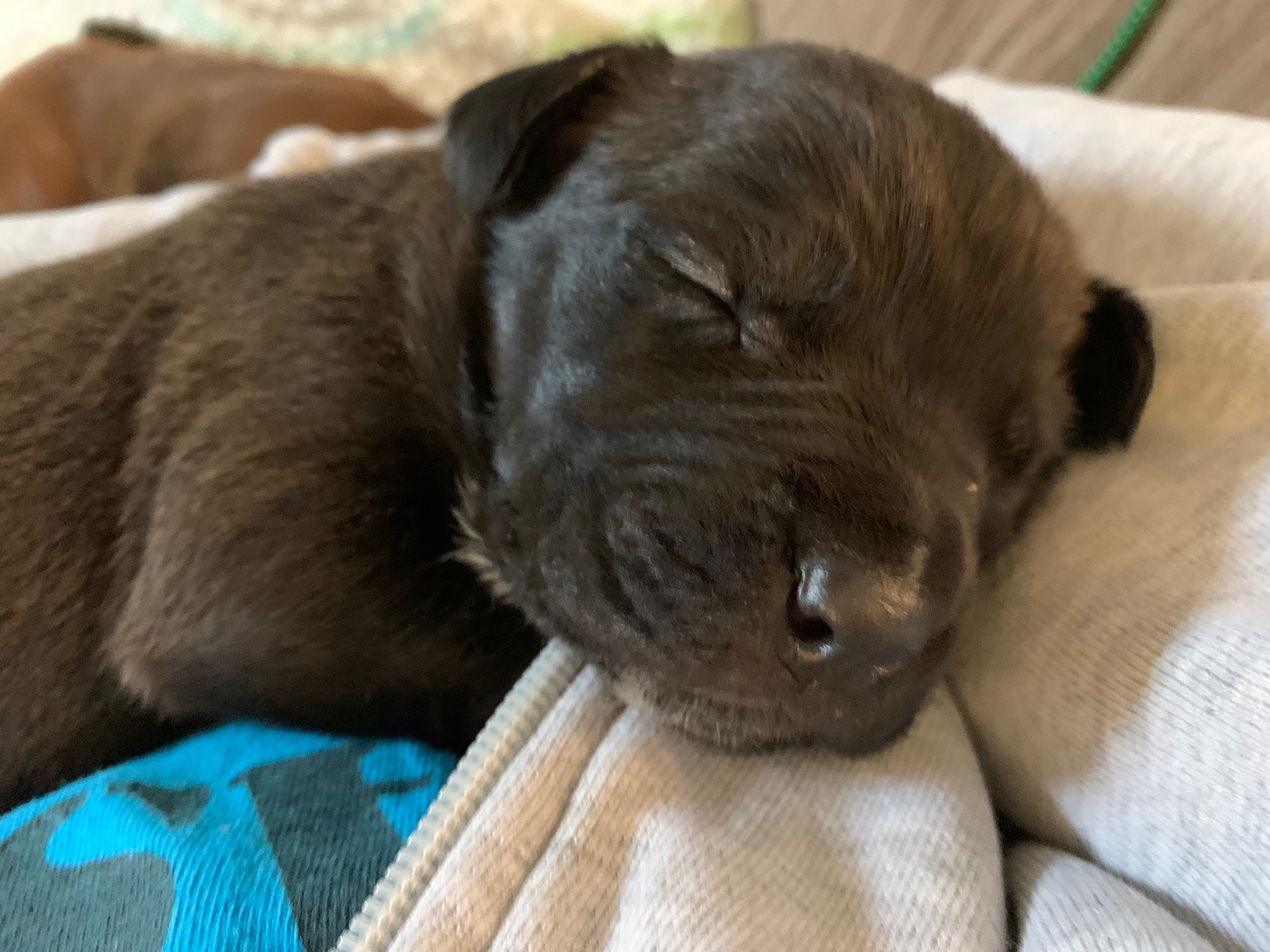 Some animals find it challenging and stressful to transition into a shelter environment. Other animals may need to remain in our care for an extended period before finding forever homes due to illness, injury, age, lack of socialization or behavioural challenges. 
Fosters make all the difference
Foster volunteers can make all the difference for animals like these. They provide a temporary home where animals can unwind, be cared for and rehabilitated. In return, these animals provide caring volunteers with a rewarding experience, which is often beyond their expectations.   
Emotional and physical benefits to animals
Various emotional and physical benefits are provided to animals while placed in foster homes. As foster homes are a quieter and less stressful environment than a typical animal centre, they are vital for animals recovering from an illness or injury. Stress can play a role in suppressing the immune system, so placing a recovering animal into a foster home allows them to heal faster. Similarly, young puppies and kittens are placed in foster homes, as their immune systems are still developing.  
Foster homes are also favourable for animals who require socialization and behaviour modification training. Regular positive interactions with foster families help animals develop trust, even if they haven't had much contact with humans before. Animals who have behavioural challenges, such as reactivity, anxiety, or simply a lack of training, can receive consistent positive reinforcement training to help overcome these issues.  
An important role in an animal's recovery
"Foster homes are such an important role in an animal's recovery, and Beau is a perfect example of this," says Leah Earl, Manager of the Ontario SPCA Sudbury & District Animal Centre. "Beau came to the Ontario SPCA needing a femoral head ostectomy surgery. We had a foster volunteer, who also happens to be a Registered Vet Tech, step up by taking Beau into their home to help manage his post-op care. This included physiotherapy exercises, range of motion exercises, and continued care for an eight-week period." 
Leah adds that Beau is healing very well post-op thanks to his foster family, who provided him with medical care, love, and a space to heal and thrive. 
A rewarding and life-changing experience
The benefits of fostering extend beyond animals to the people doing the fostering. In fact, foster volunteers often describe the fostering experience as rewarding and life changing.  
"Fostering allows me to give love and care for animals that need it," says Ontario SPCA foster volunteer, Lacey Stairs. "You must dedicate space and time for the animals in your care, so it adds to your responsibilities, but the payoff is that you feel such a sense of accomplishment and satisfaction knowing that you have made a positive impact on the lives of these animals." 
We are so grateful to each of our foster volunteers who graciously provide temporary homes for animals not yet ready for adoption. Once a fostered animal recovers from injury or illness, has been properly socialized, or has improved or overcome behavioural issues, the Ontario SPCA team can then match them with their perfect forever family. 
"When you bring an animal in need into your home and give it your love and attention, you get to watch their illness disappear and see first-hand how a little bit of patience and understanding can transform a nervous and shy animal into a loving and trusting one," says Jaclyn Wozniak, Manager of the Ontario SPCA Midland & District Animal Centre. "For me, the overall best feeling are the days I get to see a fostered animal go to their forever home; it is a feeling of pure joy and truly an awarding experience." 
Become a foster volunteer
Are you ready to open your heart and home to animals in need by becoming a foster volunteer? We are currently looking for applicants who have no other pets at home and:  
Can support animals who need a little extra help learning new behaviours 

 

Can care for animals with medical needs (medication, recovering from surgery, etc.) 

 

Can accommodate pregnant animals and their babies, once born 

 

Have experience with bottle feeding and are prepared for round-the-clock feedings.

 
To learn more and apply to be a foster volunteer, visit ontariospca.ca/foster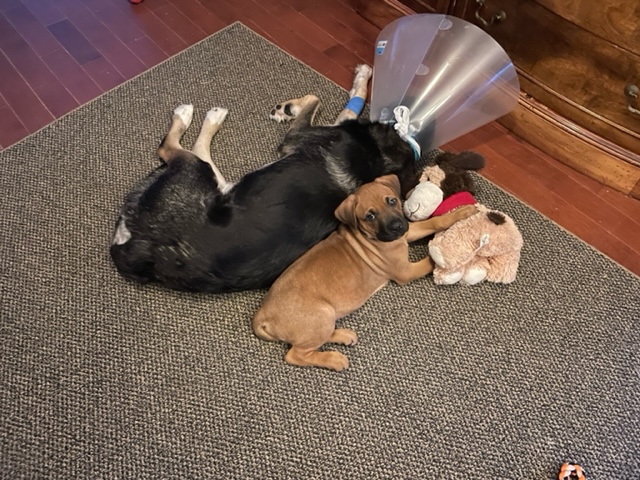 Categories
Testimonial
Hats off to you
To all kind-hearted and hard-working people at SPCA: hats off to you. I love animals and admire the work you do.
Kellie
Sign up for news and updates
Thank you for joining our online community.