Get active this Fall with your pets!
by Emily Cook | General Pet Care | September 23, 2019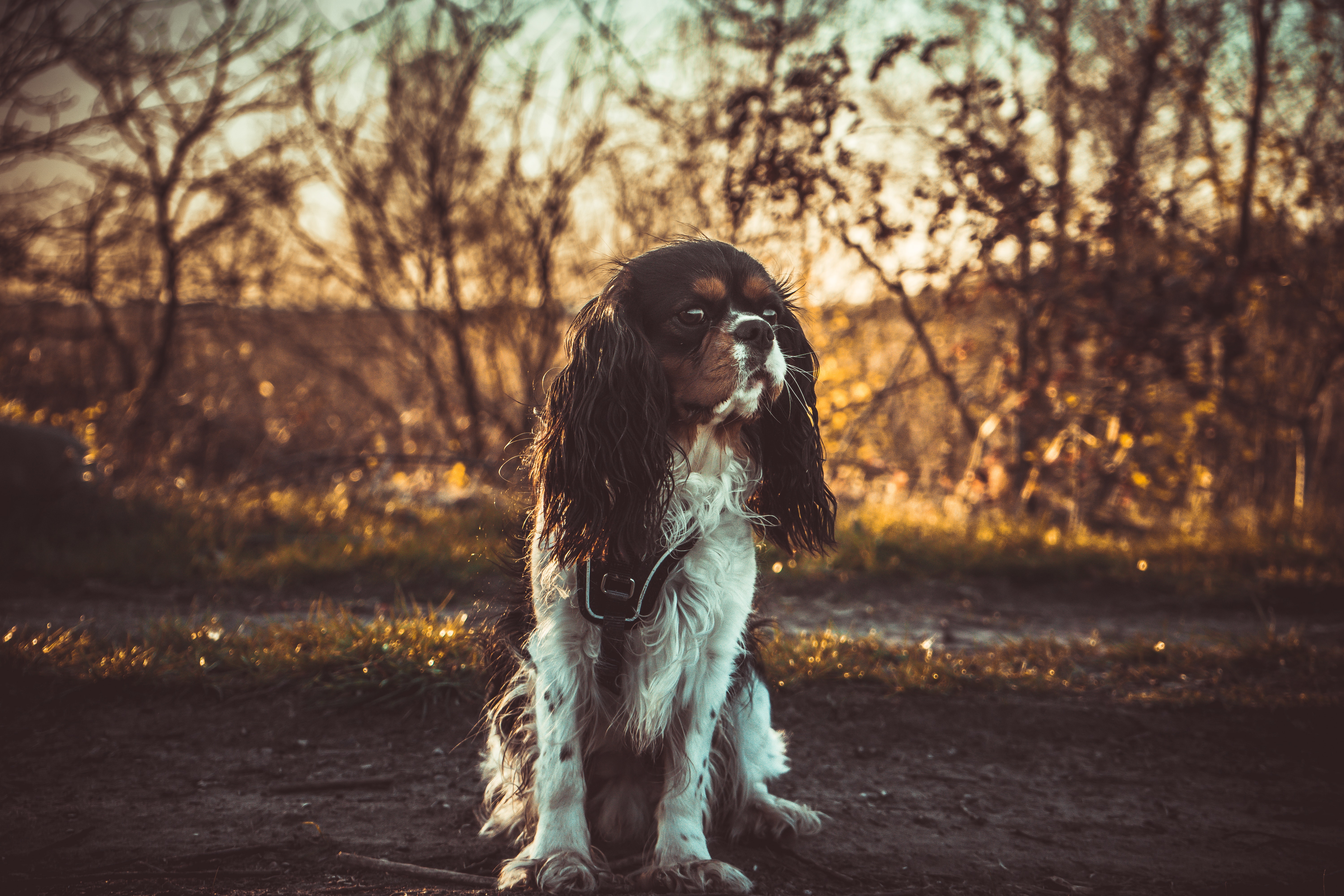 With summer coming to and end, we need to have something to look forward to – so why not fall activities with pets? Here are a few great tips from our blog Top 4 ways to get active with pets this fall.
Tips to get active with pets this fall
Take a nature hike- There are many pet friendly trails, conservation areas and parks all over Ontario – hidden gems that can be found in every city and town. While the beautiful fall colours relax and intrigue you, you and your pet can enjoy the many health benefits of a hike!
Visit an apple orchard or pumpkin patch- Many orchards and pumpkin patches allow dogs, just call ahead to be sure. The new sights and smells will stimulate your dogs' senses and an apple slice can be a nice treat for your dog that will also help to clean their teeth.
Go camping- Fall is a perfect time to go camping. The weather is great and the foliage is beautiful. Dogs love exploring and being with you so this is a perfect way to stay active and bond with your pet.
Jump in a pile of leaves- After you've raked leaves in your backyard, try jumping in them! This can be a fun game for you and your pet. If your cat likes being outdoors, they may want to join in the fun and play in the leaves as well. Be sure to remove any sticks or branches that could injure your pet.
Play a game of fetch- You can play fetch with a football, frisbee or any other toy your pet loves. This activity can be done in any open space that is pet friendly!
Before you come inside at the end of one of these fall activities, make sure you check your pet for ticks. Ticks like to hide in long grass and leaf litter, and because your pet is so low to the ground, they may attract one or more of these critters. Check out our podcast with Dr. Nicole Colapinto to learn more.
Here are some more tips for your fall activities!
Categories
Three cheers for the volunteers!
Three cheers for the volunteers! Keep doing wonderful work, thank you!
Doreen
Sign up for news and updates
Thank you for joining our online community.