Get AnimalSmart™ with the Ontario SPCA's humane education program for kids
by Ontario SPCA and Humane Society | Interesting | September 29, 2022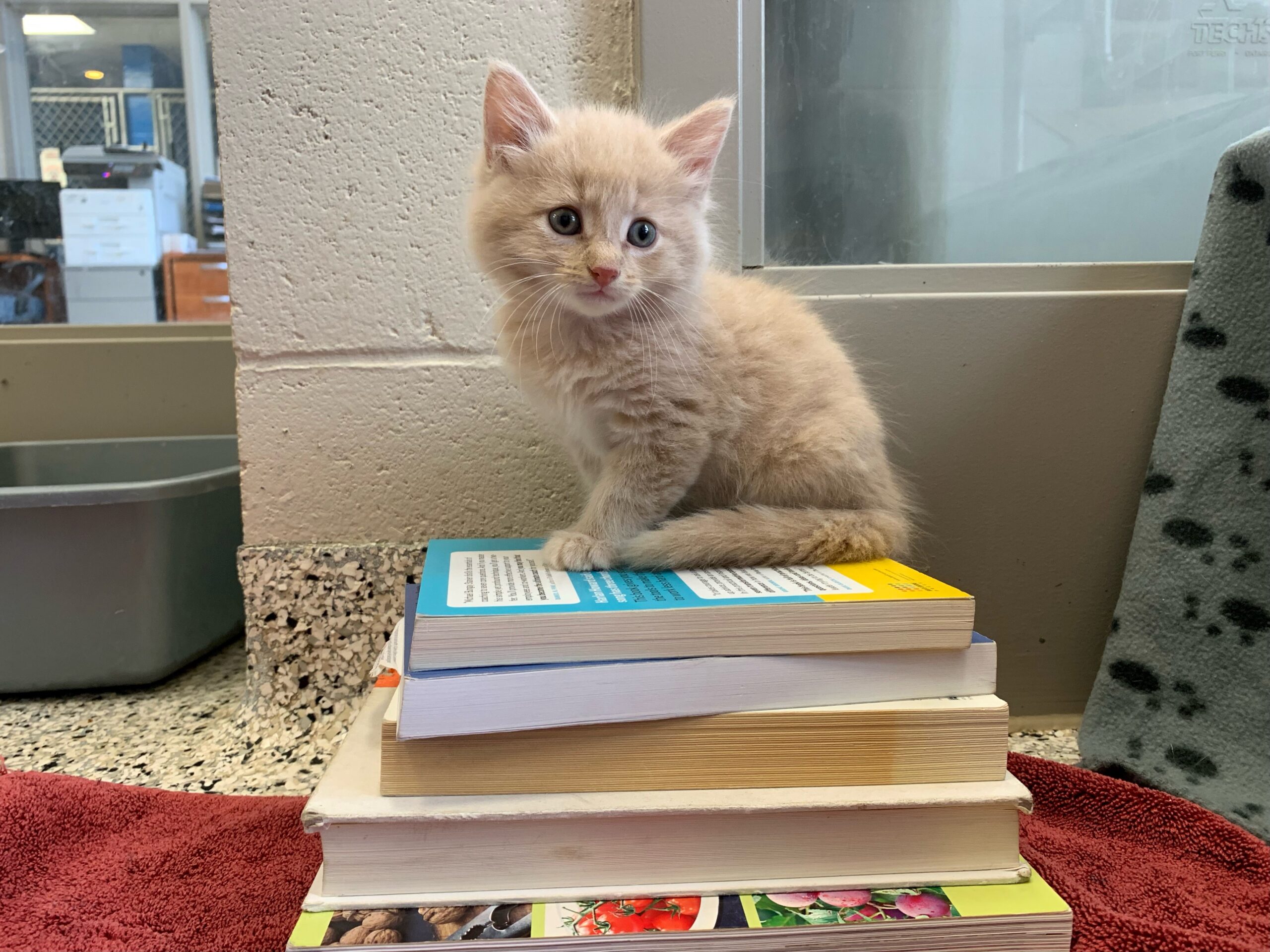 Creating a brighter future for animals begins with inspiring future animal advocates, which is why the Ontario SPCA and Humane Society is visiting classrooms across Ontario with our AnimalSmart™ humane education program.  
AnimalSmart™ is the Ontario SPCA and Humane Society's humane education program designed to foster empathy, promote a sense of responsibility and inspire connection with animals and the environment. We offer presentations free of charge to schools and community groups for Grades 1-8. Check out our new presentations. 
Interested in learning more? Our FAQ has everything you need to know. 
What is humane education
? 
Humane education develops and fosters empathy, promotes a sense of responsibility and inspires connection with animals and the environment. The lessons also promote mutual respect among learners and encourages collaboration among peers and family, and participation in their local and global community. 
How does a teacher or group book a presentation? 
Presentations are offered free of charge to schools and community groups in Ontario SPCA animal centre regions. Each presentation includes humane education information, student/child-driven activities, and resources required to extend the presentation or add further presentations that build upon humane education messaging. 
Visit our website animalsmart.ca and fill out the booking request form by clicking on the yellow "Book a School Presentation" box.  
Who delivers the presentations? 
We have a great group of trained volunteers who are positive role models and are passionate about education and animals. Some of our volunteers are retired teachers, or have experience in the field of animal care, but others are simply passionate about empowering youth and creating a brighter future for animals. All of our AnimalSmart™ volunteers undergo a vulnerable sector check. 
Do the presentations tie back to the Ontario Curriculum? 
The AnimalSmart™ lesson plans were developed in partnership with educators. Each lesson includes supporting online resources, and connections to the Ontario Ministry of Education curriculum expectations, which ensures we are able to deliver engaging and educational lessons. 
Where are the presentations offered?
To meet the goal of maximizing the reach of the AnimalSmart™ program, presentations are offered free of charge to schools and community groups in our 12 Ontario SPCA animal centre regions. For the most impact, presentations are best delivered in-person, but virtual presentations can be arranged. 
Please see a list of Ontario SPCA animal centre locations. Presentations are currently only offered in those regions.  
How do I become a volunteer presenter? 
Interested in volunteering? If you enjoy working with children and youth, and have a passion for presenting, we want to hear from you! This is an opportunity to meet like-minded friends while making a direct impact on your local and global community. Click here to learn more about how to get involved.  
What type of training do the volunteers receive? 
Following their application and initial interview, volunteers chosen to join the AnimalSmart team undergo two training sessions and shadow another presenter during a classroom presentation.  
What is involved with booking a presentation? 
Teachers will receive a teacher's welcome package with information that outlines the details of what is needed to host a presentation. Teachers will need to be present during presentations and provide suitable independent workspace, as well as a larger space for group work.  
Stay up to date on all things AnimalSmart™ by signing up to receive humane education information and opportunities directly to your inbox. Sign up today.  
What equipment is needed for the presentation? 
A computer connected to a projector/screen is required, with access to the internet as well as appropriate speakers to play videos.  All students will need a pen/pencil.  
Are live animals involved in presentations? 
Animals are not part of our in-person presentations, but a visit to your local Ontario SPCA animal centre may be arranged as a follow up to the presentations.   
How long is a presentation? 
For younger students/children (primary levels), we offer a 30-minute presentation. A 60-minute presentation has been designed for older students/children (junior/intermediate levels). 
What will the students see during a presentation?  
The presentations are hands-on/experiential in nature and will have a component that the teacher can do with the students after the presentations.  
We welcome any photos or feedback from participants to share on the Ontario SPCA's website, blog and social media channels. 
For more information about AnimalSmart™ visit animalsmart.ca  
Categories
Testimonial
Totally rock
All of your wonderful staff & volunteers totally rock. The amazing compassion and work you provide on a daily basis is incredible.
Laura
Sign up for news and updates
Thank you for joining our online community.