Get to know our Change for Animals conference speakers!
by Ontario SPCA and Humane Society | Campaigns | April 5, 2021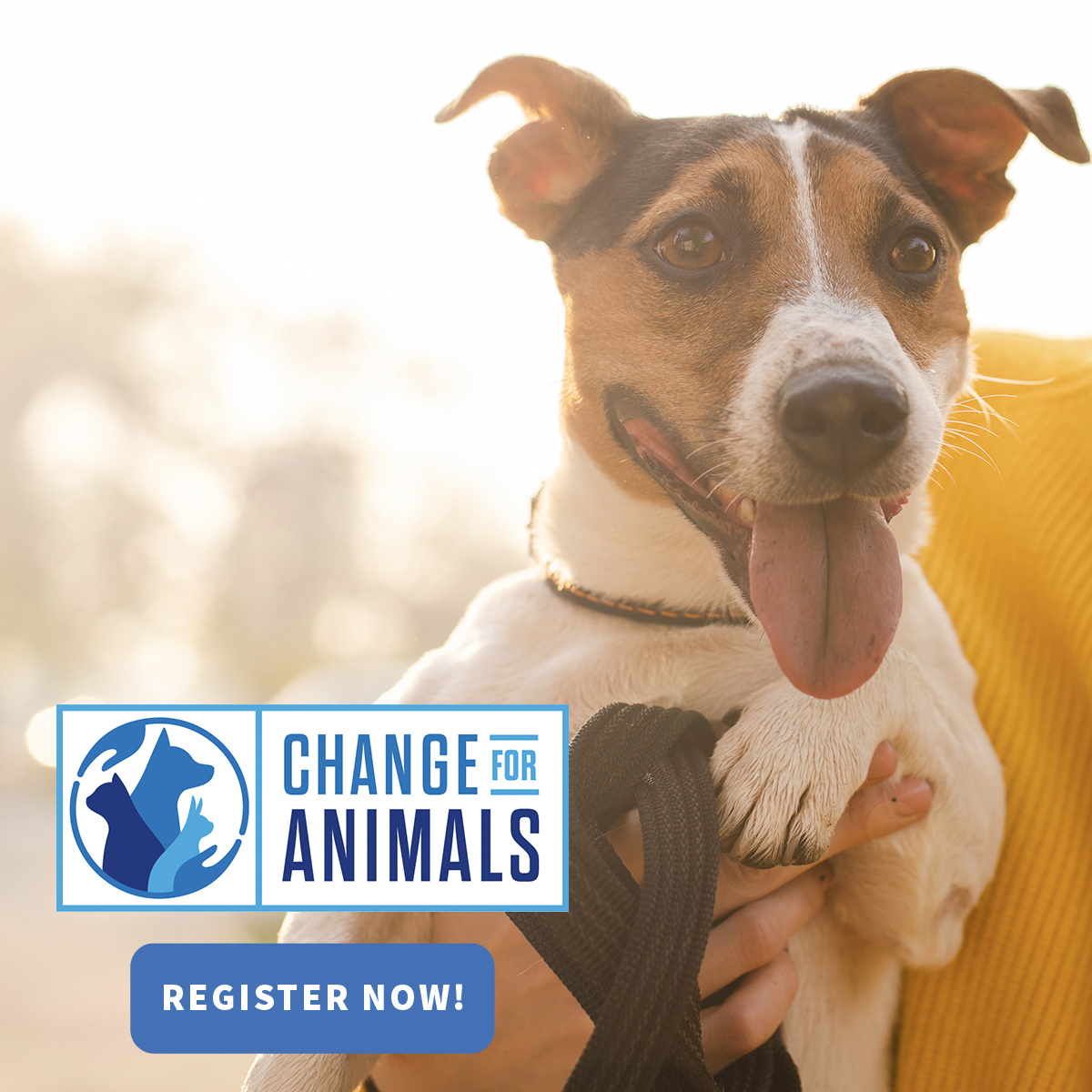 What if we could change the world by changing the way children view animals and the rest of the living world? Discover what's possible at the 2021 Change for Animals virtual conference taking place May 12th-13th.
Exploring Our Relationship to Animals through K-12 Education, presented by Mike Farley and Nandita Bajaj with the University of Toronto Schools, delves into the messages being conveyed through our curriculum and school practices.
This session will explore society's often troubled and exploitative relationships with animals, which are frequently perpetuated in our school communities. Using a humane education approach that includes animal protection, human rights, and environmental preservation, Farley and Bajaj will look at solutions, such as digital alternatives to dissection, field trips to animal sanctuaries, and curriculum resources for K-12 educators. A special emphasis will be placed on equity and inclusion for students and staff from all backgrounds.
What are you waiting for? See the complete speaker line up and get ready to transform the work you do on behalf of animals and in supporting healthy communities for all.
Don't forget, Student and Group Registration Rates are available! For more information on those please reach out to conference@ontariospca.ca 
Check out our playlist featuring videos from our many, amazing speakers, here!
Categories
Testimonial
As an animal lover all the work you do
As an animal lover all the work you do to help ensure that every dog and cat can find their forever home that is filled with love is greatly appreciated.
-Louie
Sign up for news and updates
Thank you for joining our online community.