Today a surprising number of accommodations welcome pets. Before booking ask about pet policies. Lodgings may have restrictions on the types or size of pets allowed, or they may designate only certain rooms for animals. Here are some pet etiquette tips to make sure you, your pets, and your hosts are happy!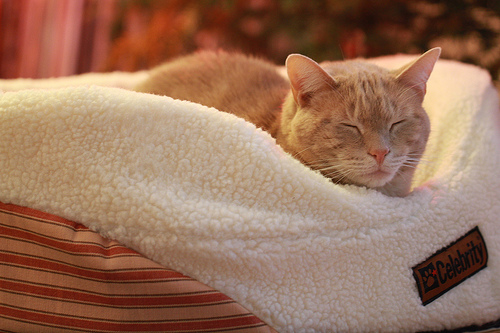 Staying away with your pet
Properties may also have policies that pets must be crated when unattended, or not left alone at all. If you're travelling with a dog ask for a room on the first floor with direct access outside, ideally near a walk area. Follow pet etiquette at all times to ensure pets continue to be welcomed guests:
Keep your pet quiet (barking dogs are unpopular);
Notify management immediately if something is damaged;
Clean up after your pet inside and out and check with management regarding how to dispose of waste;
Keep pets off the furniture (or bring blankets to cover furniture);
Try not to leave your pet alone, if you must, crate him; and
Keep your pet away from off-limits places such as the pool area, patio, restaurant or lobby.
Items to pack for your pet
When travelling be sure to pack all necessary items for your pet. This may include: food, water, leash, medications, toys, blankets, first aid kit, any required documents (e.g. proof of vaccinations), litter supply, carpet deodorizer, chew toys, grooming supplies, generous supply of food and a can opener and spoon for canned food.