Getting creative to help animals in need
by Ontario SPCA and Humane Society | Interesting | November 28, 2022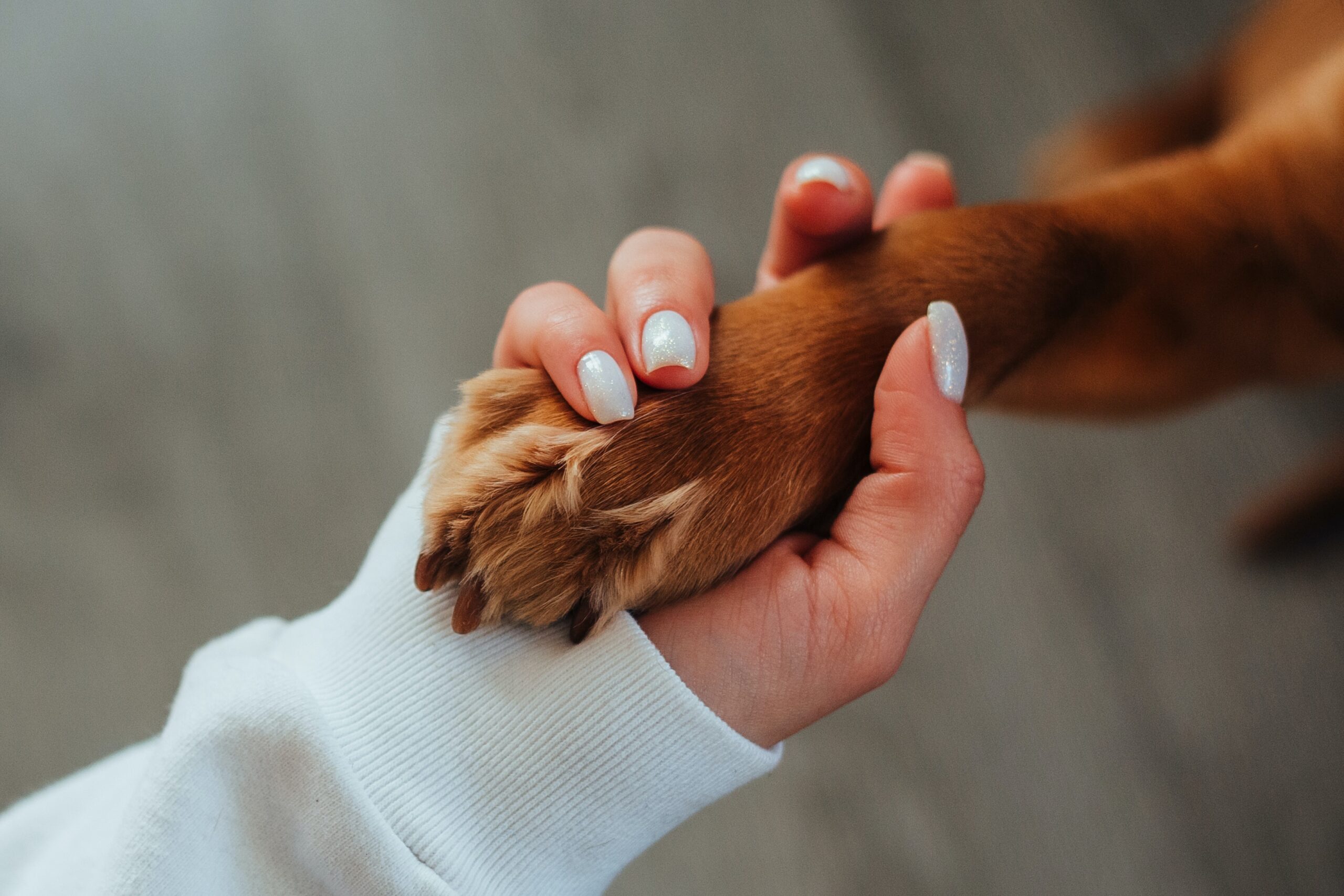 Community fundraising events are pivotal to support animals in need across the province. Big or small, funds raised by caring individuals make a significant impact for vulnerable animals in the care of the Ontario SPCA and Humane Society.  
We've been truly inspired by some of the creative ways our caring donors are raising money for their local animal centres. From bake sales to vendor markets, and even dogs with fleas (we'll get to that later), we wanted to share some of the amazing events that have been held in support of the Ontario SPCA. 
Local vendor markets 
Christmas markets, like the annual Victorian Christmas Gift & Craft Show in Midland, are always a great way to not only support animals, but the local artisans and makers selling their wares.  
 Recently, our friends at Cedar Hollow Alpaca Farm in the Port Severn Township held a hand-made market, the Unique Finds Vendor Market at Cedar Hollow Alpaca Farm, to raise funds for the Ontario SPCA Muskoka Animal Centre. Vendors created one-of-a-kind items and came together with the goal of raising funds for animals in need and providing education about services offered in the community. Cedar Hollow hosts an "Annual Open Barn" where local artisans and vendors can come and set up at the event. 
Hobbies with impact
If you have an activity or hobby you already love to do, why not turn it into a way to support animals. That's exactly what Brenda Jenkins did when she and some fellow swimmers decided to dive into Lake Couchiching in Orillia this past summer. They collected pledges and swam varying distances, all for the animals in the care of the Ontario SPCA Orillia Animal Centre! Many community members and volunteers came together to make the event a success.  
Dogs with fleas
Muskoka Seaflea ran their 10th annual "Fleafest" in association with the Kahshe Lake Ratepayers Association this past summer. The family-filled day brought together participants and their furry pals competing in the Dogs with Fleas race. The photos say it all! Dogs in lifejackets aboard a seaflea…cuteness overload. All proceeds from the event help to support animals in the care of the Ontario SPCA Muskoka Animal Centre. 
There are so many other great initiatives taking place in support of animals and we couldn't be more thankful! From events to nail trims, and birthday party donations, every dollar helps us provide care, comfort and compassion to animals in need. If you are thinking of getting creative and raising funds, we would love to hear your ideas. Big or small, the team at Ontario SPCA is happy to assist. You can also check out the website for some great tips on how to make the best of your fundraising experience.   
Check out our community fundraising guide for resources on how to get started. 
Categories
Testimonial
Totally rock
All of your wonderful staff & volunteers totally rock. The amazing compassion and work you provide on a daily basis is incredible.
Laura
Sign up for news and updates
Thank you for joining our online community.