Giving cats a second chance with the Second Chance Pet Network
by Ontario SPCA and Humane Society | Happy Tails Interesting | September 6, 2022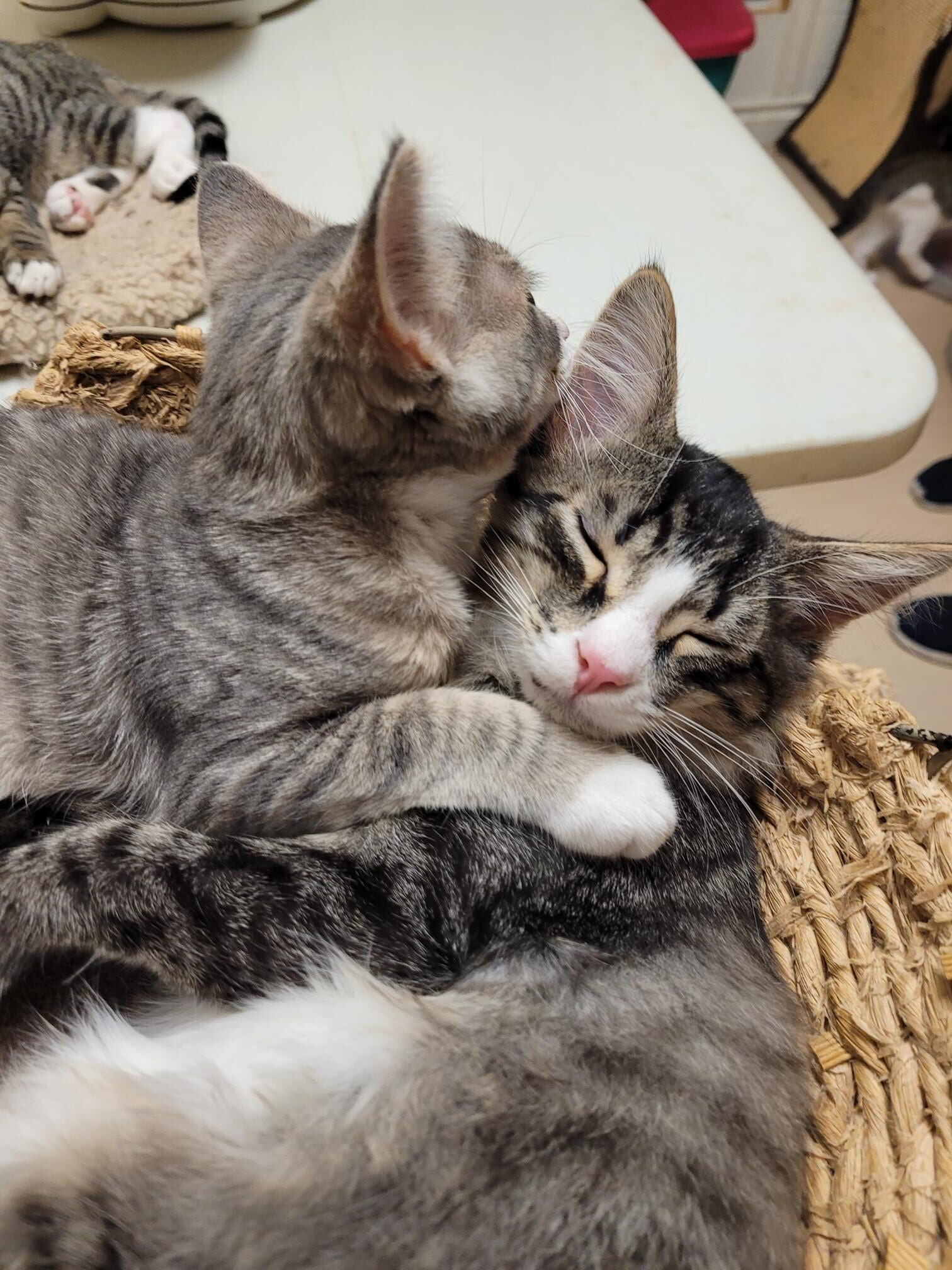 The Ontario SPCA and Humane Society helped to transfer 36 Northern cats in August, bringing the total number of cats transferred from the North this year to 104. As part of our efforts to help animal shelters at capacity, this re-homing partnership brought these feline friends to areas of the province where there are families waiting to adopt.  
When a request for assistance comes in, the Ontario SPCA helps in whatever way it can to change the lives of animals in need. We work with communities, rescues and other SPCAs and Humane Societies in Ontario and beyond to help find homes for animals. 
Partnership with Second Chance Pet Network
By partnering with the Second Chance Pet Network in Dryden, located approximately 1,300 kilometres north of Sudbury, we help them make room for other animals in their community who need support. In many Northern communities, there are more adoptable animals than there are families who can give them homes. 
"By working together, we are able to find animals homes in areas of the province where families are waiting to adopt a furry family member," says Arista Wogenstahl, Transfer Team Lead, Community Outreach Services, Ontario SPCA and Humane Society. "Through this re-homing mission, these cats will find loving homes and the Second Chance Pet Network will have the capacity to assist more animals who need sheltering and care in the North." 
A lack of access to basic animal wellness services, such as veterinarians and spay/neuter services, has contributed to an increase in animal populations across Northern Canada. The Ontario SPCA and its partners work alongside communities to deliver much needed resources, such as food and mobile wellness services, and to manage animal populations through spay/neuter and re-homing initiatives.  
"The Ontario SPCA is pleased to offer the support of the transfer and to have such wonderful partners in the North to work together in our mission of supporting all animals," says Wogenstahl. 
"Second Chance Pet Network faces some unique issues in helping people and their animals, whether it be with medical care, people having to surrender animals or trying to find good homes for them," says Ann Owens, Founder and Director, Second Chance Pet Network. "We also have a large problem with community/feral cats and newborn kittens. We are so profoundly grateful to the Ontario SPCA for taking these animals that once had a home and placing them into their animal centres where they have a much better chance of finding new homes.; We are so happy to have their support!" 
On the road with the cats and kittens
These cats were being lovingly cared for by Second Chance Pet Network in Dryden, which ensures the animals are vaccinated, spayed or neutered, have undergone behaviour and medical screening and microchipped before coming to our centres. This allows the Ontario SPCA to find forever homes for the cats as quickly as possible. 
Before travelling, the cats are checked for any signs of stress. Our transport team completes a care sheet for each cat recording their temperament and behaviours, including whether they are alert, eating, or using litter boxes during the journey. Our team makes many stops on this almost two-day trip to clean litter boxes, tidy up, feed the cats and kittens, and perform health assessments. This gives the staff a chance to refuel as well. 
"With our trained staff doing transport, we are experts in the transportation of these cats. Our van is temperature controlled and carriers are large enough for cats to move around, with a litter box for each cat. It's elite travel for these kitty cats," says Wogenstahl.  
Interested in adopting? Visit ontariospca.ca/adopt to meet animals available for adoption.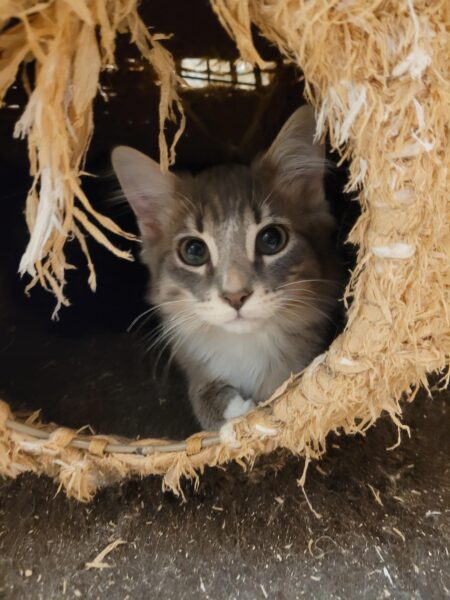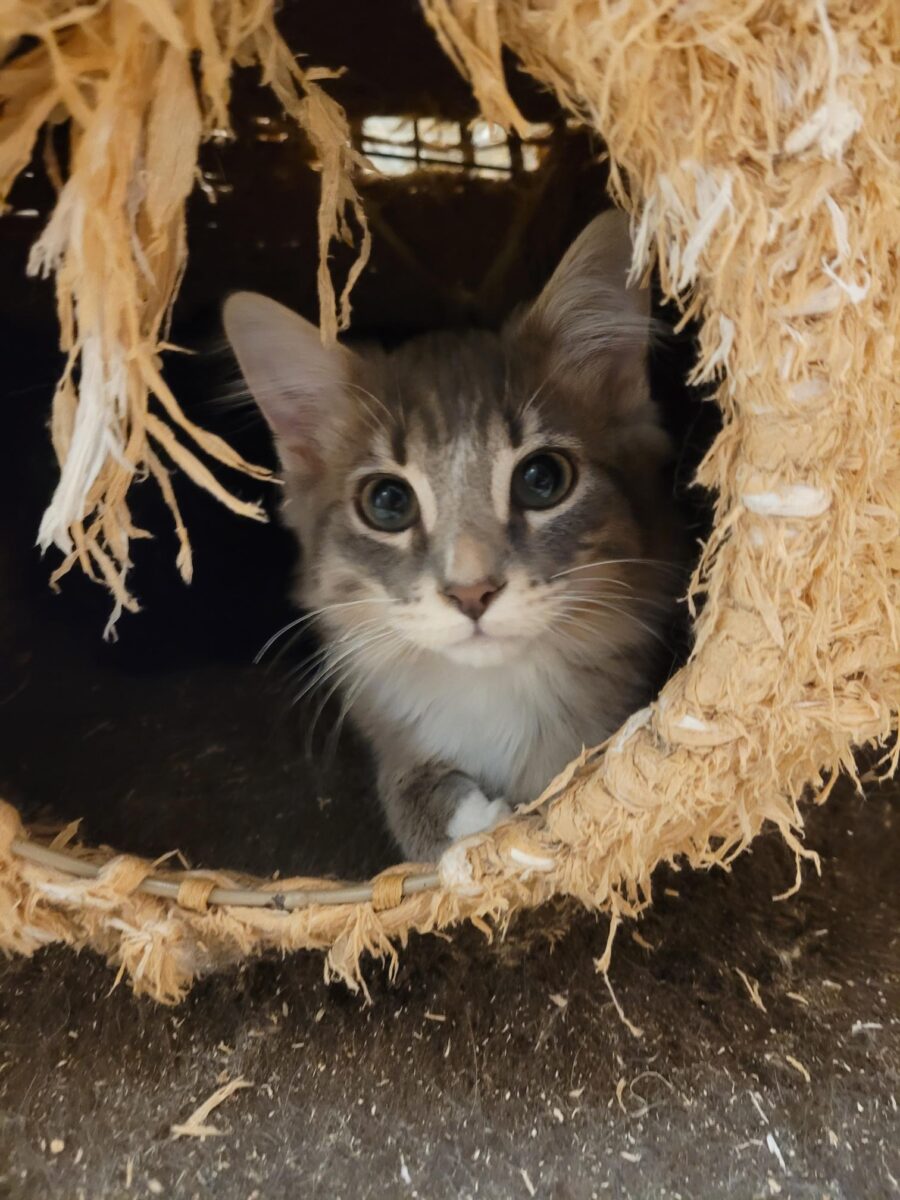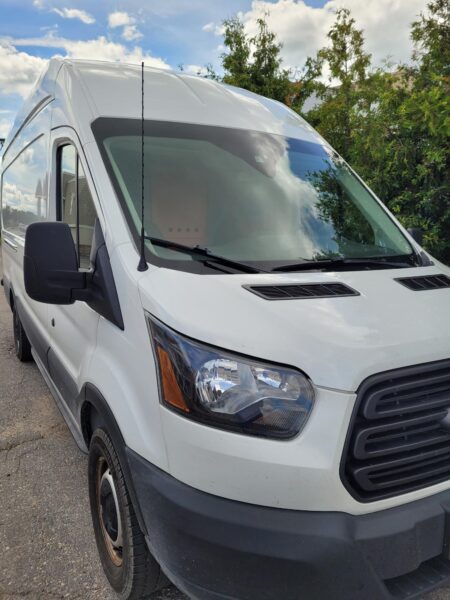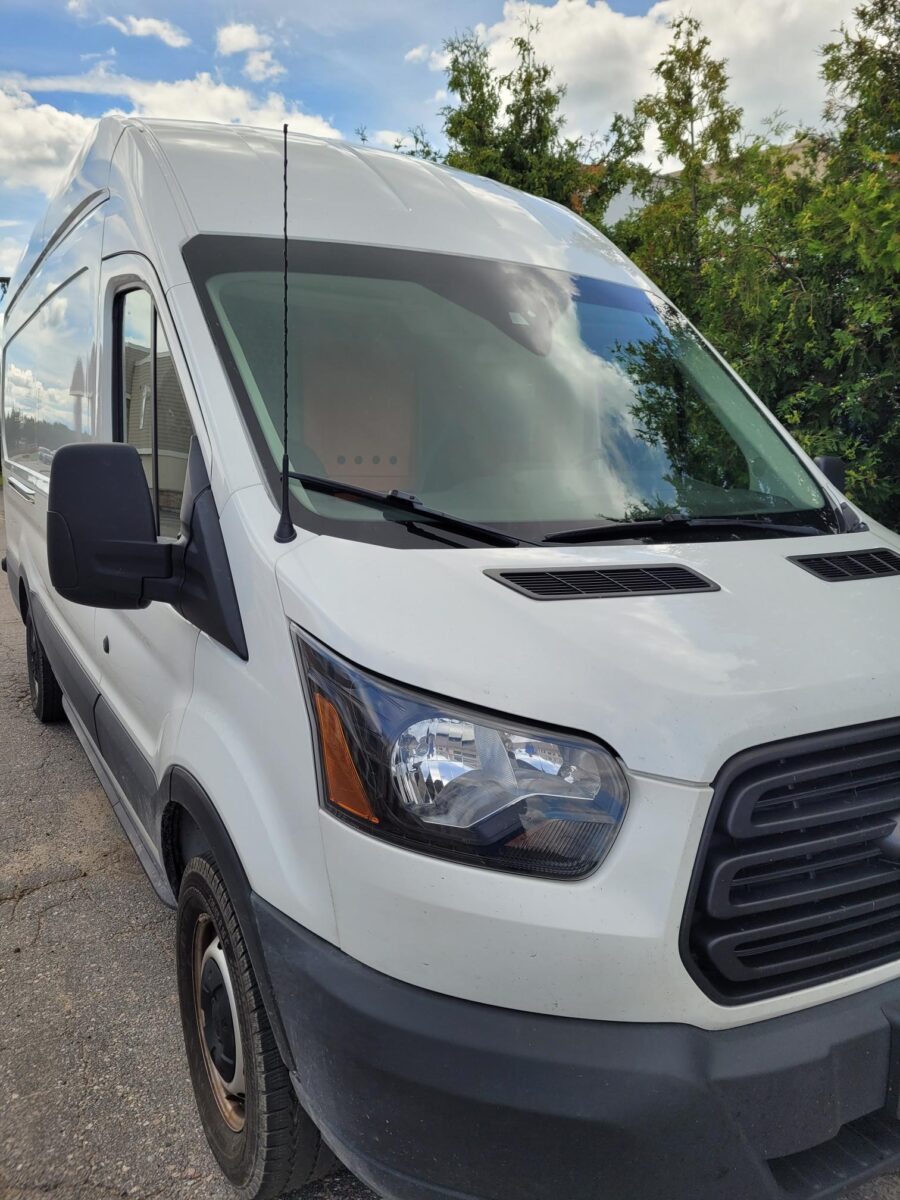 Categories
Testimonial
Hats off to you
To all kind-hearted and hard-working people at SPCA: hats off to you. I love animals and admire the work you do.
Kellie
Sign up for news and updates
Thank you for joining our online community.