Giving Tuesday: 4 ways to help animals in need
by Ontario SPCA and Humane Society | Campaigns | November 30, 2021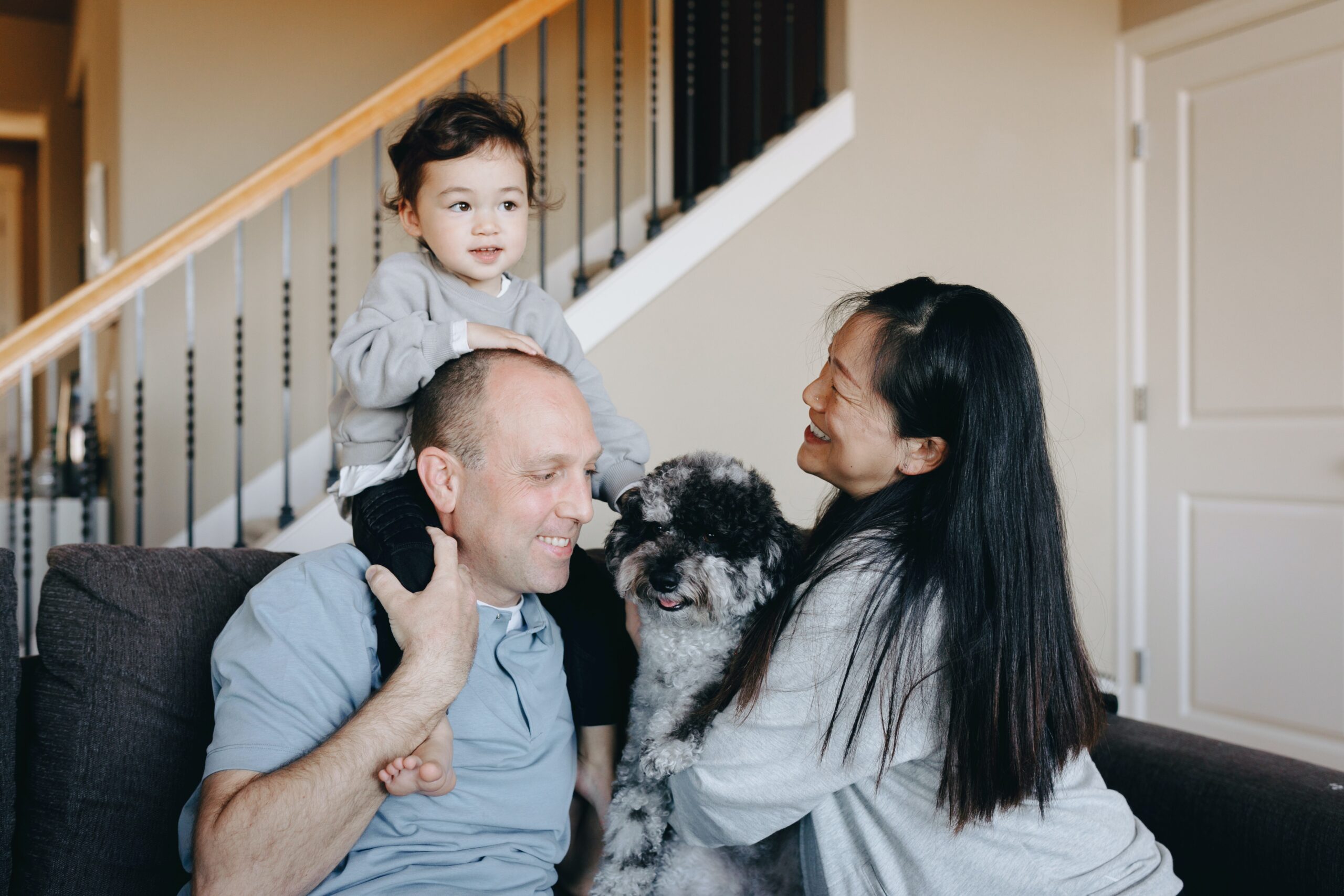 Giving Tuesday is an annual event that embraces the generous holiday spirit a few weeks early and encourages people to donate to their favourite charities. With many of us distracted this weekend by Black Friday and Cyber Monday deals, we thought we'd help you get into the giving spirit by sharing four quick and easy ways you can give back to animals in need on this Global Day of Giving. 
1. Help build the new Provincial Dog Rehabilitation Centre
This Giving Tuesday, when you donate in support of our new dog rehabilitation centre, your gift will be DOUBLED, thanks to a pair of generous long-time supporters of the Ontario SPCA and Humane Society, Elaine and Lloyd.  
All donations (up to $60,000) will be matched – dollar for dollar! An opportunity to get us over the finish line to make the facility a reality! 
2. Shop for meaningful holiday gifts on Paws & Give™
Our Paws & Give™ store has the purrfect gift for any animal lover on your list! From festive holiday sweaters, treat-filled advent calendars, tree ornaments, and more – shopping our online store is an easy way to give back to animals in need …  and cross a few items off your holiday list! 
3. Participate in iAdopt for the Holidays
iAdopt for the Holidays is a fun way to celebrate adoption and find loving forever homes for as many animals as possible — perfect for Giving Tuesday! Find the furry friend you've been looking for, or if you already have a cuddly companion, enter Ontario's Cutest Adopted Animal Photo Contest – you could find a $500 gift card to PetSmart! 
4. Donate in-kind to our Animal Supplies Wish List
Animals across Ontario need items to stay happy and healthy while their wait for their forever homes. Leashes, collars, dog and cat toys, treats, and kitty litter are just some of the things that are always in high demand. 
However you choose to give back to animals in need on this Global Day of Giving, we thank you — on behalf of the animals who can't say it themselves! 
Categories
Testimonial
Thank you so much for all you do
Thank you so much for all you do every day to rescue animals in need. I can't imagine the terrible situations that you see every day.  It is great that you have the heart to help. Keep up the good work.
-Betty
Sign up for news and updates
Thank you for joining our online community.