Happy International Rabbit Day – Week!
by Ontario SPCA and Humane Society | General Pet Care | September 24, 2021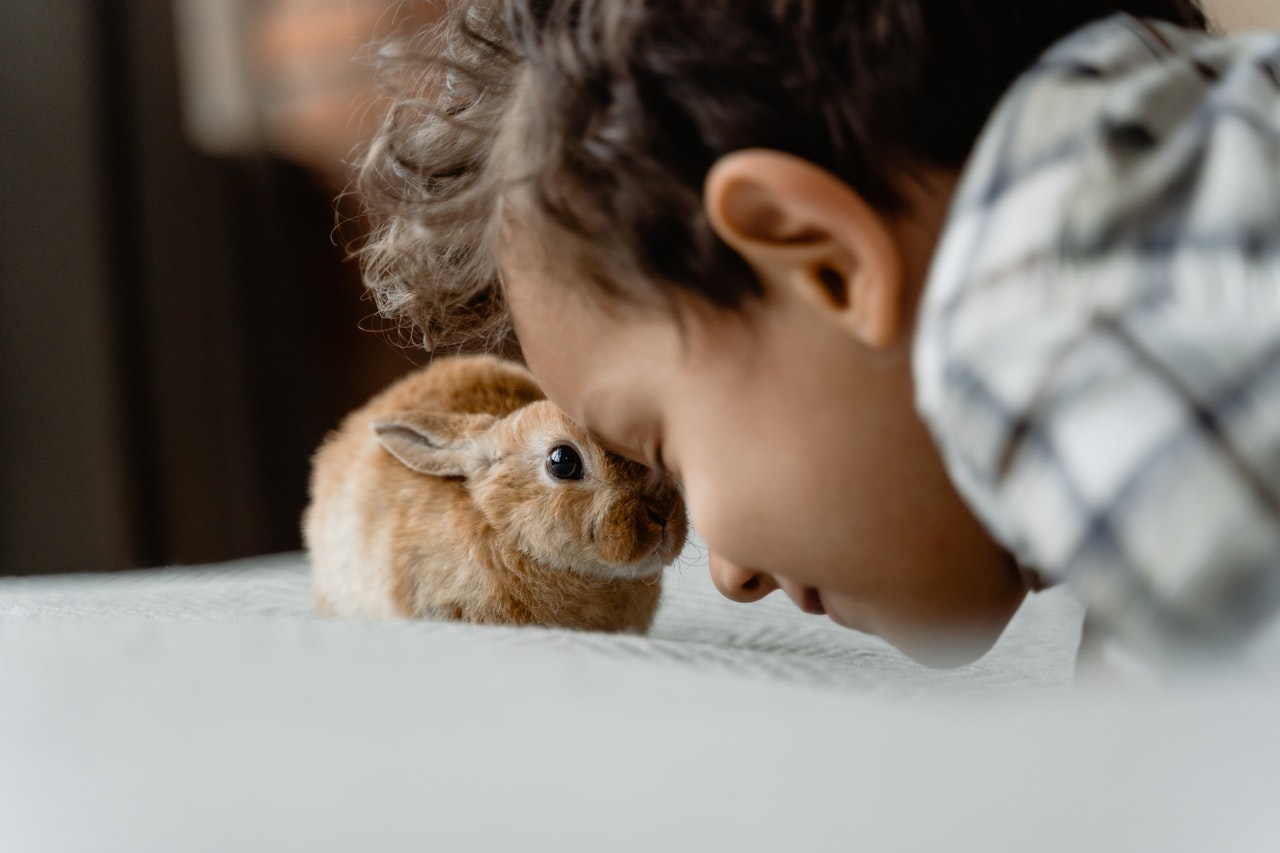 This week, we've been all ears for rabbits! We have many rabbits in our care right now who are waiting patiently for a loving family to give them a forever home. Maybe you're looking for some bunny to love? With International Rabbit Day this Saturday, we decided to take the whole week to talk about and celebrate rabbits.  
Over the last few days, we 've been sharing posts and information on rabbits and rabbit care, and talking about rabbits available for adoption! 
Interested in adopting? Visit our website to see rabbits available for adoption.  
Did you know?
Rabbits are naturally sociable animals, and they enjoy the company of other rabbits. To prevent your rabbit from getting bored and lonely, providing them with great company is key. 

 
Learn more about how much company your rabbit needs, here. 
You can litter-train your rabbit like you do with cats. On our blog, we share helpful tips for how to litter train your rabbit. 

Check it out here.

 
How to care for a rabbit
If you're planning to adopt (or have adopted already), we have a helpful blog with all kinds of care tips that you'll need! In this blog we cover environment, diet, socialization, and enrichment. 
Speaking of enrichment – our Shelter Health Pro website has lots of resources on enrichment and socialization for small animals. You can learn about chewing and foraging, the kind of music rabbits like, how to handle your companion animal, and so much more! Check it out here to explore. 
Stay tuned for more content tomorrow – International Rabbit Day, and we'll continue to highlight the amazing companion rabbits are! 
Visit our website to see rabbits available for adoption. 
Categories
Testimonial
For every animal you save
For every animal you save, every animal who feels loved in their last moments, and for everything else you do; thank you and God Bless.
-Stephanie
Sign up for news and updates
Thank you for joining our online community.