Have you seen a happier dog than Herb?
by Emily Cook | Happy Tails | July 2, 2019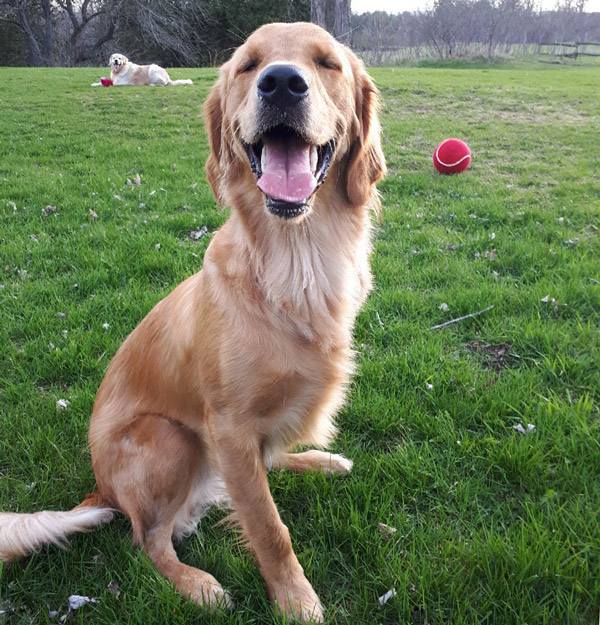 Look. At. That. Face. Have you ever seen a happier dog?
You may recognize Herb from when you flipped your calendar over this morning—he's our July calendar star!
When Herb came into our care, his left front leg was in such rough shape that he needed a full amputation.Staff were worried that his need for a lifetime of special care was going to be a barrier for a family to adopt him.
Thankfully, a family with a deep love for golden retrievers decided to foster him while he was recovering from surgery.
After a few weeks with Herb, they couldn't imagine him living with anyone else—Herb found his forever home.
Herb is now happily living his days with his fur-ever family.
Will you support animals in need just like Herb? Join as a monthly donor today!
Categories
Hats off to you
To all kind-hearted and hard-working people at SPCA: hats off to you. I love animals and admire the work you do.
Kellie
Sign up for news and updates
Thank you for joining our online community.