Healthy Habits: Healthy growth for puppies and kittens
by Ontario SPCA and Humane Society | General Pet Care | November 4, 2022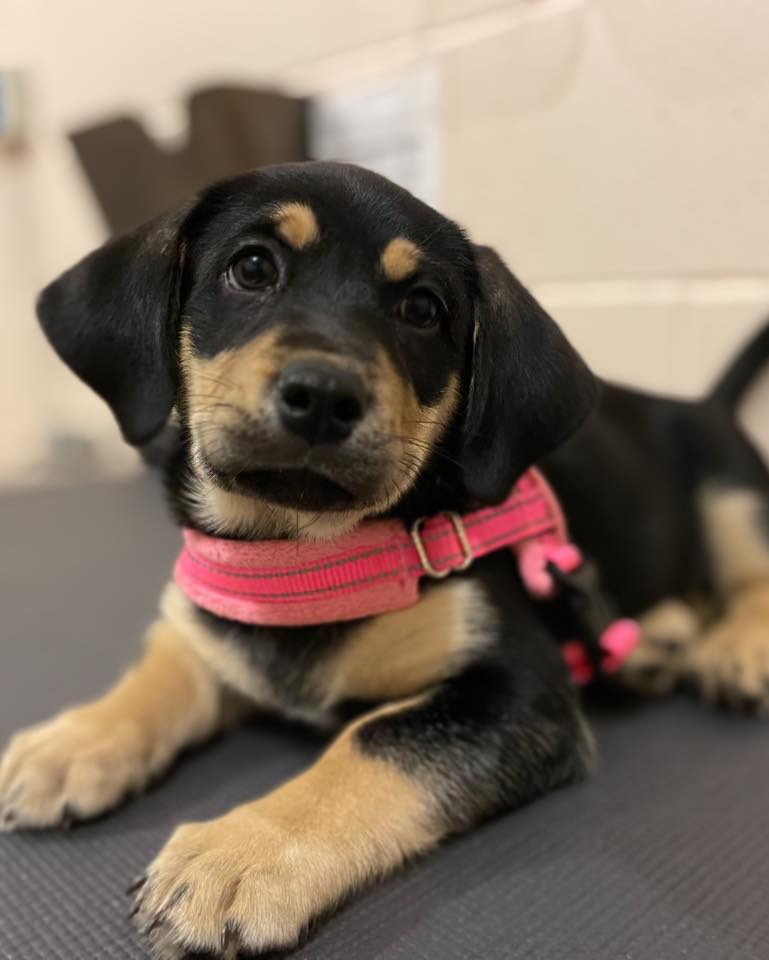 Did you know that like human infants, our furry friends have growth curves, too? These charts help us to make sure our pets stay on track and grow up healthy.  
Our friends at Royal Canin Canada share some helpful tips for getting your puppy or kitten growing on the right track. Watch the video below as Dr. Matt Spiegle, a Royal Canin Scientific Communications Veterinarian, gives advice on tracking your furry friend's growth with frequent visits to the veterinarian. Growing requires a lot of energy and nutrition plays a major role in your pet's overall health, which is why it's so important to start them off with healthy habits early! 
Categories
Testimonial
I stand behind SPCA with my monthly gift
I stand behind SPCA with my monthly gift. I am so happy there are folks like you to care for those who can't help themselves.  My family and I have had animals all our lives and know what a comfort they are.  Thank you SPCA.
-Dorothy
Sign up for news and updates
Thank you for joining our online community.