Help give these rabbits a second chance
by Emily Cook | Campaigns | August 6, 2020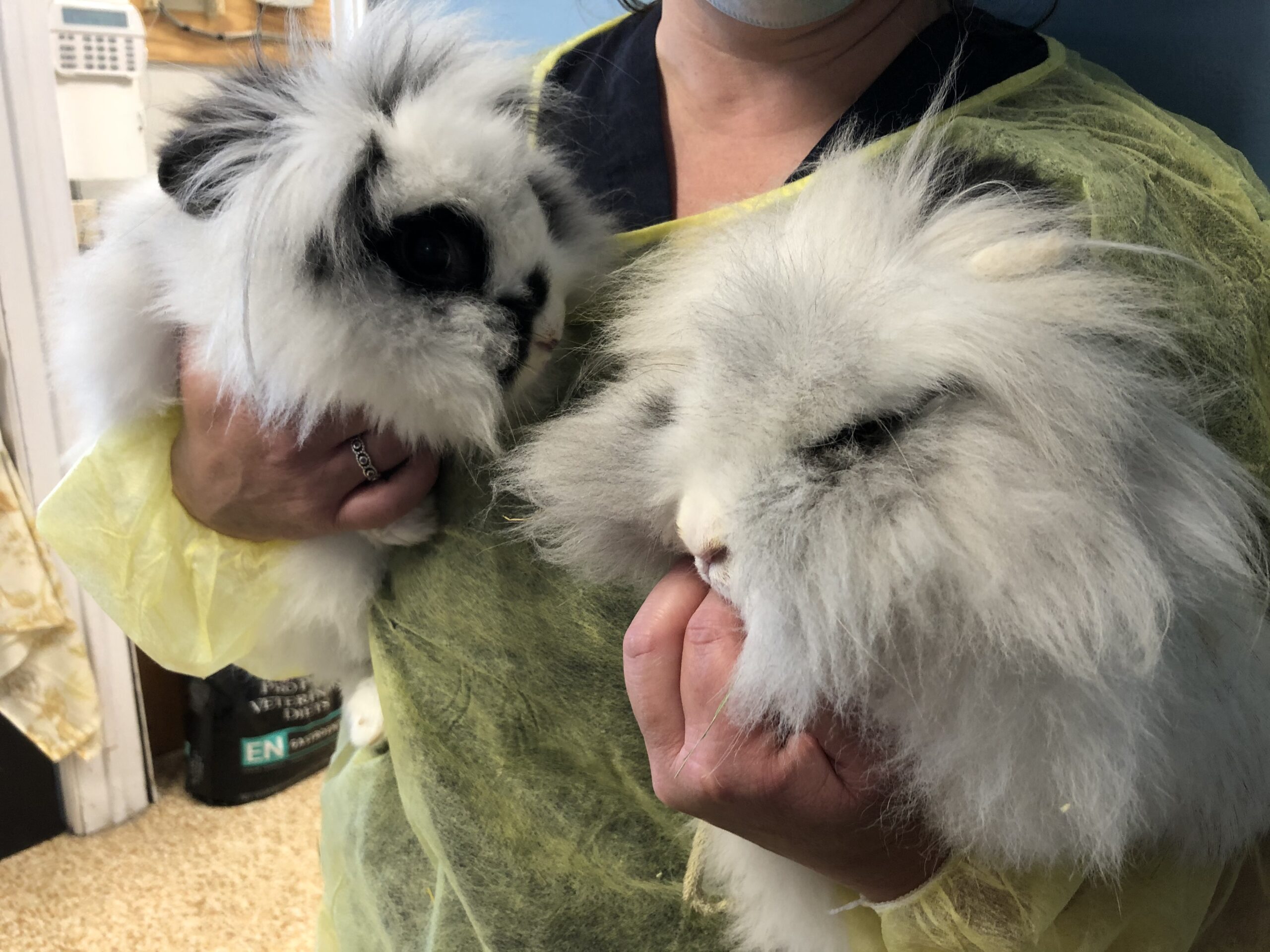 When Larry was diagnosed with cancer, he never imagined fighting the disease would mean suddenly having to say goodbye to his four furry friends.
But Larry needed emergency surgery, and his rabbits' fur in the air threatened his recovery. In an instant, his beloved pets became a risk to his health. His friends needed a new home – and fast.
That's when Larry called us. Because like you, he believes all animals deserve a second chance. And he knew that with animal–lovers like you by their side, his furry friends would get the best possible care.
Today, you can help these rabbits – who had to leave their home and loving caregiver so suddenly – find their forever home by making a gift to the Ontario SPCA and Humane Society.
Animals come into our care for a number of reasons. Sometimes they've been abused or neglected. Sometimes they've been separated from their families.
And sometimes, unforeseen emergencies force families to lovingly re-home their furry companions.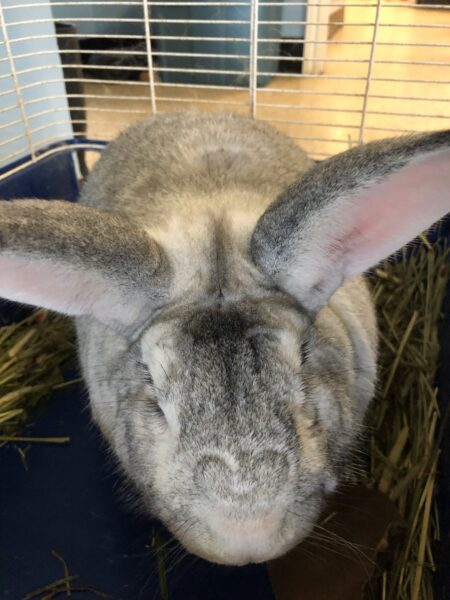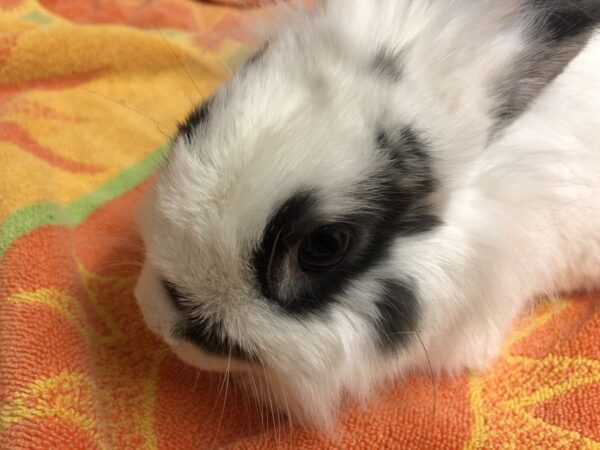 Your gift today will not only help Larry's beloved bunnies, but all animals in our care. Whether they need emergency surgery, rehabilitation, or temporary shelter while we find a suitable forever home, you give animals a second chance.
For Larry, the decision to give up his animals was extremely tough. But he took comfort in knowing that they'd soon find a loving home thanks to compassionate animal-lovers like you.
Thank you, for being there any time an animal needs help.
Categories
Testimonial
Wish to thank everyone involved
I wish to thank everyone involved in the care and rescue of animals, especially volunteers.
Agnes
Sign up for news and updates
Thank you for joining our online community.