Honda builds shelters for feral cats
by Ontario SPCA and Humane Society | Interesting | July 26, 2022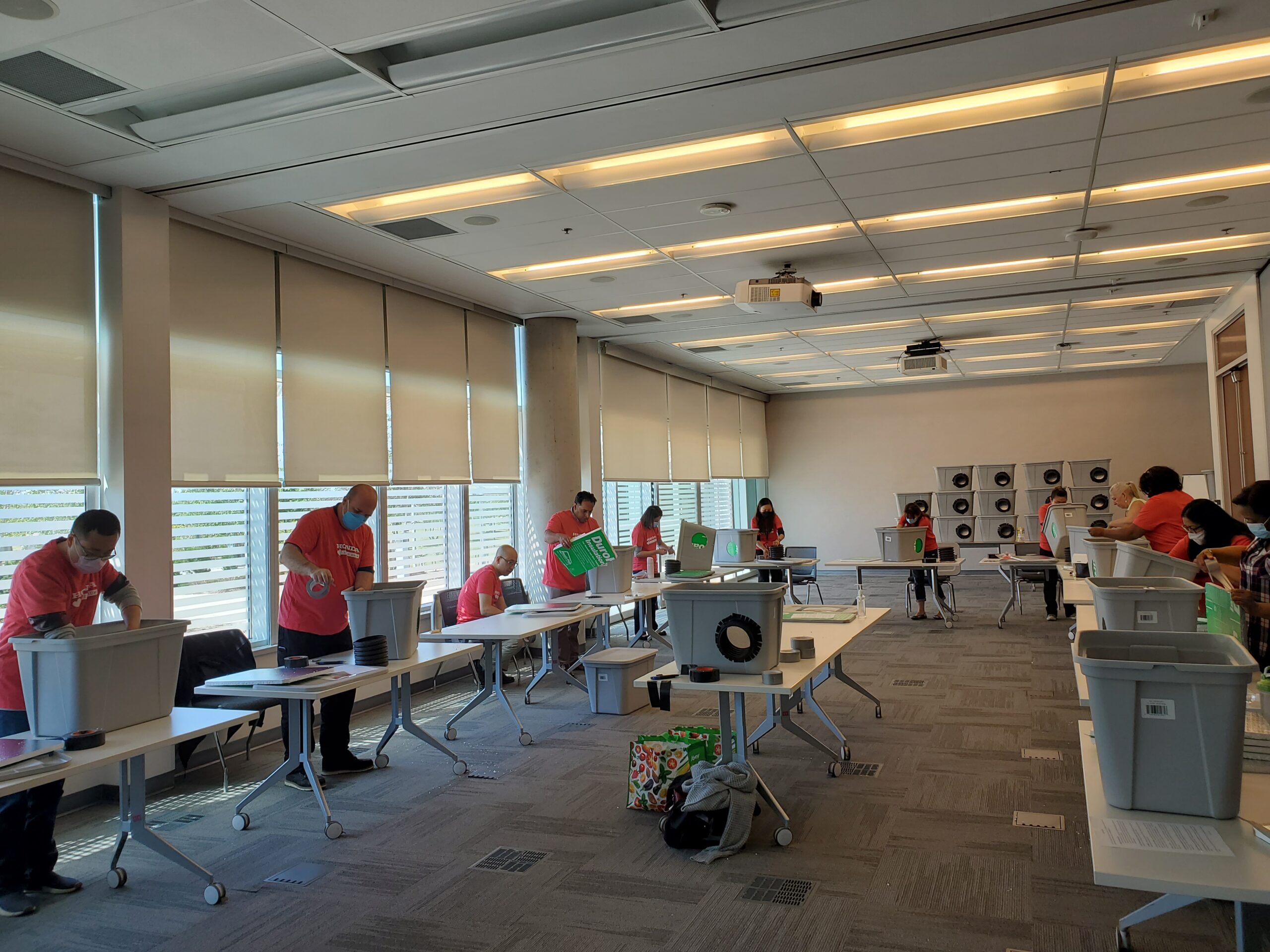 Imagine having nowhere to go in the rain, snow or harsh temperatures. Trying to survive the outdoors in extreme weather can be challenging and even life threatening for feral cats, referred to as community cats, who brave the elements on their own. 
Giving back to community cats
Thanks to the generosity of Honda Canada, more community cats will now have access to much-needed shelters this winter. 
"Honda associates are extremely generous with their time and have been long-time supporters of the Ontario SPCA and its efforts to support animals in need.  When called upon once again to support the feral cat support program, Honda associates jumped at the chance to pitch in," says Laura Heasman, Operations Manager, Honda Canada Foundation. 
Over a dozen Honda employees volunteered time at the Honda Canada Markham location to -build shelters for community cats. The project helps support the Ontario SPCA and Humane Society's feral cat program, which assists community cats and their caretakers. 
"One of the best things we can do for our community cat colonies, along with feeding, spaying and neutering, is to provide warm shelter, especially in the colder months," says Monica Seto, Manager, Shelter Health & Wellness, Ontario SPCA and Humane Society 
"If homeless cats do not have suitable shelter, they often suffer from frost bitten ears and tails, among other cold-related injuries. Though feral cats have adapted to living outdoors, they do not have the capabilities to seek out sufficient shelter without our help," says Seto. 
Using plastic totes and materials, all sponsored by Honda, these crafty animal lovers created 35 shelters for the cats.   
More than 1,000 feral cat shelters have been built by volunteers since our program started eight years ago. 
Honda Canada and the Ontario SPCA
Honda Canada has been a long-time supporter of the Ontario SPCA and an advocate for animals through their employee giving fundraisers, donations and meaningful volunteer activities. The Honda staff efforts support the lifesaving work of the Ontario SPCA. 
"Our programs would not be possible without our sponsors and volunteers. These shelters take a lot of time and funding to complete and are crucial to the health of our community cats.  These shelters literally save lives," says Seto. 
To access a feral cat shelter in your community and to learn more about ways to get involved with our support programs, visit ontariospca.ca/adopt/community cats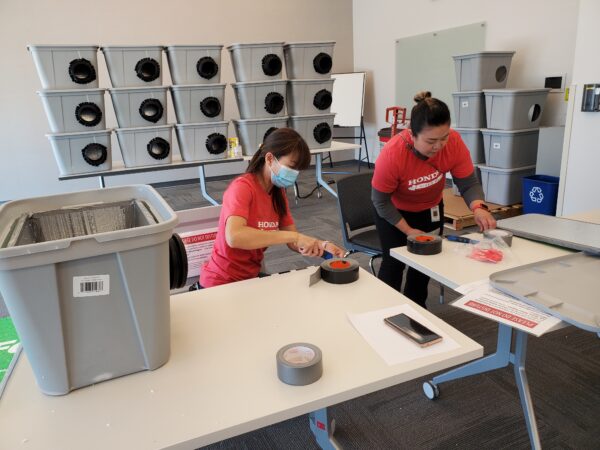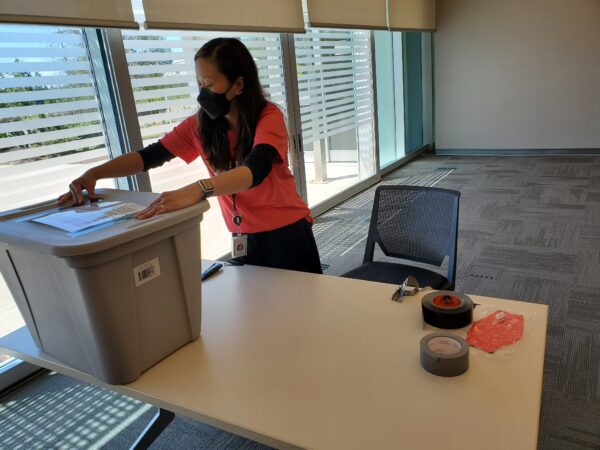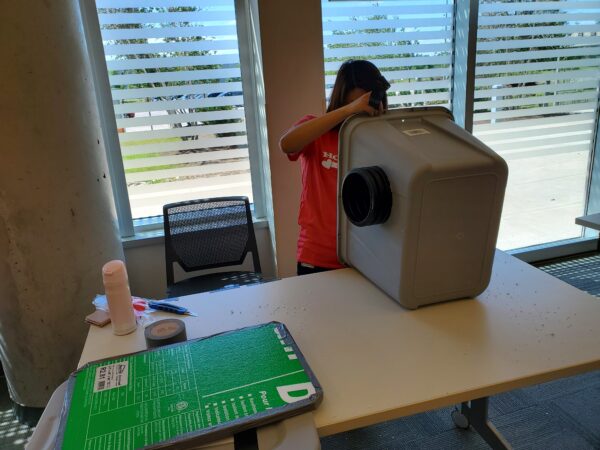 Categories
Testimonial
Thank you for looking after these animals
Thank you for looking after these animals — I would love to have them all in my house!
Ulla
Sign up for news and updates
Thank you for joining our online community.