Honda kicks off donation drive with puppy kisses!
by Emily Cook | News | February 10, 2020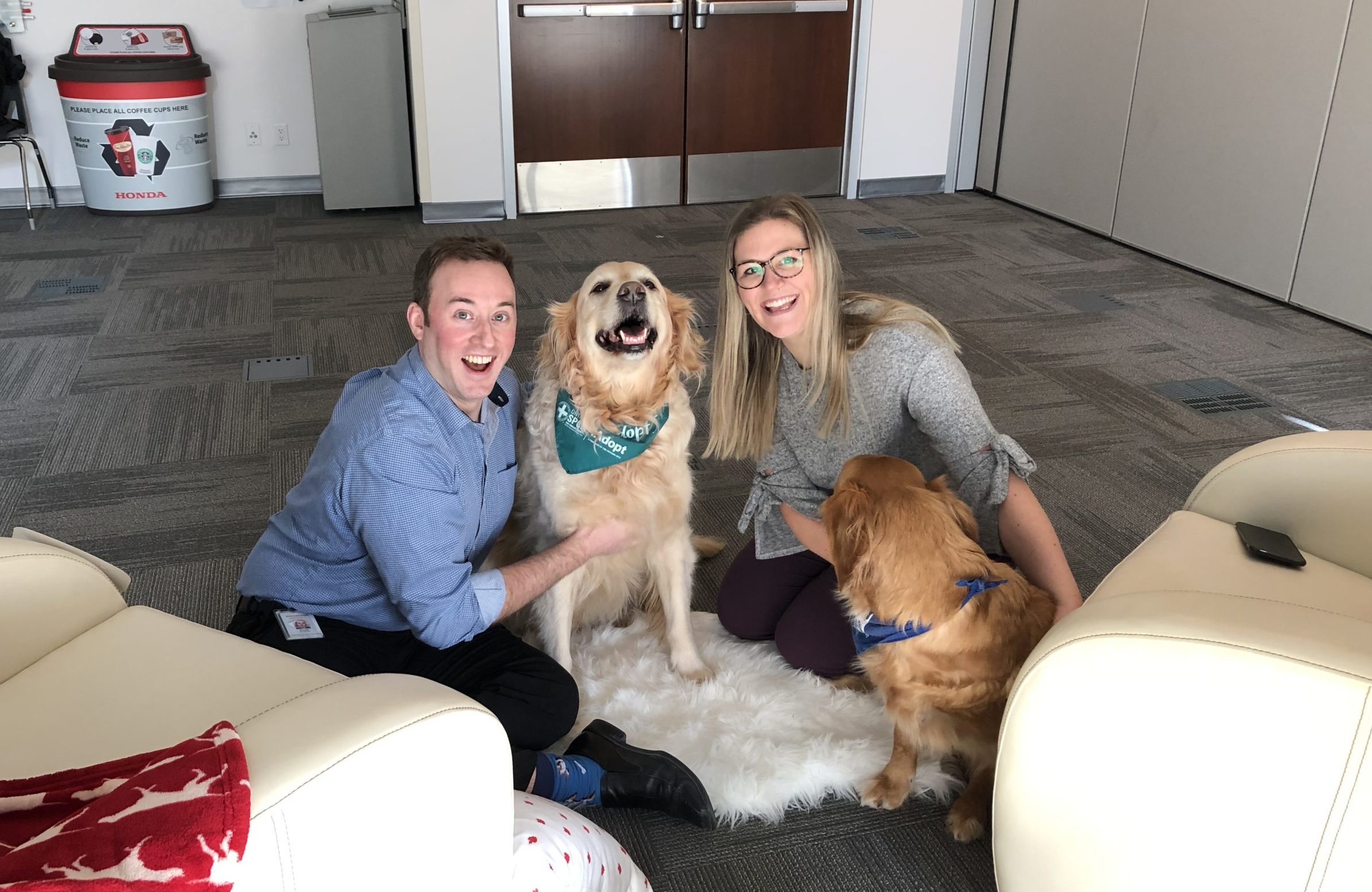 This time of year, we could all use more joy, and nothing says happiness like love from a furry friend!
Honda Canada kicked off its donation drive for the Ontario SPCA Provincial Education & Animal Centre with a "Pet Break" event for staff. Featuring five dogs, and four guinea pigs from the Ontario SPCA and Humane Society, over 100 associates enjoyed a mental health break, while animals received important enrichment.
Along with the donation drive, where employees collect items from the animal centre's wish list, Honda associates generously donated $12,729.55 to the Provincial Education & Animal Centre in Stouffville!
Pet Break activities included a furry friend selfie booth, a cuddle station, and exercise play area. There was also an area where staff could pick up a snuffle mat kit to create this versatile enrichment tool for an animal, or a kit to grow grass for cats.
What a fun morning break! Thank you, Honda Canada, for supporting animals in need in your community.
Take a look at some of the photos from this fun event!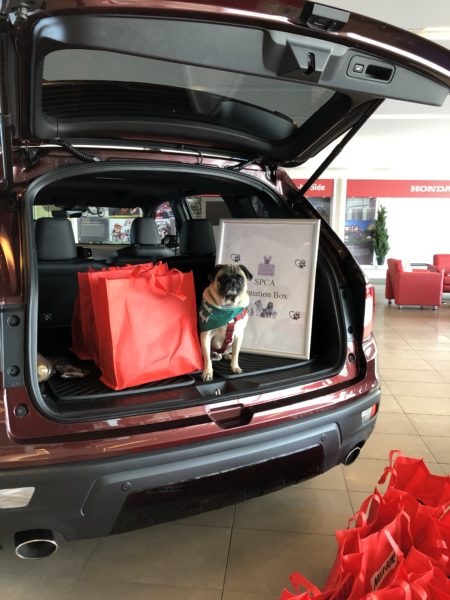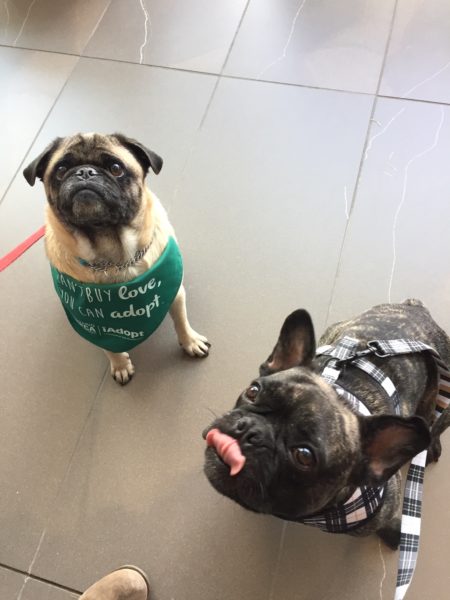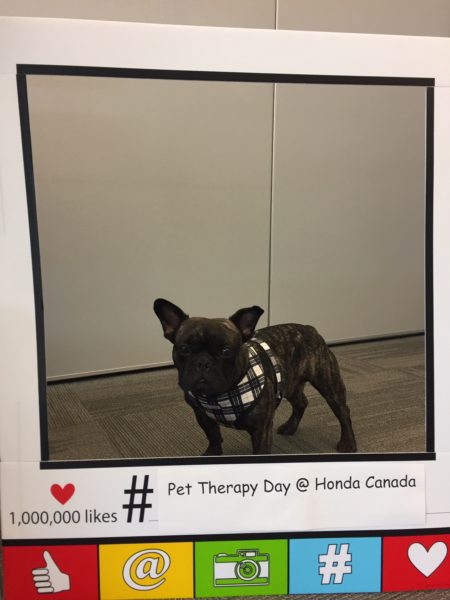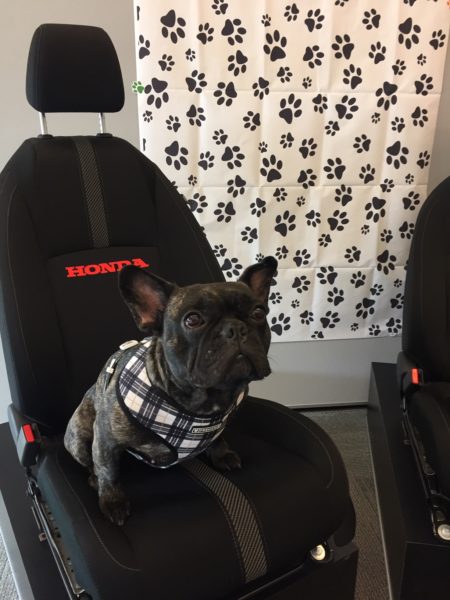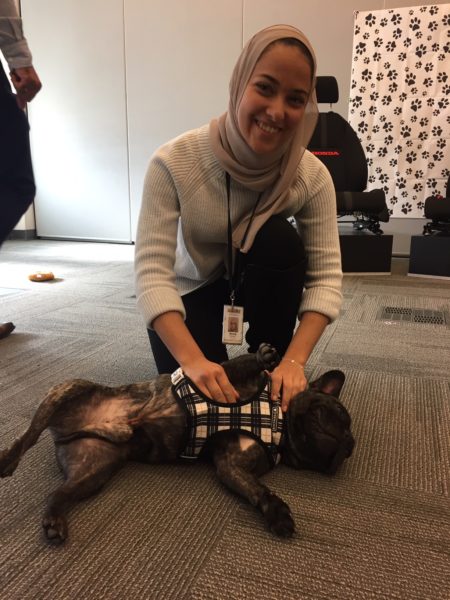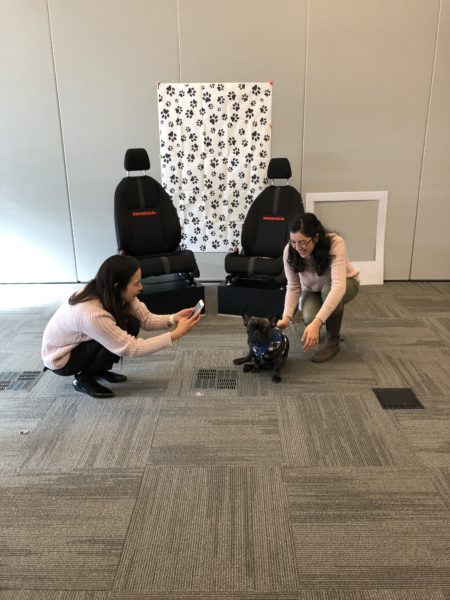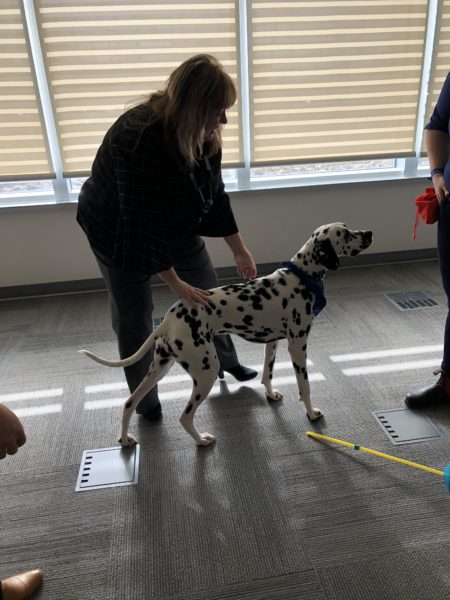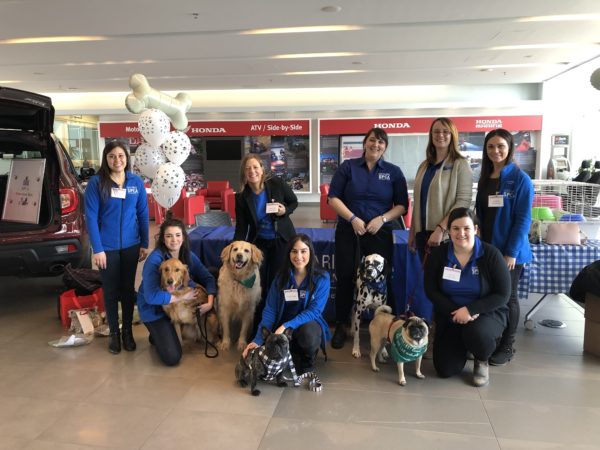 Categories
As an animal lover all the work you do
As an animal lover all the work you do to help ensure that every dog and cat can find their forever home that is filled with love is greatly appreciated.
-Louie
Sign up for news and updates
Thank you for joining our online community.