How pets benefit the mental health of our aging human population
by Ontario SPCA and Humane Society | Interesting | January 18, 2021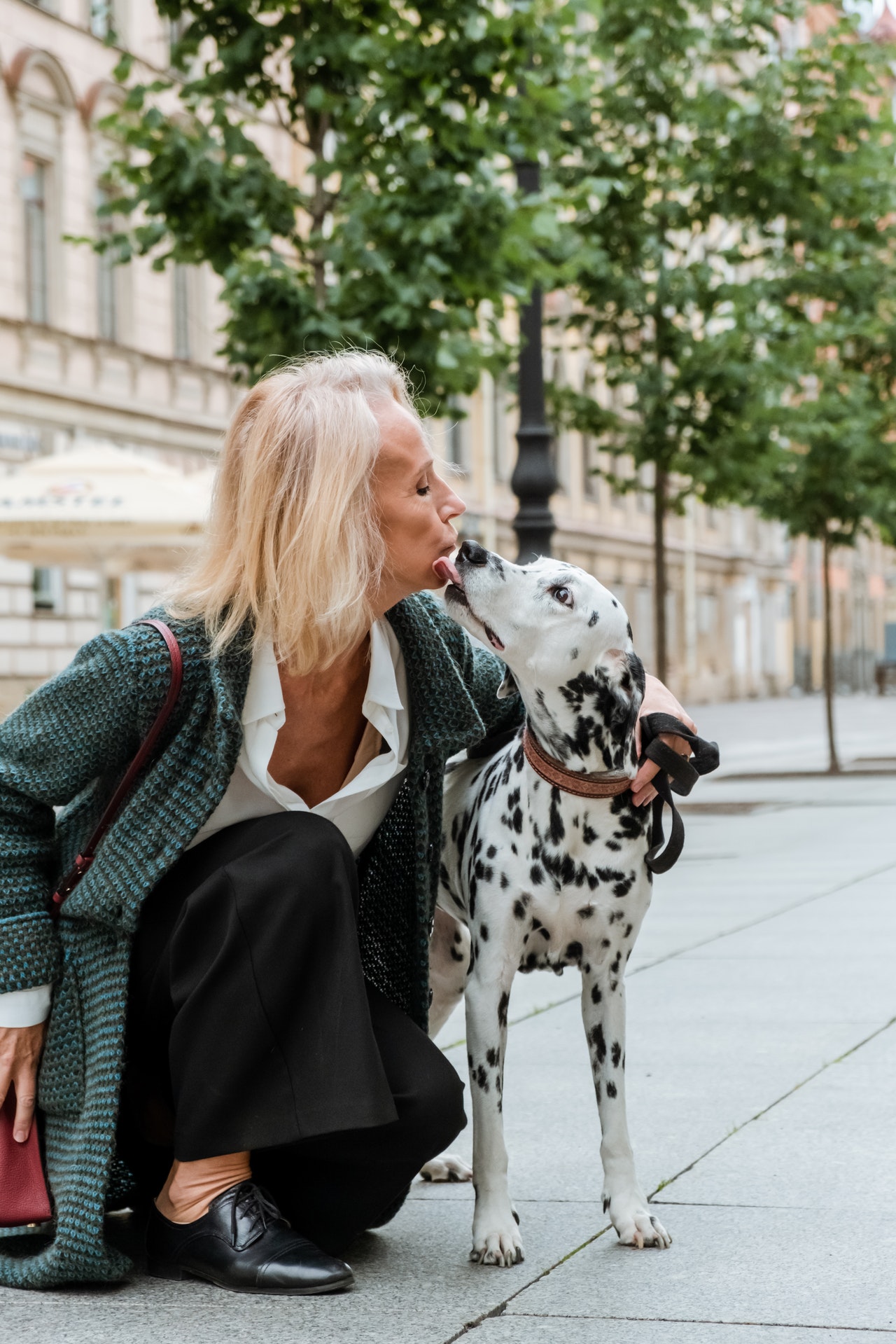 Winter can be a long season for many people, and especially for seniors. It can be especially challenging with most of the province in COVID-19 lockdown. When feelings of social isolation and loneliness arise, it's comforting to have a furry friend by your side to get through these tough times. Animals can help many people cope with mental health issues, but research shows pets benefit seniors in particular.
The Human Animal Bond Research Institute (HABRI) sees social isolation and loneliness as a "growing public health epidemic that uniquely impacts older adults."
Social isolation and loneliness
HABRI's research has found human-animal interaction reduces feelings of loneliness in older adults. They did a survey commissioned by HABRI and Mars Petcare and these are some of the findings:
85% of respondents agree interaction with pets can reduce loneliness and 76% agree human-pet interactions help address social isolation.
72% also believe human-animal interaction is good for their community as a whole.
80% of pet parents say their pet makes them feel less lonely.
54% say their pet helps them connect with other people.
Here are some other interesting findings on how pets benefit seniors' mental health;
Animal-assisted therapy (AAT) was shown to significantly reduce loneliness among people in long-term care facilities.
Results showed that being a pet parent may act as a buffer against loneliness, along with instilling a sense of self-worth and responsibility.
The care that goes into owning a furry friend, such as walking and visiting the vet may lead to an increase in socialization.
A study of older adults living with mental illness showed pet parents experienced reduced depressive symptoms and improved cognitive functions for older adults living with mental illness.
Research suggests that the human-animal bond can play an important role in the quality of life for people living with Alzheimer's or dementia.
For more information on the importance of animals in the lives of older adults, visit HABRI's website.
The Ontario SPCA and Humane Society continues to offer limited contact adoptions during the lockdown. If you're interested in giving a new home to an animal in need, click here.
Categories
Testimonial
For every animal you save
For every animal you save, every animal who feels loved in their last moments, and for everything else you do; thank you and God Bless.
-Stephanie
Sign up for news and updates
Thank you for joining our online community.