How to choose a pet sitter
by Ontario SPCA and Humane Society | General Pet Care | March 7, 2023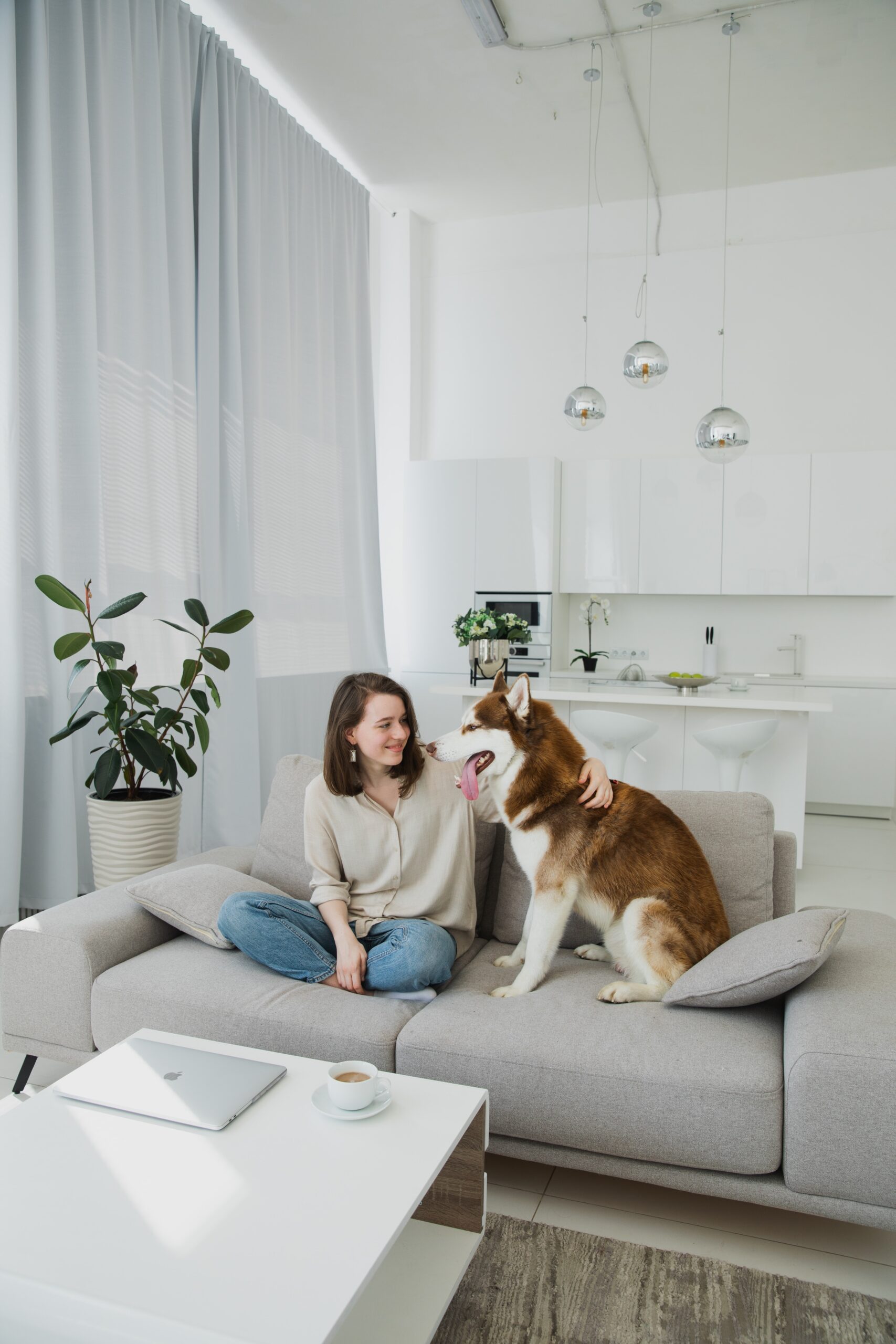 We think a lot about who to hire as a sitter for our children – but what about for our furry friends? 
With March break quickly approaching, you may be considering a pet sitter as you embark on your travels. Here are a few key factors to consider when hiring a pet sitter. 
What should I look for?
It's important to get information about your prospective sitter before they take the job. What qualifications do they have? Or services do they offer? 
You can interview the pet sitter before they start with you and find out the following: 
Can the pet sitter provide written proof that they have commercial liability insurance (to cover accidents and negligence) and are bonded (to protect against theft by a pet sitter or their employees)?

 

What training have they received?

 

Will the pet sitter record notes about your companion animal, such as their likes, dislikes, fears, habits, medical conditions, medications, and routines?

 

Is the pet sitter associated with a veterinarian who can provide emergency services?

 

What will happen if they experience car trouble or become ill? Do they have a backup?

 

Will the pet sitter provide related services such as in-home grooming, dog walking or play time?

 

Will the pet sitter provide a written service contract spelling out services and fees?

 
If the pet sitter provides live-in services, what are the specific times they agree to be with your companion animal? Is this detailed in the contract? 
How does your pet sitter make sure that you have returned home? 
Will they provide you with the phone numbers of other clients who have agreed to serve as references? 
If this is all good, it's still important for the pet sitter to meet your furry friend in your home. See if they feel comfortable with your animal, and if your furry friend likes them. Try the sitter out while you're away for just a short time so you can see how things go before leaving on a longer trip. Remember to introduce your animal to the pet sitter slowly and with treats. Have them take your dog on a walk while you accompany them and spend time in the house with your cat or dog and the pet sitter. 
Read our blog for more tips on How to prepare your dog for stays with a sitter. 
We hope you found these tips helpful in your search for the right pet sitter! 
Categories
Testimonial
I stand behind SPCA with my monthly gift
I stand behind SPCA with my monthly gift. I am so happy there are folks like you to care for those who can't help themselves.  My family and I have had animals all our lives and know what a comfort they are.  Thank you SPCA.
-Dorothy
Sign up for news and updates
Thank you for joining our online community.