How to help the animals in Ukraine
by Ontario SPCA and Humane Society | News | March 9, 2022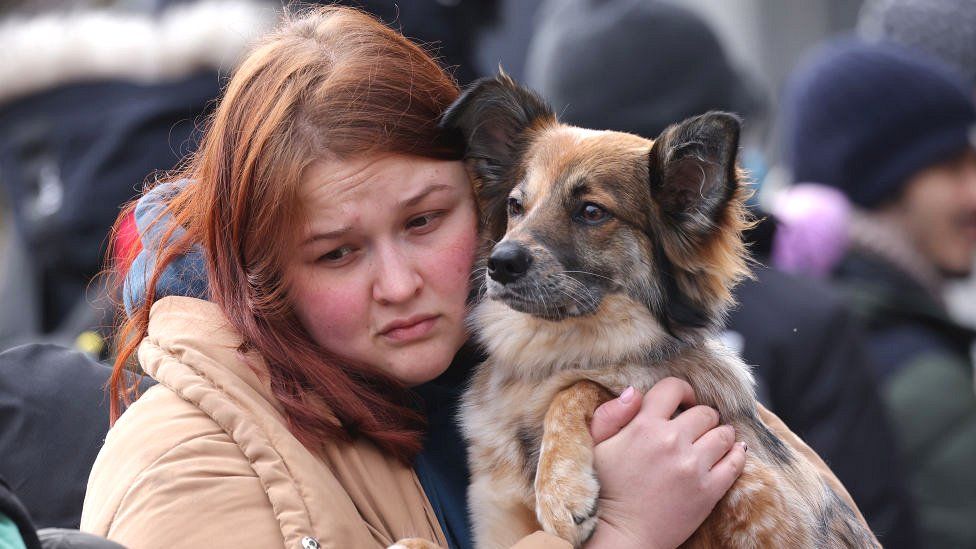 The Ontario SPCA and Humane Society offers its heart-felt condolences to the people of Ukraine. We know there are many animal advocates who feel helpless and want to do something to support the animals in Ukraine.
If you are looking for where to offer your support, Belgian not-for-profit Eurogroup for Animals has posted a list of organizations helping on the ground. They have also provided a list of Romanian organizations that are accepting refugee animals from Ukraine.
See the list of organizations collecting donations here.
Please be aware that while we respect the great work being done to help the animals of Ukraine, the Ontario SPA and Humane Society does not have a relationship with these charities. In addition, this list is not complete, there are additional charities pledging their support and more that will be likely offering support as this crisis continues. It's important to do your own research first before sending a donation.
Our thoughts are with the people and animals of Ukraine.
Photo credit: Getty Images, BBC News https://www.bbc.com/news/newsbeat-60593791
Categories
Testimonial
Hats off to you
To all kind-hearted and hard-working people at SPCA: hats off to you. I love animals and admire the work you do.
Kellie
Sign up for news and updates
Thank you for joining our online community.