How to make "cool" travel decisions for your pet this summer
by Ontario SPCA and Humane Society | Campaigns General Pet Care | July 24, 2023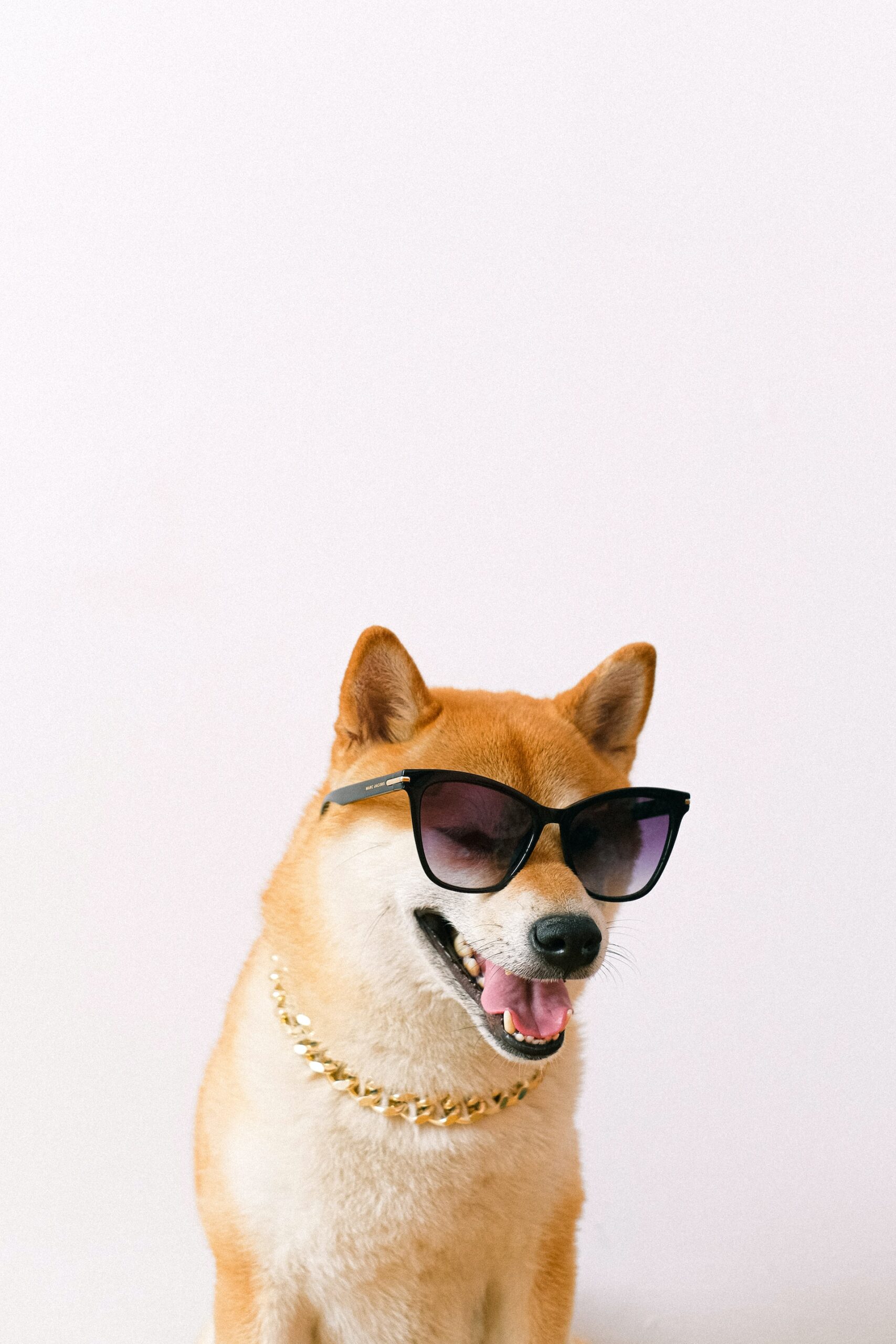 This summer, we're asking you to help keep animals safe by taking the No Hot Pets pledge to never leave animals unattended in a vehicle. To help you keep your pledge, today we're sharing some "cool" and "not cool" decisions you can make while travelling with your animals.  
Not cool
You're on a road trip and you go into a restaurant for a sit-down meal while you leave your animal in your car, parked in the shade with the window open. 
Cool
Instead of dining in, you get your food to go or pack a meal for the road! Parked cars can quickly reach deadly temperatures, even on relatively mild days with the car parked in the shade and the windows open.  
Not cool
You're on your way to the park to take your dog for a walk when you realize you need to make a stop at the grocery store. You run in quickly to pick up what you need, leaving your dog in the parking lot, and then continue on to the park. 
Cool
You plan your grocery trip at another time so you can bring your dog straight to the park and straight home again. 
It doesn't take long for parked cars to quickly reach deadly temperatures. For the safety of your furry friend, leave them at home where they are comfortable and safe if you're unable to bring them with you when you leave your vehicle. If something unexpected were to delay you from returning to your vehicle, such as a long lineup or a medical emergency, it could cost your furry friend their life. 
Not cool
You've prepared all the road-trip essentials for yourself and your family – snacks, drinks and tunes! You forget, however, to bring along a dog bowl and water for your furry friend. 
Cool
Before heading out on your road trip, you make sure to have snacks and water for your furry friend, as well as yourself! You also make sure to note the signs of dehydration, so you can ensure your animal is comfortable and safe on the drive. 
Not cool
While heading into the mall, you see a dog barking in the window of a vehicle with no guardian in sight. You figure they'll be back soon and walk away to continue your shopping. 
Cool
When you see an animal left unattended in a vehicle, you follow the Ontario SPCA and Humane Society's recommended steps! To report an animal left unattended in a vehicle, call Provincial Animal Welfare Services at 1-833-9Animal, or your local police. If you see an animal in immediate danger, call 911. Take down the license plate of the car and try to get someone close by to go into the store and have the owner paged back to the car, while you stay with the animal. 
No Excuses. No Hot Pets.
Visit nohotpets.ca to pledge that you will never leave an animal unattended in a vehicle and receive a free decal for your car window, while supplies last. If you can't take your animal with you, leave them at home where they are safe. 
You can also help save an animal's life by sharing the No Hot Pets message on social media using the hashtag #nohotpets, asking your municipality to enact a bylaw to prevent animals from being left unattended in vehicles, and supporting businesses that welcome animals in their store.  
Visit nohotpets.ca to learn how you can get involved. 
Categories
Testimonial
Thank you for your dedication
Thank you for your dedication to helping the animals.  Every animal deserves a loving home and to be treated royally.  Just imagine a day without animal cruelty.  What a wonderful day that would be!
-Joan
Sign up for news and updates
Thank you for joining our online community.