How to protect paws in the winter
by Emily Cook | Dog Care General Pet Care | January 17, 2020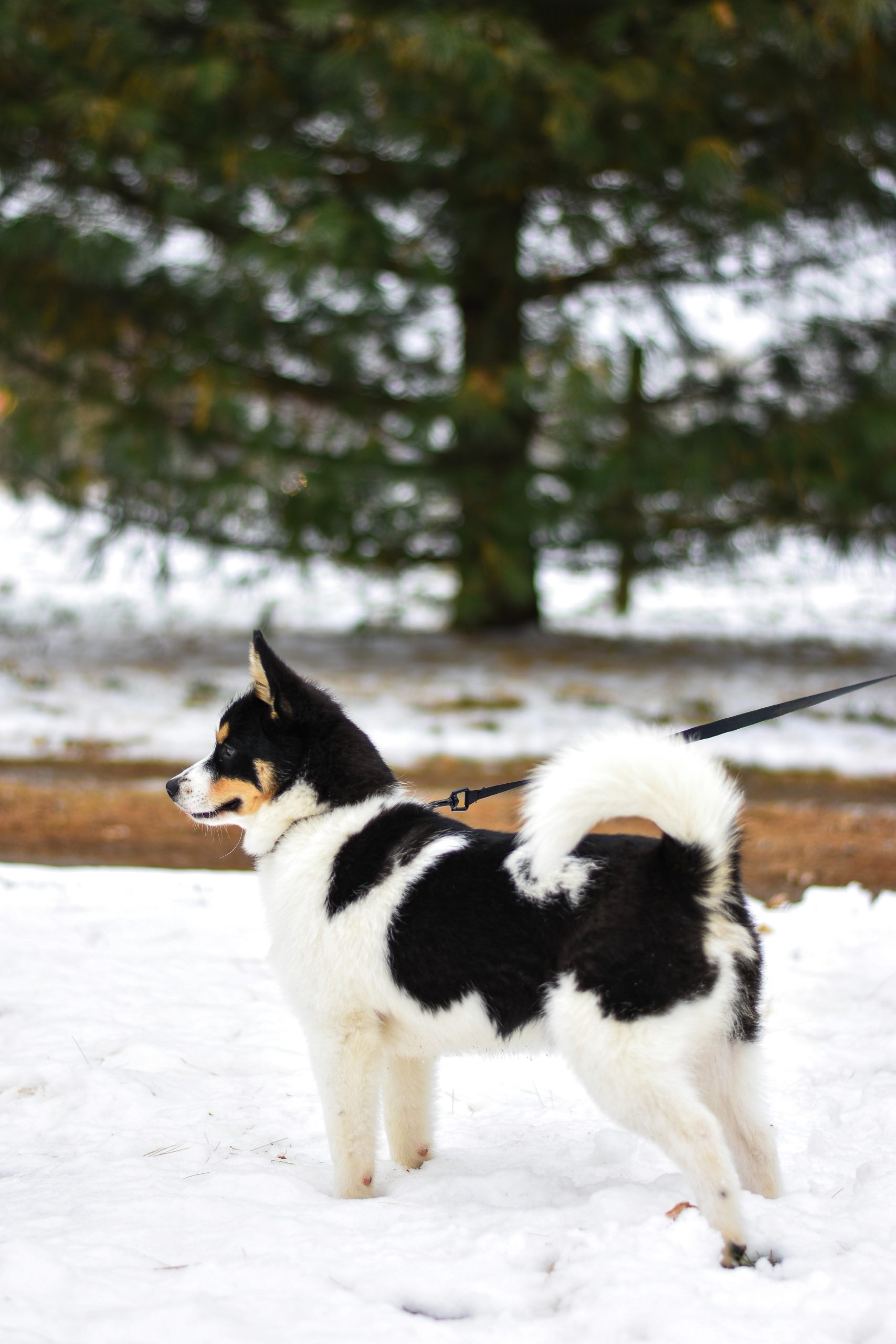 Even though it's cold outside, our pets still love getting out there for their walks! So it's important as pet owners to be mindful of how to protect their paws from the elements.
Here are a few helpful videos and blog resources to help you take care of pet's paws in the winter.
How to fit your dog for winter boots
How to clean your pet's paws in the winter
Categories
Your dedication and support
It is with and because of your dedication and support that helpless animals are being saved. Thank you for everything.
-Wendy
Sign up for news and updates
Thank you for joining our online community.