How to trap a cat for TNR
by Ontario SPCA and Humane Society | Interesting | March 12, 2021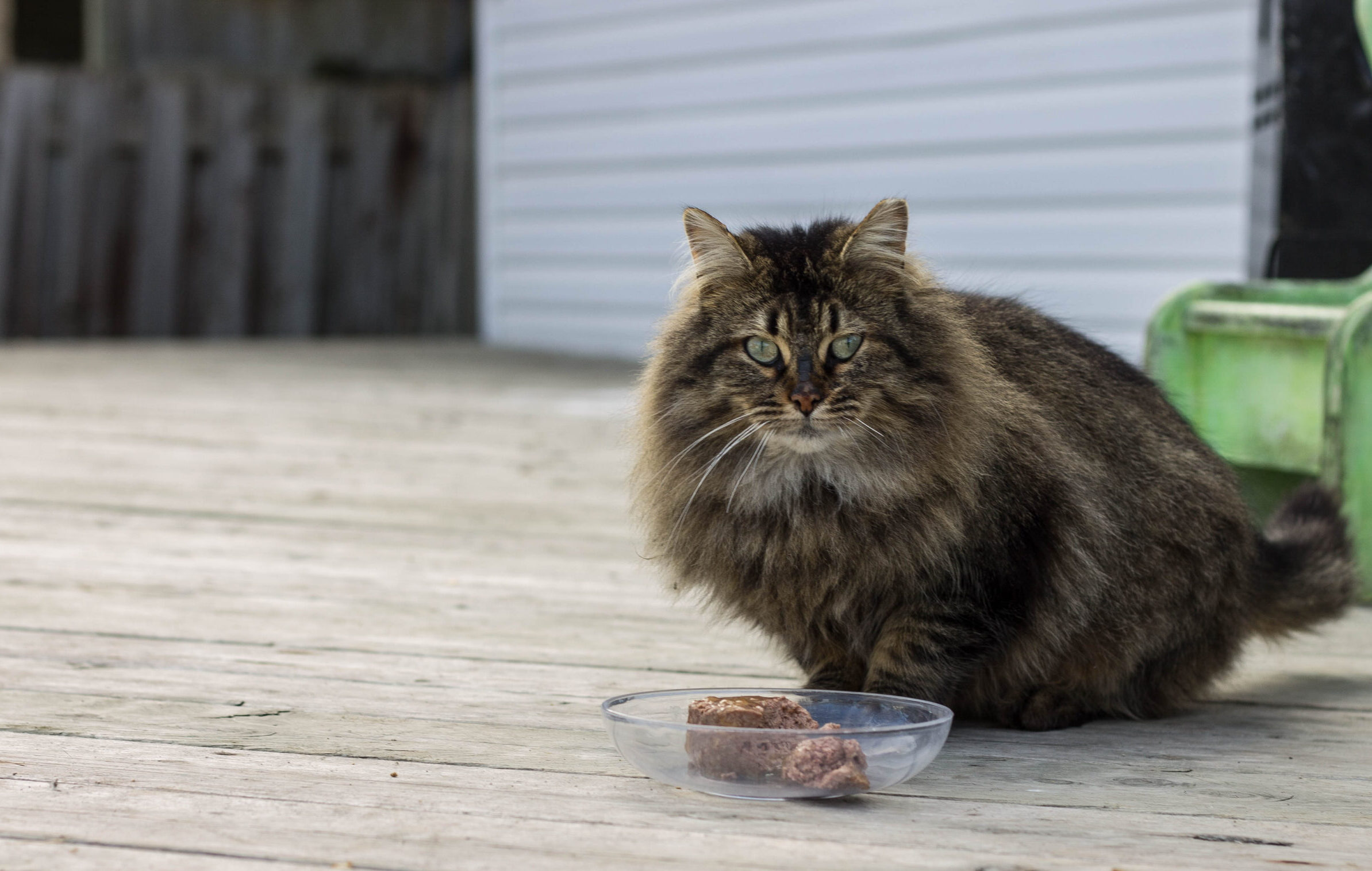 Today we're talking about how to trap a cat for TNR. Trap-Neuter-Return, or TNR, is the process of trapping feral cats and bringing them to a veterinarian to be spayed/neutered, then returning them to their original habitat.
Feral cats are returned outside because they would be terrified in a home or shelter due to a lack of socialization.  However, young kittens, or cats (friendly strays) who have a good chance at being properly socialized may be successfully adopted and placed into a home.
Spaying/neutering feral cats is important for both short-term and long-term benefits. The most humane way to tackle the issue of feral cat overpopulation is by trying to stabilize the population so that cats live out their lives without reproducing. We can start to accomplish this by spaying/neutering.
How to trap feral cats
Neighborhood cats has a great resource  here on how to trap feral cats in your community. Some of their steps are outlined below:
Know your stuff – Training is important to make sure you know how to work with feral cats properly. Community Cats Toronto has a monthly training workshop that is available online. Learn more and register here for the workshop happening March 27: communitycats.ca/workshop-registration
Know your neighbourhood – Get to know how your neighborhood feels about the community cats, what their interactions are like, and when they typically happen. Neighborhood Cats explains that connecting with residents is important to gain support for TNR efforts. Having a cooperative neighbourhood can make a huge impact on the process.
Read the full steps 3-7 on their website!
Ally Cat Allies also has this resource for feral cat caretakers during COVID-19: Feeding Community Cats During COVID-19.
Available supports for feral cat caretakers
The Ontario SPCA and Humane Society offers support to feral cat caretakers  in a number of ways, one of which is a feral trap depot. To participate, the Ontario SPCA requires people to take the Community Cats workshop now offered online once a month. For details on dates visit communitycats.ca/workshop-registration. Traps are lent out at no cost. To make an appointment, contact Monica Seto at mseto@ontariospca.ca
Categories
Testimonial
We have supported the OSPCA since 1951
We have supported OSPCA since our arrival in Canada in 1951.  Keep up the greatest  T.L.C. for animals.
-Paul & Des
Sign up for news and updates
Thank you for joining our online community.