How to trim your pet's nails – Video!
by Emily Cook | Dog Care General Pet Care | September 26, 2019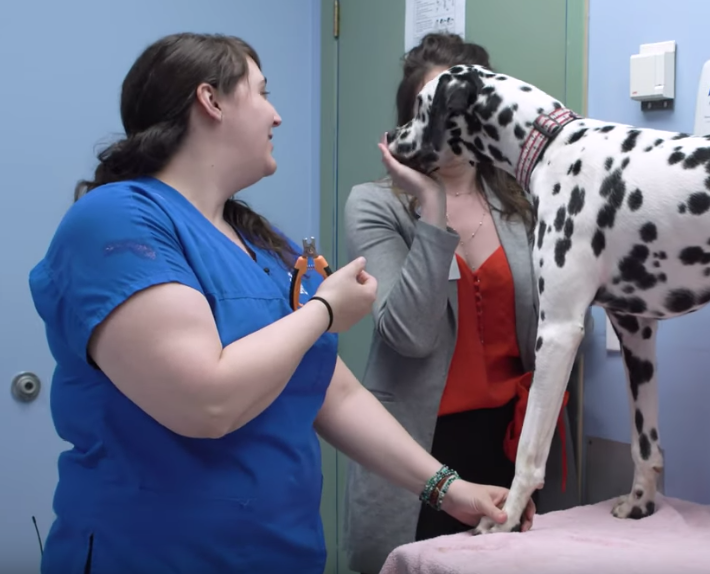 Ever struggled with how to properly trim your dog's nails? In this video, Ontario SPCA and Humane Society Registered Veterinary Technician Darci Burtch walks us through the best technique for trimming your dog's nails.
What do you think of this content? We'd love to hear from you! Follow us on our socials for more great content.
facebook.com/OntarioSPCA
instagram.com/ontariospca
twitter.com/OntarioSPCA
Categories
Testimonial
For every animal you save
For every animal you save, every animal who feels loved in their last moments, and for everything else you do; thank you and God Bless.
-Stephanie
Sign up for news and updates
Thank you for joining our online community.