It's time to cuddle up!
by Ontario SPCA and Humane Society | Interesting | January 6, 2020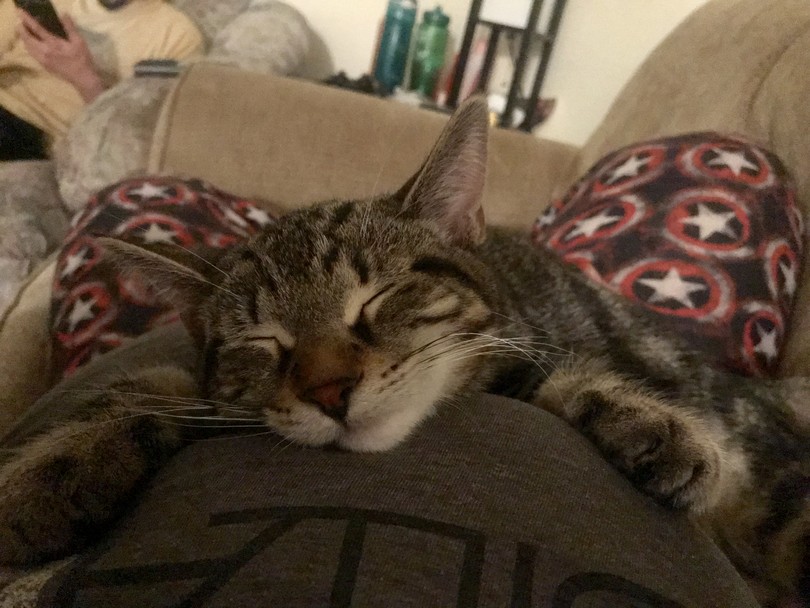 Today is National Cuddle Up Day, so what better day to snuggle with your pet and look at pictures of other pets – cuddled up!
We pulled a few photos from our Canada's Cutest Rescue Pet Contest to showcase some adorable cuddle moments. Now you get to tell us – who snuggles better – cats or dogs?
We hope you enjoy!
.
.
Kitty cuddles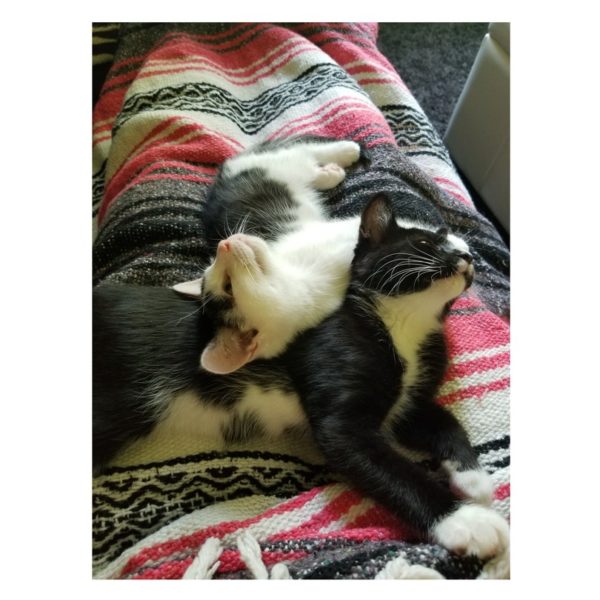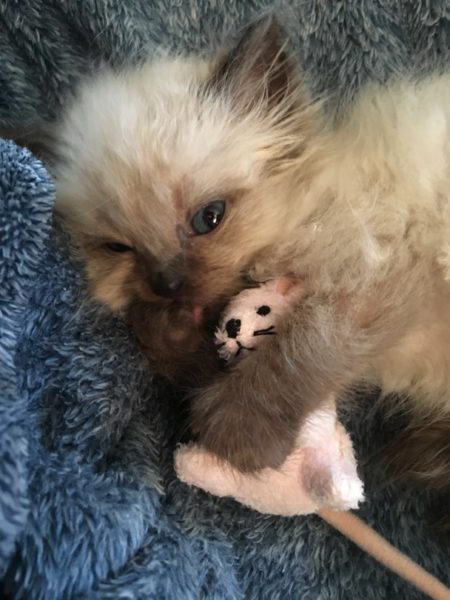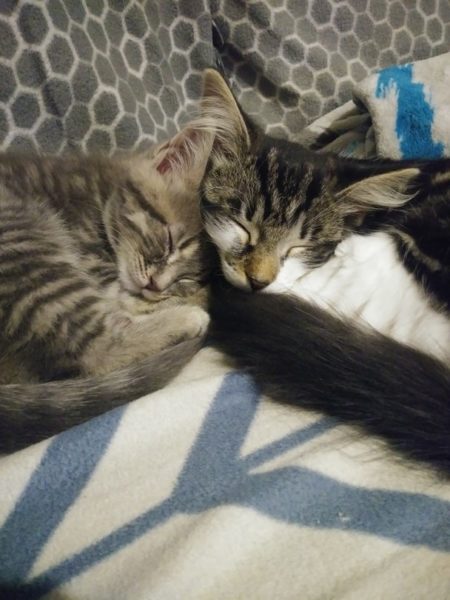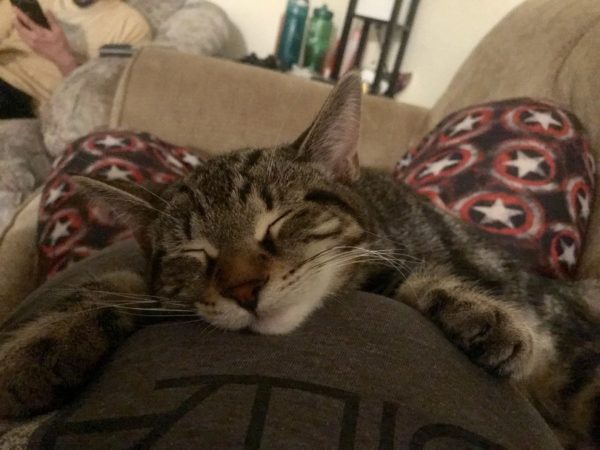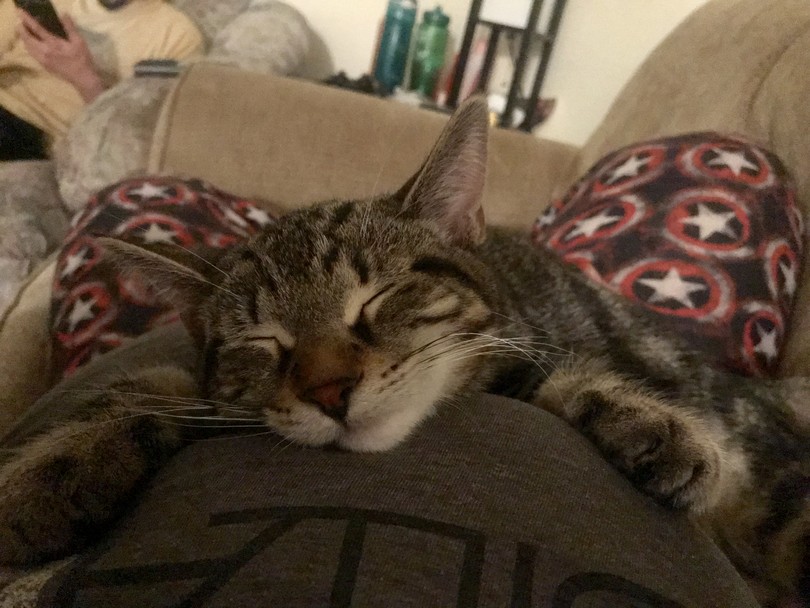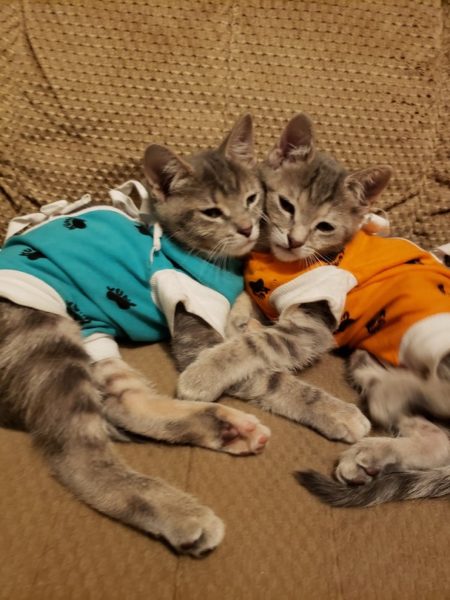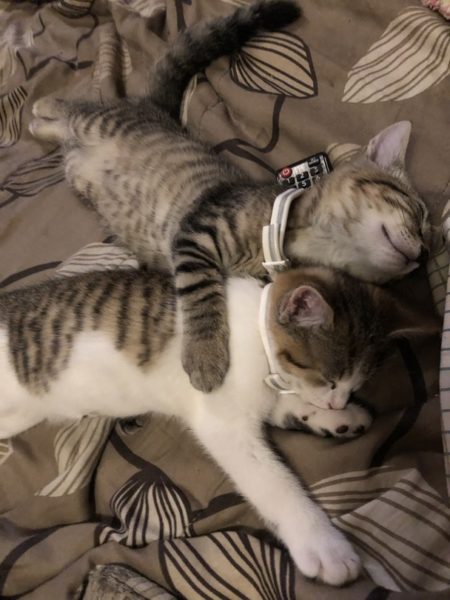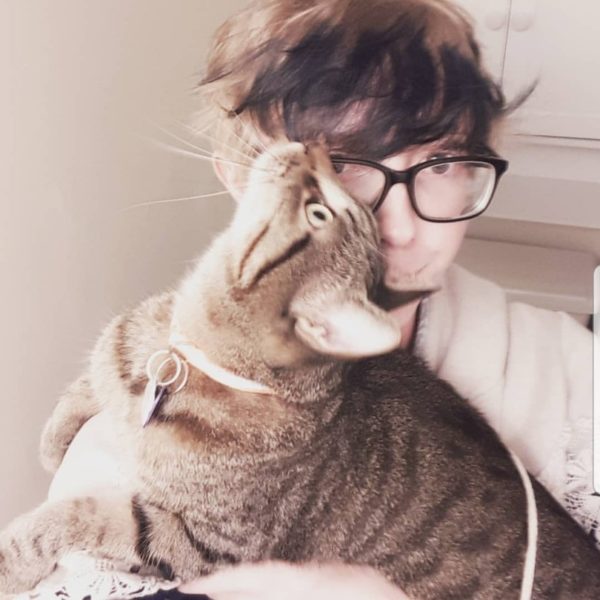 Now for the puppies to cuddle up!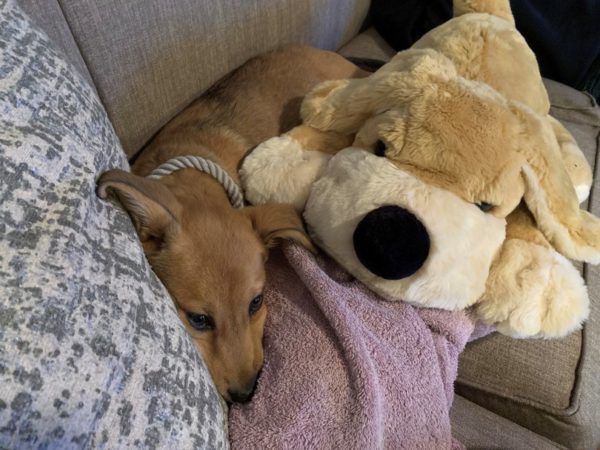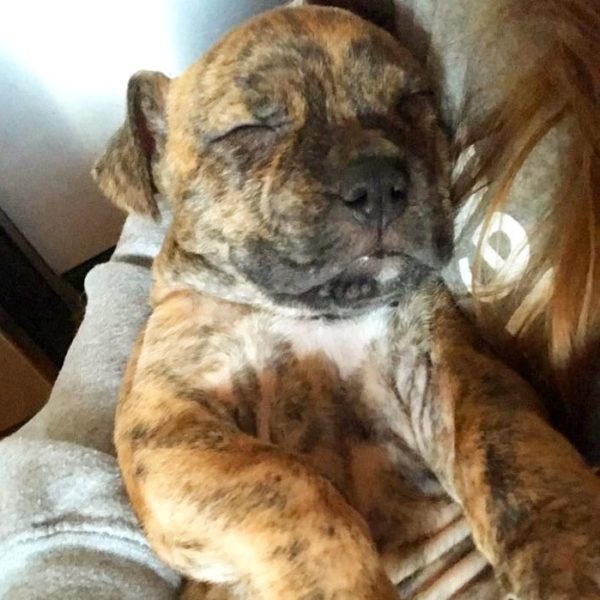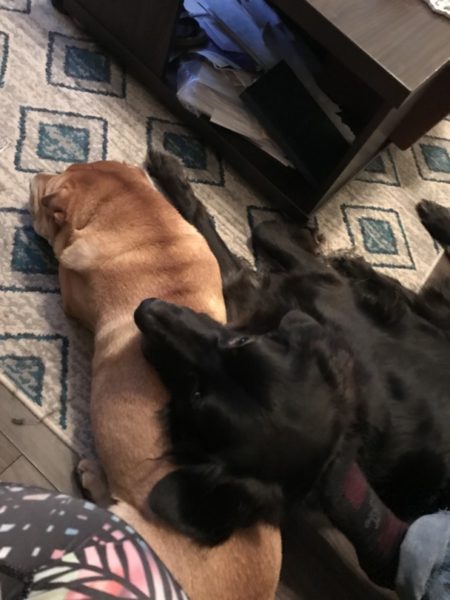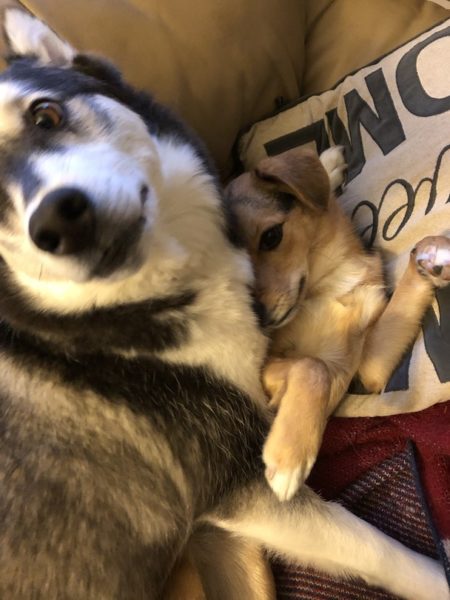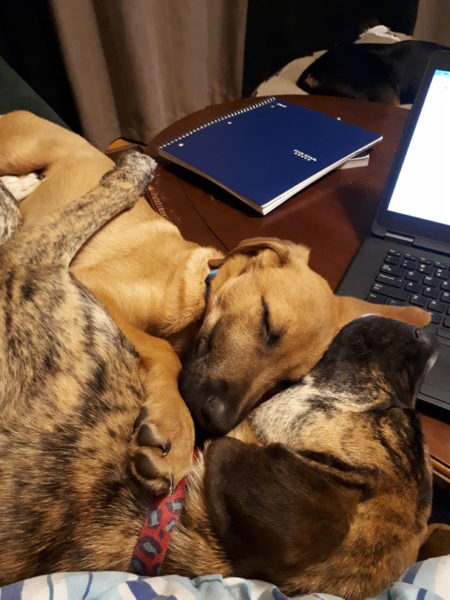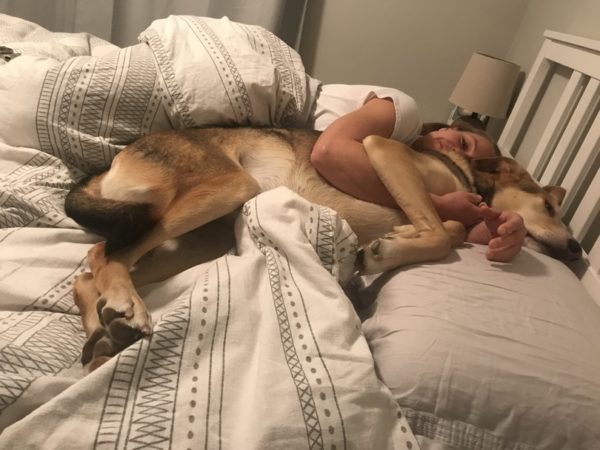 Who are we kidding … all pet cuddles are good !! We hope you enjoy your day today and get in some snuggling time with your pets 🙂
To see the full gallery of adorable photos, visit our website, iadopt.ca !
You can also watch our Happy Holidays video to see some cute "Christmas Kisses":
Categories
Testimonial
We have supported the OSPCA since 1951
We have supported OSPCA since our arrival in Canada in 1951.  Keep up the greatest  T.L.C. for animals.
-Paul & Des
Sign up for news and updates
Thank you for joining our online community.