It's time to Sweat for Pets!
by Ontario SPCA and Humane Society | Campaigns Sweat for Pets | May 25, 2021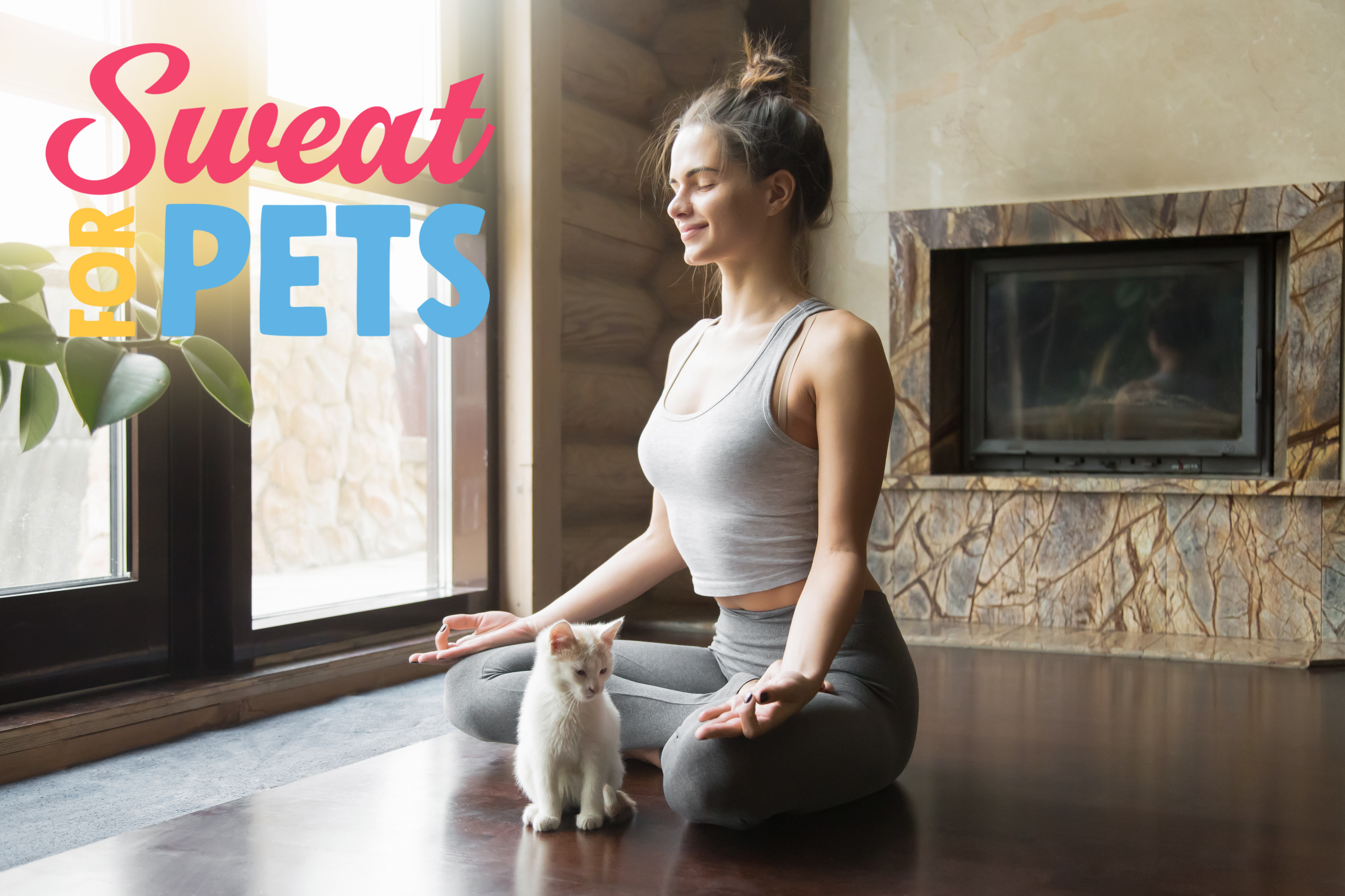 Today is the official start of the Sweat for Pets campaign! Lace up those running shoes and sprint over to sweatforpets.ca to register for free, set up your personal fundraising page, and get started!
This year, Sweat for Pets will run for five weeks until June 25th, and is unique to YOU! You get complete control over your Sweat for Pets experience, including choosing your own personal fitness challenge, setting your fundraising goal, and supporting the animal centre of your choice!
To help get you warmed up, check out our Sweat for Pets promo video!
If that isn't enough to raise your heartrate, maybe Peppa's story will get you on your feet!
Meet eight-year-old Peppa!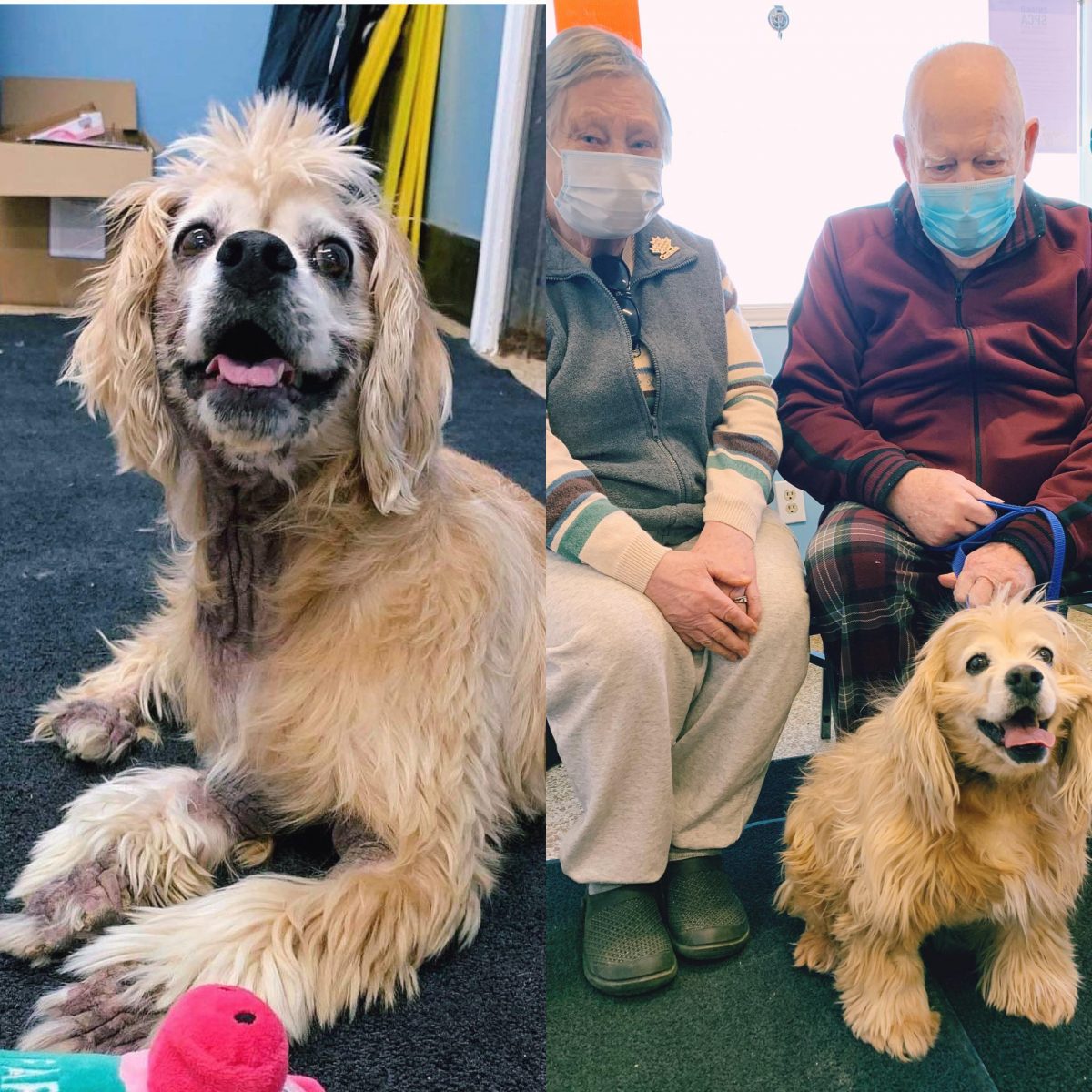 Eight-year-old Peppa had been suffering from a severe skin condition that would leave her skin dry and cracked all over her body, and what fur was left thin and oily.  Peppa was extremely uncomfortable in her own skin – she hardly slept, and shied away from being touched due to the pain she was living with.
Once Peppa began treatment and her medication, she became a whole new girl! Gone were the sleepless nights- animal centre staff would check on her throughout the day, only to be met by the sounds of snores from the finally comfortable girl. After taking the necessary time to recover, Peppa was ready to find her fur-ever home.
It isn't always easy finding a home for older dogs, but Peppa sure didn't have to wait long! Her soon-to-be owners had been calling their local animal centre almost daily for months, specifically seeking out a senior dog to add to their family. It was a perfect fit! Peppa is now a different dog- her fur has grown back in, thick, shiny, and luscious! She loves cuddles, and could not be happier in her new home and family.
Sweat for Pets like Peppa
Sweat for Pets is an easy and fun way to ensure animals like Peppa are able to not only receive much needed medical attention, but also get the opportunity to live long and healthy lives with a family who loves them.
Sweat for Pets is jam packed with tons of exciting content, including two Facebook Live events run by fitness professionals on June 1st and June 19th. We'll be doing both a yoga class and walk, so mark your calendars! There are also tons of opportunities to win great prizes. In fact, the first 80 people who register and raise $50 will receive a free YoPets GPS PET Tracker with 3 months subscription ($150 in value)!
Make sure you don't miss out by registering today at sweatforpets.ca and make a difference for animals' in need!
Categories
Testimonial
Thank you for looking after these animals
Thank you for looking after these animals — I would love to have them all in my house!
Ulla
Sign up for news and updates
Thank you for joining our online community.