Just for fun: Dogs stealing pizza compilation
by Emily Cook | Interesting | September 20, 2019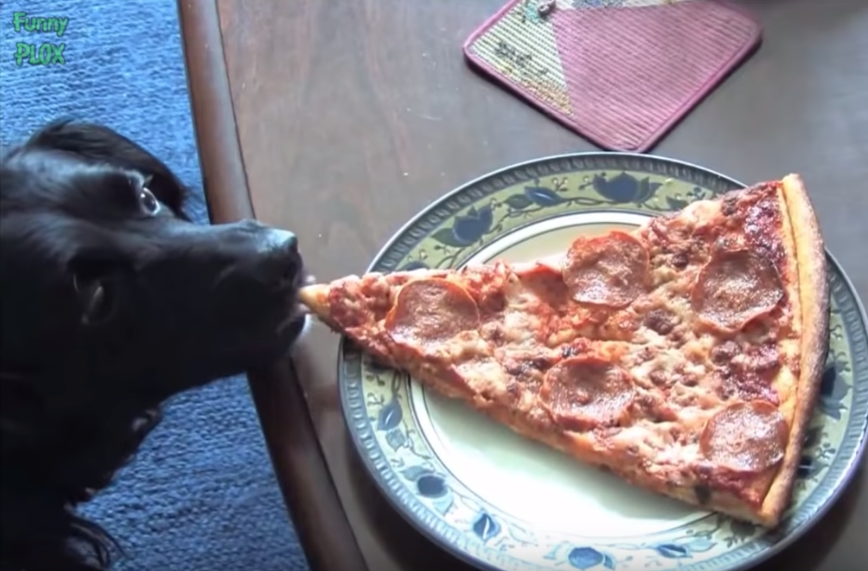 There seems to be a National day for everything these days – and pizza is no exception! Today is National Pizza Day, so to celebrate, we found this adorable compilation to share with you of dogs stealing pizza.
Please remember, some ingredients used to make pizza can cause stomach upset for your pooch. Pet owners are responsible for helping their pet maintain a healthy diet! If you have concerns about something your pet has eaten, make sure to contact your local veterinarian.
Enjoy this cute stealing pizza compilation, and have yourself a piece of pizza today to celebrate! Thanks funnyplox for putting this together!
Categories
Your dedication and support
It is with and because of your dedication and support that helpless animals are being saved. Thank you for everything.
-Wendy
Sign up for news and updates
Thank you for joining our online community.