Keep the Pawty Going: Virtual Birthday Party Ideas
by Ontario SPCA and Humane Society | Interesting | April 2, 2020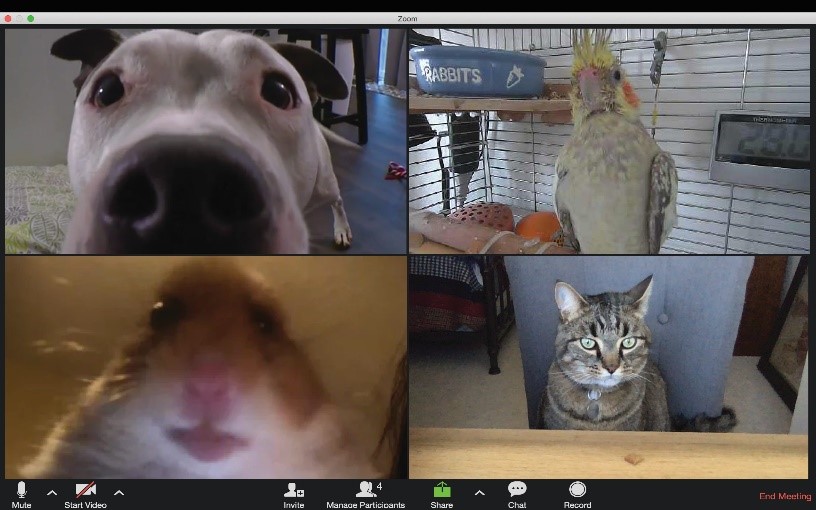 As families practice physical distancing during the COVID-19 pandemic, children are dealing with the disappointment of cancelled birthday parties. But just because we're all staying home for the next while doesn't mean kids can't have fun and memorable birthday celebrations.
Over the past few weeks, we've seen a lot of fun ideas emerge to stay connected with friends and family. This includes many different options for kids and adults to virtually celebrate their birthday. Here are a couple virtual party ideas for animal lovers:
Three virtual party ideas for animal lovers
Host a Zoom party: Zoom is a FREE remote video conferencing platform that allows you to talk and see multiple people at once. All you need to do is set a date and time and then send a Zoom link to your guests inviting them to join the call. During the party you could invite attendees who have pets to do a show and tell with their very own furry friends! Visit us for more information.
Movie Night: You can host a Netflix streaming party using netflixparty.com, which enables synchronized video playback. Grab all your favourite snacks and ask your friends and family to join you remotely while watching your favourite movie! Some recommendations: A Dog's Purpose, Peter Rabbit and The Cat in the Hat.
Online Baking Party: Here's how this fun activity works. Everyone is sent the recipe in advance to gather all the materials when picking up groceries. The idea is that you will all bake the same sweet treat together. Then, using ZOOM, guests virtually gather to share their final masterpiece, sing happy birthday and watch the birthday star blow out their candles! Check out this super cute cupcake decorating tutorial for inspiration!
And here's the best part… you can virtually celebrate while ALSO helping animals in need! Register your virtual birthday party at www.echoage.ca/ospca  and have your friends and family donate online to help make a difference for animals in need.
Guests simply RSVP and give a secure online contribution. All the contributions from guests are pooled together. A selected percentage of the funds collected are sent to the child celebrating their birthday so they can choose any gift they really want. The other half of the funds collected are sent by ECHOage to the charity the birthday star has chosen to support.
Now you're all set to celebrate with family and friends!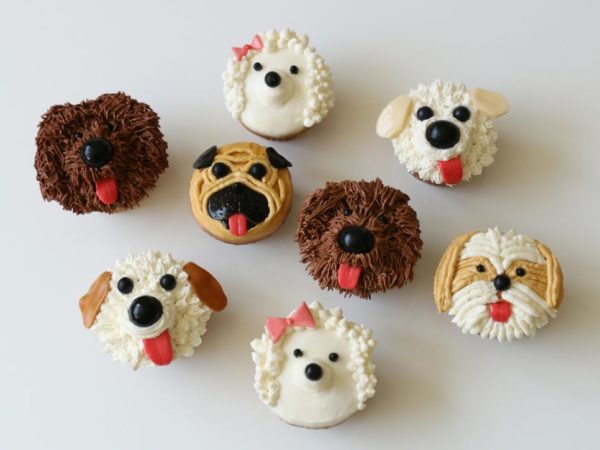 Categories
Testimonial
Thank you so much for all you do
Thank you so much for all you do every day to rescue animals in need. I can't imagine the terrible situations that you see every day.  It is great that you have the heart to help. Keep up the good work.
-Betty
Sign up for news and updates
Thank you for joining our online community.