Keeping your indoor cat happy – Animal Care Tips with Royal Canin
by Ontario SPCA and Humane Society | Cat Care | September 15, 2020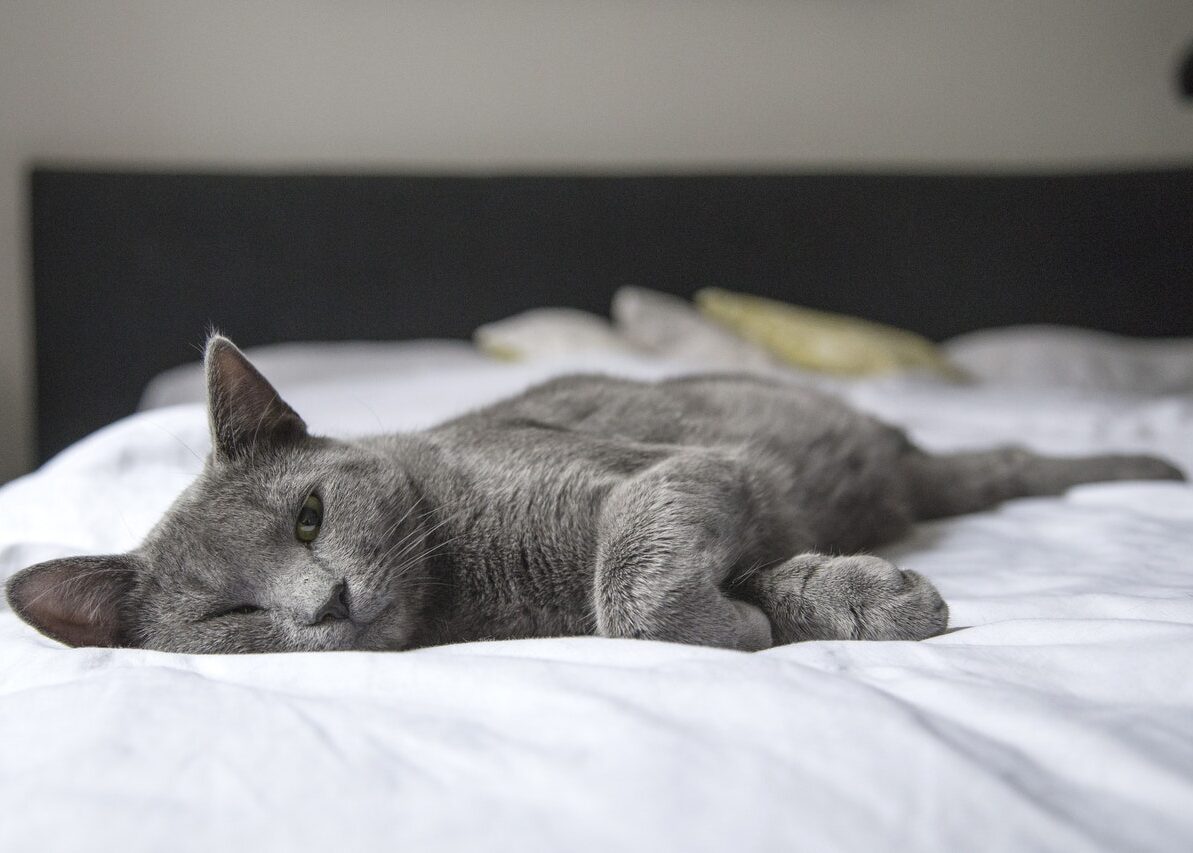 What does your indoor cat need to be happy? There are a few things you should know that will help you care for your cat well.
Today we're sharing a video from our friend Dr. Allan Corber with Royal Canin Canada, answering how to keep your indoor cat happy.
"There are two types of cat personalities — passive and active — and your cat's personality can determine the types of environments they will thrive within. No matter what kind of personality they have, there are six basic environmental needs cats have that are essential to their comfort and happiness."
Thank you for sharing this resource with us Royal Canin!
Check out more Royal Canin content on their YouTube channel.
Categories
Testimonial
Your dedication and support
It is with and because of your dedication and support that helpless animals are being saved. Thank you for everything.
-Wendy
Sign up for news and updates
Thank you for joining our online community.