Kijiji builds veggie garden for small animals awaiting adoption
by Ontario SPCA and Humane Society | Interesting | June 30, 2022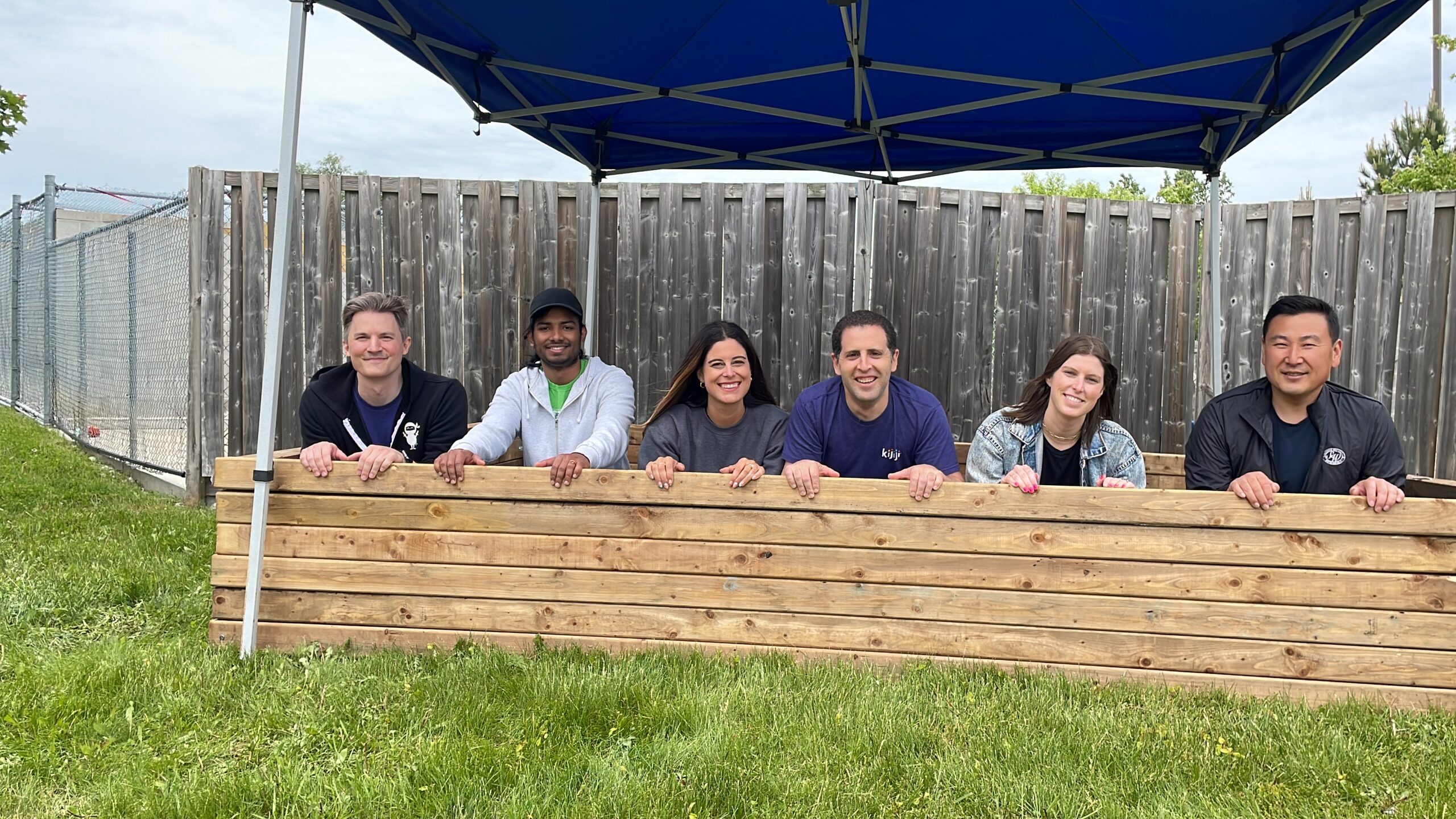 The Ontario SPCA and Humane Society partnered with Kijiji to  build a vegetable garden to help animals in need! 
Kijiji staff volunteered their time over two days to construct a raised vegetable garden at the Ontario SPCA York Region Animal Centre in Stouffville. The garden is intended to provide sustainable enrichment and nutritious greens for the small animals in our care while they await their fur-ever homes. Who doesn't enjoy some leafy greens fresh from the garden?! 
Thank you to Kijiji and their team for 'planting' a difference for animals in need!  
Check out the video below to watch the progress unfold, as well as get an adorable sneak peek of one of our little furry friends enjoying some amazing fresh produce straight out of the new garden.  
Categories
Testimonial
Dogs only ask for your love and attention
Dogs only ask for your love and attention, nothing else. Thank you for everything you do!
Christine
Sign up for news and updates
Thank you for joining our online community.