Know the signs: Heatstroke
by Ontario SPCA and Humane Society | General Pet Care | July 4, 2019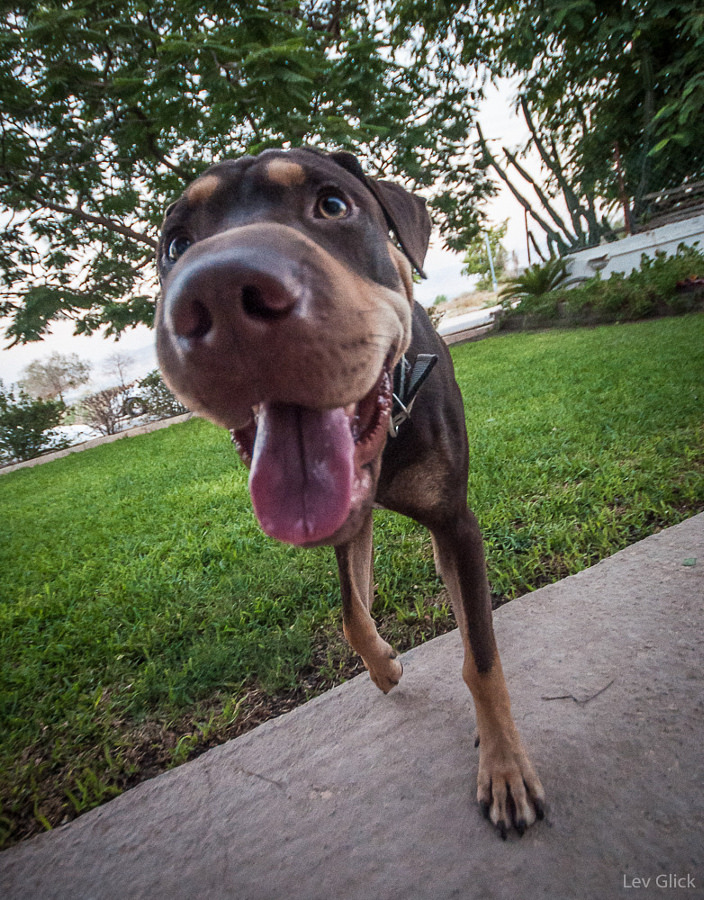 Even the most responsible pet owner can find themselves in a situation where their pet has heatstroke! This is why it's so important to know the signs and what you need to do if you suspect it.
Signs of heatstroke include: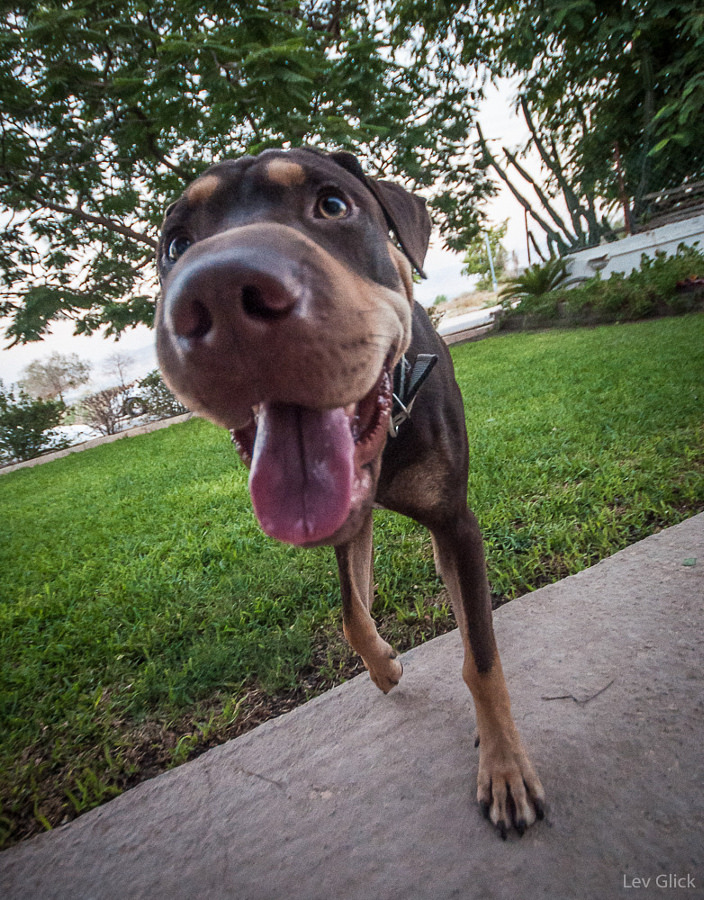 • Increased heart rate
• Excessive panting or drooling
• Listlessness
• Confusion or disorientation
• Bright red gums
• Vomiting or diarrhea
• Collapse, seizure or coma
• Body temperature higher than 40°C
What to do:
• Move your dog out of the heat immediately.
• Use a hose or wet towels to start cooling your dog down. Do not use ice. Offer your dog water.
• Take your dog to a veterinarian immediately. Continue cooling him with wet towels during the drive.
• If you're unable to get to a veterinarian right away monitor his temperature and check for signs of shock. Stop the cooling process when your dog's temperature reaches 40°C or his body temperature can drop too low and increase the risk of shock.
• Even if your dog cools down take him to a vet as soon as possible as some medical problems caused by heatstroke may not show up right away.
Remember – theres' never a good excuse to leave an animal unattended in a vehicle. If you see an animal in distress in the heat, call the government's animal protection hotline at 1-833-9ANIMAL.
Categories
Testimonial
As an animal lover all the work you do
As an animal lover all the work you do to help ensure that every dog and cat can find their forever home that is filled with love is greatly appreciated.
-Louie
Sign up for news and updates
Thank you for joining our online community.