Korean dog finds second chance and forever home
by Ontario SPCA and Humane Society | Happy Tails | August 26, 2021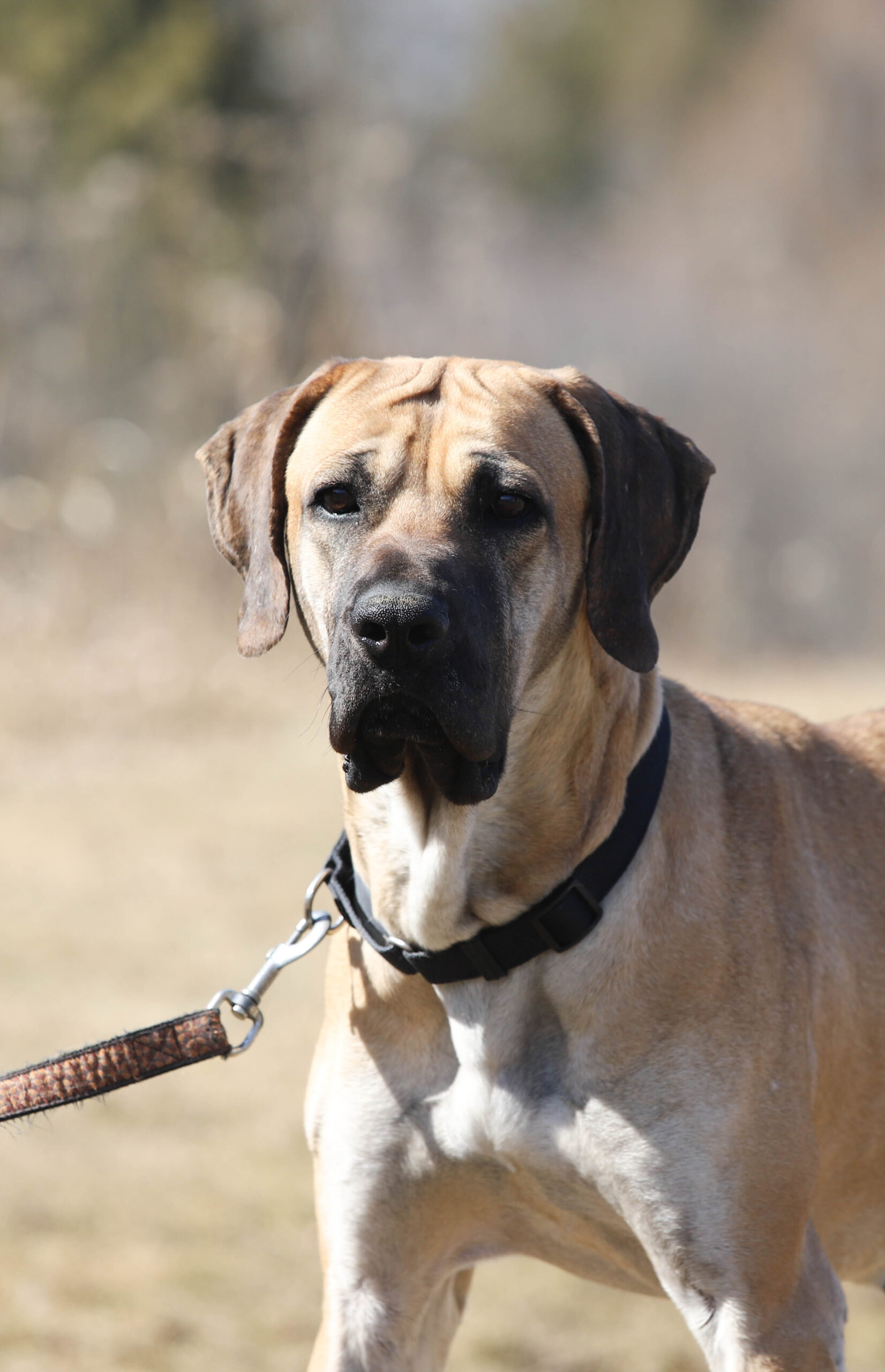 Gwendolyn's journey began over 8,000 miles away, and her future was grim. Thanks to international partnerships, she now has a second chance and a forever home.
This beautiful dog arrived in the care of the Ontario SPCA and Humane Society through an international transfer from Korea with Humane Society International (HSI).
A Korean dog transport mission
When HSI reached out to the Ontario SPCA to see if we could help some of the dogs from this transport mission, we opened our doors. That is how we met Gwendolyn – a Tosa Inu saved from the Korean dog meat industry.
"Right now in Ontario, there are more homes wanting dogs than there are dogs available, so we are in a unique position to help," says Bonnie Bishop, Ontario SPCA and Humane Society.
Once Gwendolyn had undergone all the necessary health checks, was vaccinated and microchipped, she was adopted into a home where she could be the center of attention. Now she receives daily exercise and constant love.
"We have a video of her just running and playing," Bonnie laughs. "That makes it all worth it. Seeing her running around, something she never would have been able to do in Korea."
Since partnering with HSI to provide care for Gwendolyn, the Ontario SPCA has extended that partnership and brought in five other dogs through HSI transports.
"When a request for support comes in, we do our best to help wherever possible" Bonnie says. "By working together, we were able to give these dogs a second chance."
To see animals available for adoption, visit ontariospca.ca/adopt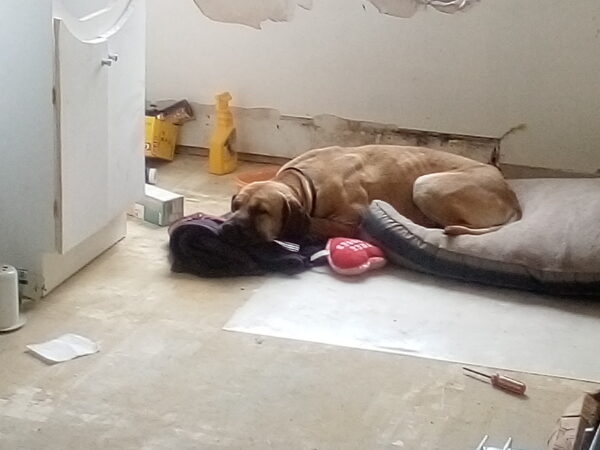 Categories
Testimonial
Wish to thank everyone involved
I wish to thank everyone involved in the care and rescue of animals, especially volunteers.
Agnes
Sign up for news and updates
Thank you for joining our online community.