Leave a Legacy Month – Linda's story
by Ontario SPCA and Humane Society | Interesting | May 15, 2020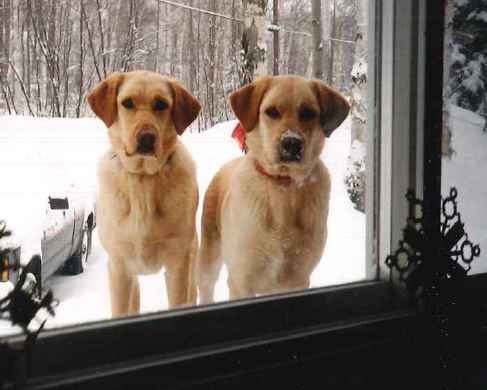 Linda's love of animals began at a young age. Maybe the same is true for you.
Linda's family always had animals in the house. She learned as a young child how to look after them, care for them, and treat them as one of the family.
As Linda got older and started her own home, animals continued to be a big part of her life. Many of them were rescues. She has owned many animals over the years, and currently has two black labs and two cats. Each of her pets has a distinct personality and offers her something a little bit different.
Linda first got to know the Ontario SPCA through the annual calendar. She's been receiving and loving it for many years now. The last time she updated her Will, she was looking for a way to extend her love for animals beyond her lifetime.
It was important to Linda that she entrust her gift to a charity that will be going strong long after she has passed.
I looked at longstanding history, credibility, and that it's well established. You see good reports of rescues all over the province and all over the country.
Linda is passionate about animals, and wants to live in a world where there's no more animal cruelty, and trusts that her final gift to the Ontario SPCA is the best way to work towards that goal.
Because they're so helpless, they need a kind and loving hand. And if you give that to a pet, they'll repay you a thousand times over.
Contact us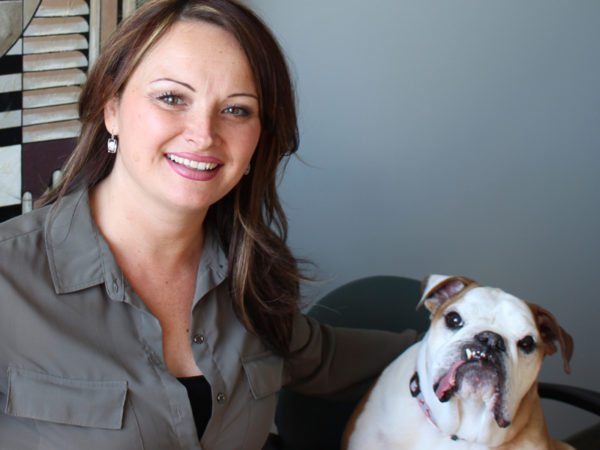 If you would like to discuss the best giving option for you, please don't hesitate to reach out. We would be pleased to support you through the process of making your gift to the Ontario SPCA and Humane Society.
Toll-free: 1-888-668-7722 x320
Phone: 905-898-7122 x320
Leave a Legacy Month is a great time to learn more about legacy giving. Click here!
Categories
Testimonial
As an animal lover all the work you do
As an animal lover all the work you do to help ensure that every dog and cat can find their forever home that is filled with love is greatly appreciated.
-Louie
Sign up for news and updates
Thank you for joining our online community.