Leonard's inspiring journey from injured stray to beloved family member
by Ontario SPCA and Humane Society | Happy Tails | July 13, 2023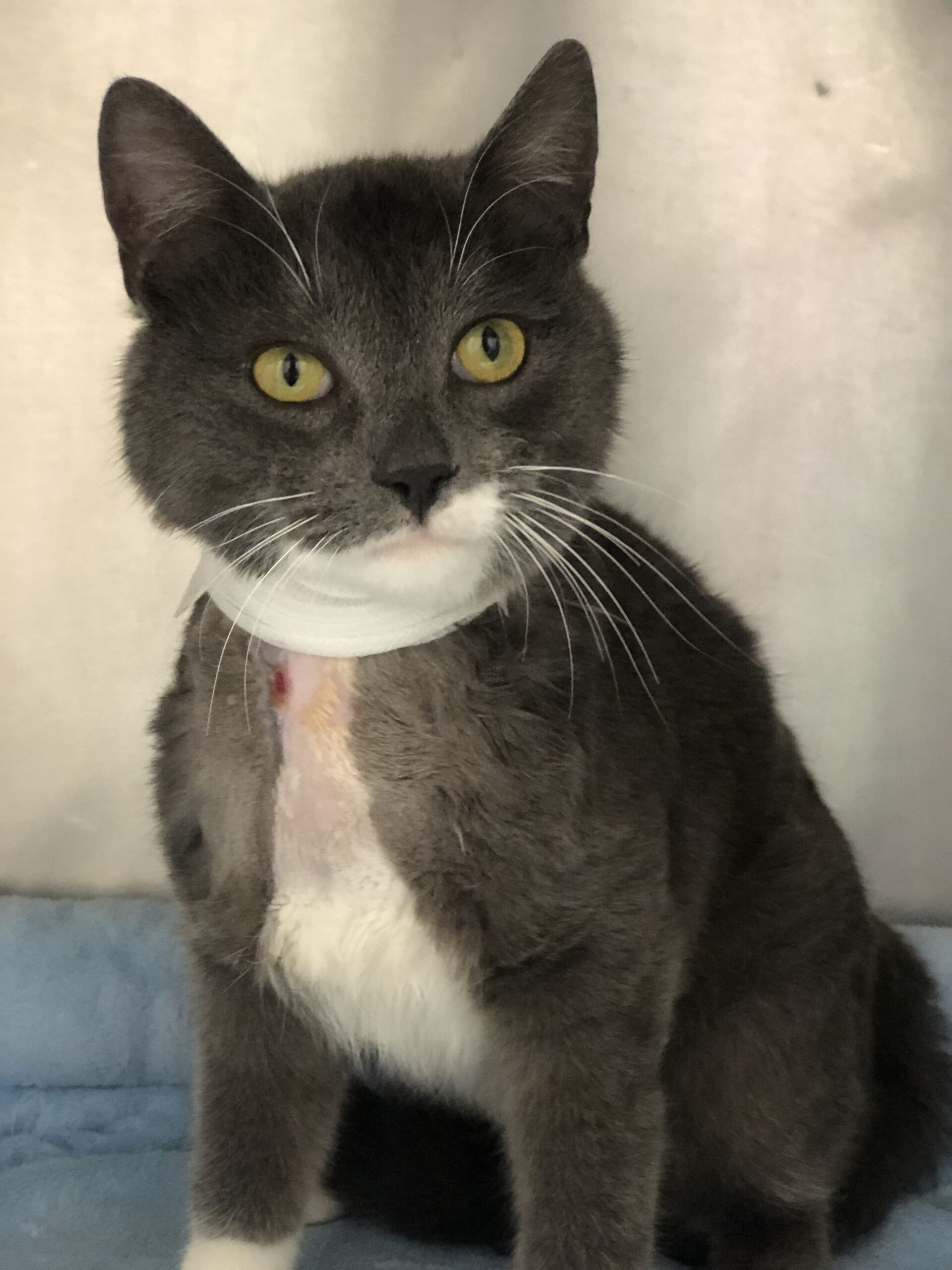 Stories of life changing care are happening daily at Ontario SPCA and Humane Society animal centres across the province. Leonard, has one such story. He came into the care of the Ontario SPCA Orillia Animal Centre when a concerned citizen who had been feeding the stray cat noticed some serious wounds.  
The animal centre team had Leonard promptly examined at a local veterinary clinic. The most serious of injuries were lacerations around this neck, approximately two inches in diameter. He was also dehydrated, underweight and suspected of having neurological issues due to his shaking head and difficulty walking. 
A team's dedication to recovery
As with all companions brought into the care of our animal centres across the province, the team in Orillia provided Leonard with the utmost care. Too weak to eat on his own, team members held his food bowl under his chin to help at mealtime. They also did regular bandage changes and wound cleaning, checking it with both the animal centre veterinarian and local veterinarian for progress, and helped him regain his balance and coordination.  
Day by day, Leonard continued to improve. Once on the mend, he began showing his personality, which is incredibly sweet and gentle. To the team's immense delight, Leonard even regained the ability to walk! 
Leonard is a ray of sunshine in his adopters' life
Now adopted, this determined and charming feline has a safe and happy life in a home where he is adored. 
"After spending a few minutes with Leonard (now Finn) I knew we were a perfect match," says Leonard's adopter, Angela.  
She says the Ontario SPCA Orillia Animal Centre team explained to her Leonard's medical history, as well as all the care he had received with them. Angela says it was clear to her how much Leonard had been loved during his time at the centre. 
"He is an adorable, curious, happy, and healthy kitty who spends his days playing with toys, racing around the house, and cuddling with me," says Angela,"I'm grateful to everyone responsible for his care and am delighted to provide him with the next step in his life." 
Happy endings, like Leonard's, are what the team at the Ontario SPCA and Humane Society continue to strive for with the help of dedicated donors and adopters.  
Looking to change a life by adopting? Check out the animals currently ready for adoption to find your perfect companion.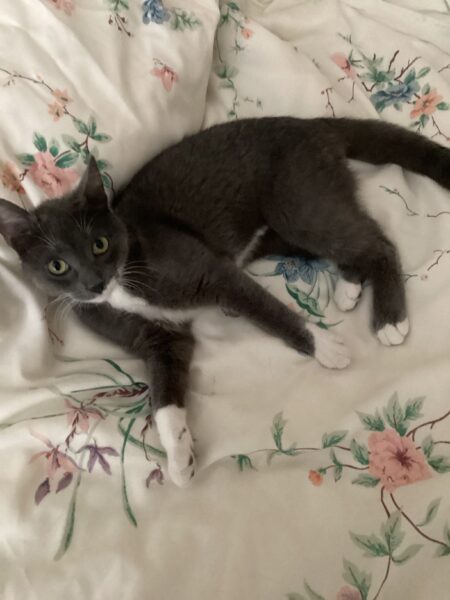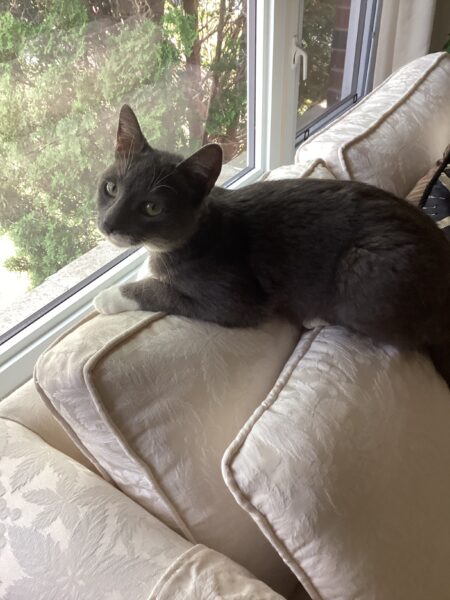 Categories
Testimonial
Speaking for the ones who can't speak for themselves
Keep up the good work speaking for the ones who can't speak for themselves. A society who cares for their animals is a better society.  Thanks for your good work!
-Suzali
Sign up for news and updates
Thank you for joining our online community.