Looking for some bunny to love? The Ontario SPCA seeks homes for 50 rabbits
by Ontario SPCA and Humane Society | Media Releases | September 20, 2021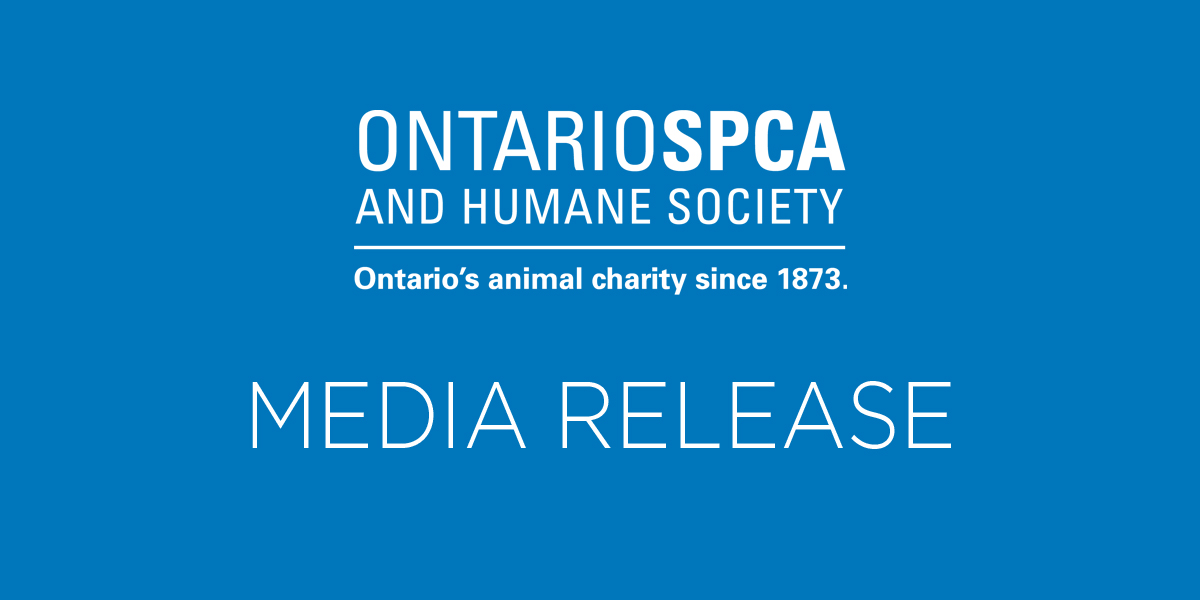 IMMEDIATE RELEASE
Stouffville, ON (Sept. 20, 2021) – The Ontario SPCA and Humane Society is hosting a Rabbit Adoption Week to celebrate these hoppy little friends and to find homes for the 50 rabbits in its care across the province.
Rabbit Adoption Week kicks off today and culminates with International Rabbit Day, which takes place on Saturday, Sept. 25. The Society's goal is to find loving forever homes for as many rabbits as possible. The rabbits – from min-lops to Lionheads, and everything in between – are currently being cared for at Ontario SPCA animal centres and in foster homes across the province.
Bunnies make amazing companions. These furry friends are quiet, they have distinct personalities and they bond closely with their adopters. Rabbits not only love to play, but they're also smart and can be easily trained. Many rabbits are litter trained, and some rabbit parents have even taught their rabbits tricks, or how to navigate obstacle courses.
"Like any animal, rabbits can bring much love and joy into the life of their adopter," says Tracy McElman, Provincial Manager Community Programming & Animal Centre Services, Ontario SPCA and Humane Society. "If you have been thinking of welcoming a furry friend to your family and are prepared for the lifetime commitment of caring for a rabbit, there are many adorable bunnies who would love to join your family."
The adoption fee for a rabbit is $130 and includes spaying/neutering.
To meet rabbits available for adoption, or to donate toward their cost of care, visit ontariospca.ca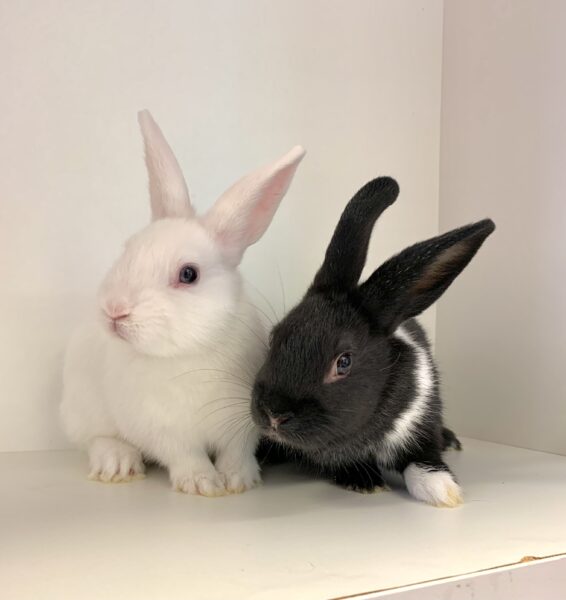 MEDIA CONTACT
Media Relations
Ontario SPCA and Humane Society
905-898-7122 x 375
media@ontariospca.ca
The Ontario SPCA and Humane Society
The Ontario SPCA and Humane Society is a registered charity, established in 1873. The Society and its network of communities facilitate and provide for province-wide leadership on matters relating to the prevention of cruelty to animals and the promotion of animal well-being. Offering a variety of mission-based programs, including community-based sheltering, animal wellness services, provincial animal transfers, shelter health & wellness, high-volume spay/neuter services, animal rescue, animal advocacy, Indigenous partnership programs and humane education, the Ontario SPCA is Ontario's animal charity.
The Ontario SPCA and Humane Society Provincial Office sits on the traditional territory of the Wendat, the Anishinabek Nation, the Haudenosaunee Confederacy, the Mississaugas of Scugog, Hiawatha and Alderville First Nations and the Métis Nation. This territory was the subject of the Dish With One Spoon Wampum Belt Covenant, an agreement between the Iroquois Confederacy and the Ojibwe and allied nations to peaceably share and care for the resources around the Great Lakes. The treaties that were signed for this particular parcel of land are collectively referred to as the Williams Treaties of 1923.
Categories
Testimonial
I stand behind SPCA with my monthly gift
I stand behind SPCA with my monthly gift. I am so happy there are folks like you to care for those who can't help themselves.  My family and I have had animals all our lives and know what a comfort they are.  Thank you SPCA.
-Dorothy
Sign up for news and updates
Thank you for joining our online community.