Love your pet's vet team? Nominate them in the Ontario SPCA's Veterinary Appreciation Contest
by Ontario SPCA and Humane Society | Media Releases | June 19, 2023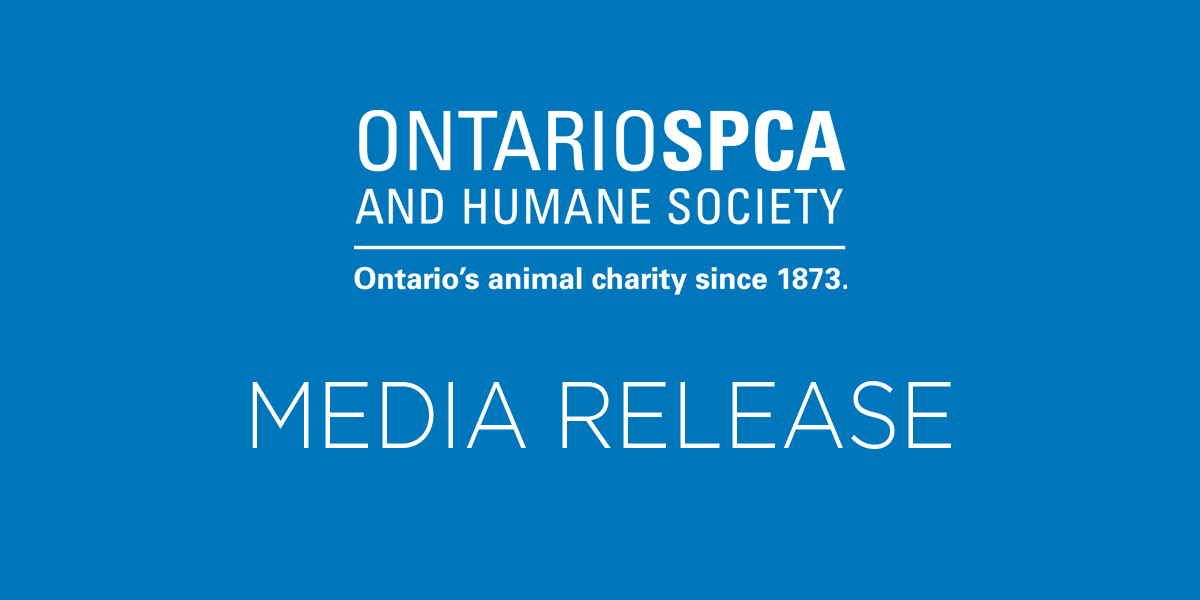 IMMEDIATE RELEASE
Stouffville, ON (June 19, 2023) – Show your local veterinary team some love for keeping your furry friends happy and healthy by nominating them in the Ontario SPCA and Humane Society's Veterinary Appreciation Contest. 
Hosted in partnership with participating SPCA and humane society locations across the province, the Ontario SPCA is hosting its Veterinary Appreciation Contest from June 19-30. To help say thank you to veterinary teams who give so much, nominate your pet's veterinary clinic and encourage family and friends to vote in support. The veterinary clinic with the most votes will receive a plaque and a complimentary lunch for their staff.  
"Anyone with a furry family member knows the love and joy animals give, which is why we need to thank the veterinary professionals that help our animals live long and happy lives," says Dr. Stephanie Black, Chief Veterinary Officer, Ontario SPCA and Humane Society. "We encourage anyone with a pet to take the time to recognize their local veterinary professionals and show them appreciation for the work they do to care for our special animal friends." 
To learn more or nominate your veterinary clinic, visit vetappreciation.ca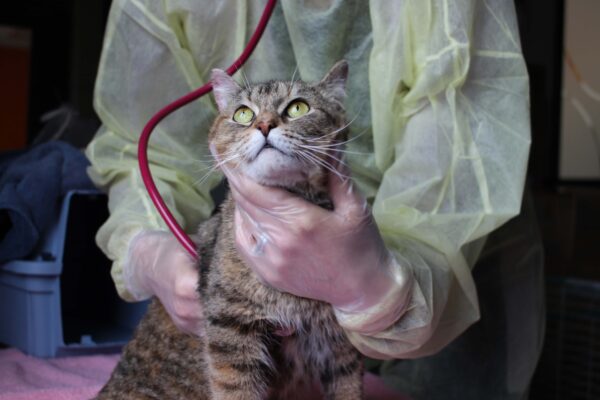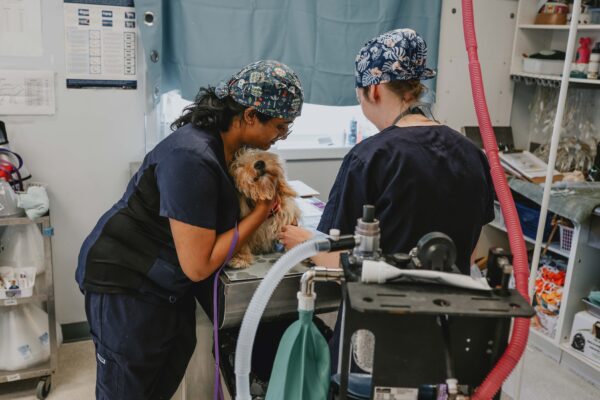 ##  
Note to editors/producers: B-roll video available here: https://youtu.be/G_gousfEu0I 
MEDIA CONTACT
S
 Media Relations   
Ontario SPCA and Humane Society    
905-898-7122 x 375  
The Ontario SPCA and Humane Society  
The Ontario SPCA and Humane Society is a registered charity that has been changing the lives of animals for 150 years. The Society provides care, comfort and compassion to animals in need in communities across Ontario. It values all animals and advocates to treat them with respect and kindness. The Society strives to keep pets and families together and do so through a variety of community support services, such as sheltering and adoptions, including emergency sheltering, feral cat management programs, animal transfers, food distribution, humane education, animal advocacy, and spay/neuter services.  
The Ontario SPCA does not receive annual government funding and relies on donations to provide programs and services to help animals in need. To learn more, or to donate, visit ontariospca.ca. Charitable Business # 88969-1044-RR0002. 
The Ontario SPCA and Humane Society Provincial Office sits on the traditional territory of the Wendat, the Anishinabek Nation, the Haudenosaunee Confederacy, the Mississaugas of Scugog, Hiawatha and Alderville First Nations and the Métis Nation. This territory was the subject of the Dish With One Spoon Wampum Belt Covenant, an agreement between the Iroquois Confederacy and the Ojibwe and allied nations to peaceably share and care for the resources around the Great Lakes. The treaties that were signed for this particular parcel of land are collectively referred to as the Williams Treaties of 1923. 
Categories
Testimonial
Dogs only ask for your love and attention
Dogs only ask for your love and attention, nothing else. Thank you for everything you do!
Christine
Sign up for news and updates
Thank you for joining our online community.