From the pound, to a forever home: Maisie's Story
by Ontario SPCA and Humane Society | Happy Tails | April 15, 2021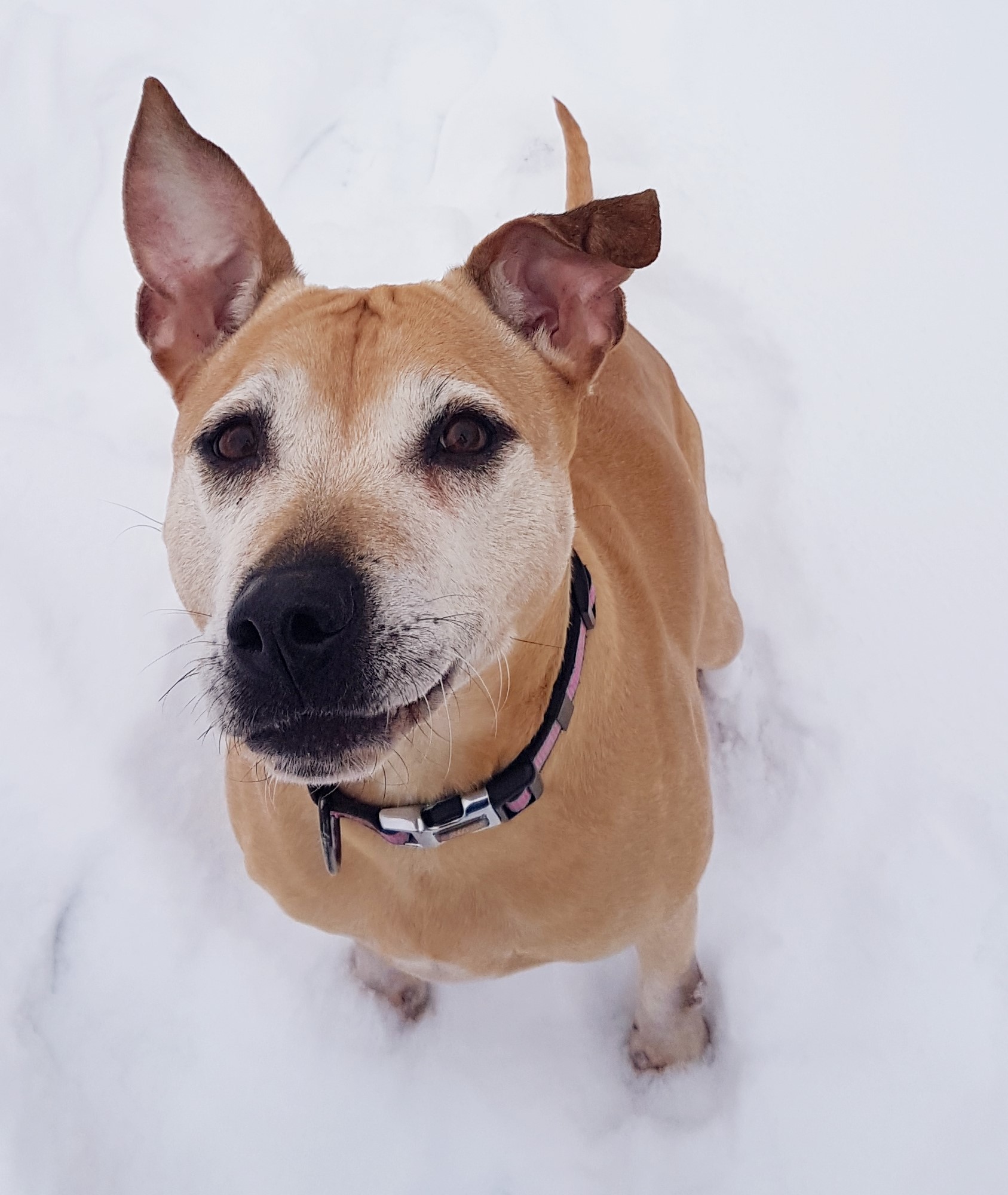 Maisie is an adorable pup who came to us through our Pound Rescue program.
She'd spent several days in the pound waiting to be claimed. No one knows if she was abandoned, a stray, or simply ran away.
But she desperately needed a new home – and urgent veterinary care. The granulomas on her legs, a condition caused by excessive licking, were infected and needed immediate attention.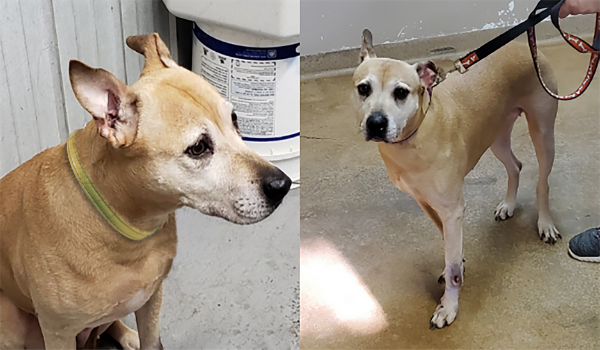 Luckily, Maisie got the care she needed – because of generous supporters! Your support helped treat Maisie's condition and helped her find her new forever family.
But right now, another animal just like Maisie needs that same loving care. Will you help them find it with a gift to the Ontario SPCA and Humane Society today?
Maisie only needed one round of treatment to help her get better. But not all animals are so lucky. Those whose conditions are caused by extreme anxiety sometimes need additional help.
Your gift today can provide just that. Because your support of the Pound Rescue program, and other programs like it, will give a furry friend the care they need to live a long and healthy life.
Thanks again for being a friend to all animals!
Categories
Testimonial
Totally rock
All of your wonderful staff & volunteers totally rock. The amazing compassion and work you provide on a daily basis is incredible.
Laura
Sign up for news and updates
Thank you for joining our online community.